Program Detail
Program Title
Organisers, Co-Organisers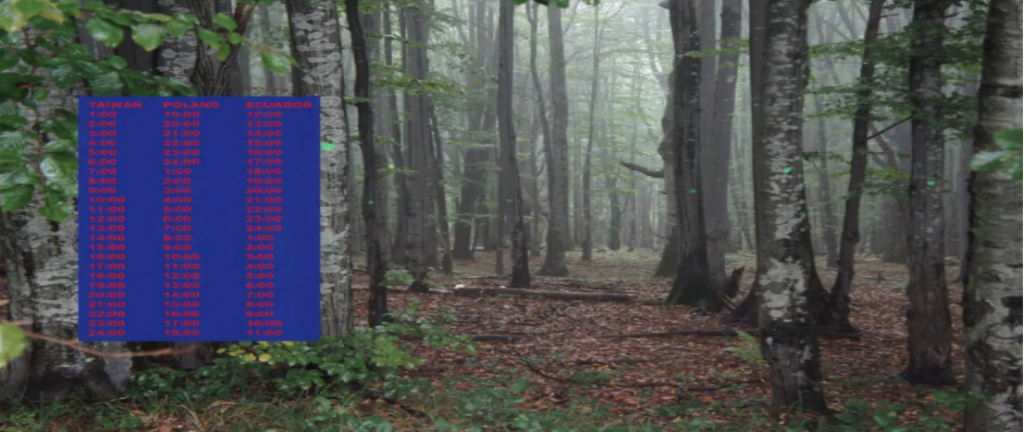 Date and Time | Language | Location
INTRODUCTION
About the Revealing Contexts Roundtable: Although the current global pandemic has hindered
international cooperation and interpersonal connection, this new bordered world has exposed some of
the long-standing issues that we tend to eschew and fail to engage in the past, ranging from the
exacerbation of social inequality, the growth of precarious communities, to the decline of press freedom
and independent media. While the stories of how medical personnel devoted themselves to controlling
the disease have been foregrounded in the public sphere, little attention has been paid to how art and
social practices continue to foster social bonding in a time of social distancing.
To open the Meeting Point, MCH and TAEF (Taiwan-Asia Exchange Foundation) are co-hosting a
roundtable, to set a foundation for 'revealing contexts' throughout the rest of the three-day program. The
dialogue will be organized in two parts. In part one, invited speakers will take part in a moderated
discussion on "The Future of Art and Social Action in Post-Pandemic Asia" to make contributions from
their own artistic and cultural and academic standpoints. In part two, the floor will open to encourage
questions, insights and critique from the audience, in conversation with each other and with the
panelists.
PROGRAM
Moderated by Dian Ika Gesuri, the three speakers, Fiona, Grace and Sumitra will attempt unpack the
idea of ghosts in virtual spaces and to reflect on the nature and quality of exchanges we are really
experiencing online.
To open the session, Grace will share a visual diary, Sumitra a performative recitation and Fiona, a
multi-media letter. These offerings (30 minutes) represent their individual responses to their
experiences as Creative Interpreters for the Curated Conferences organised by MCH from November
2020 until the Meeting Point May 2021.
Although the three Interpreters are very different people, with different professional backgrounds, and
each joined a different conference – they found common threads woven through their reactions and
interpretations of taking part in these online exchanges, especially the sensation of feeling like a ghost
in an online space. It is these experiences that they want to bring for further exploration and discussion
in this part of the session (60 minutes). By talking openly about the online medium, maybe we can find
better approaches to virtual exchange.
If you have ever struggled in an online space, or are yourself organising virtual exchanges, this should
be a great session for you!
PARTICIPANTS
---
RELATED NEWS