Arts for Transformation: The Case of the Mekong Region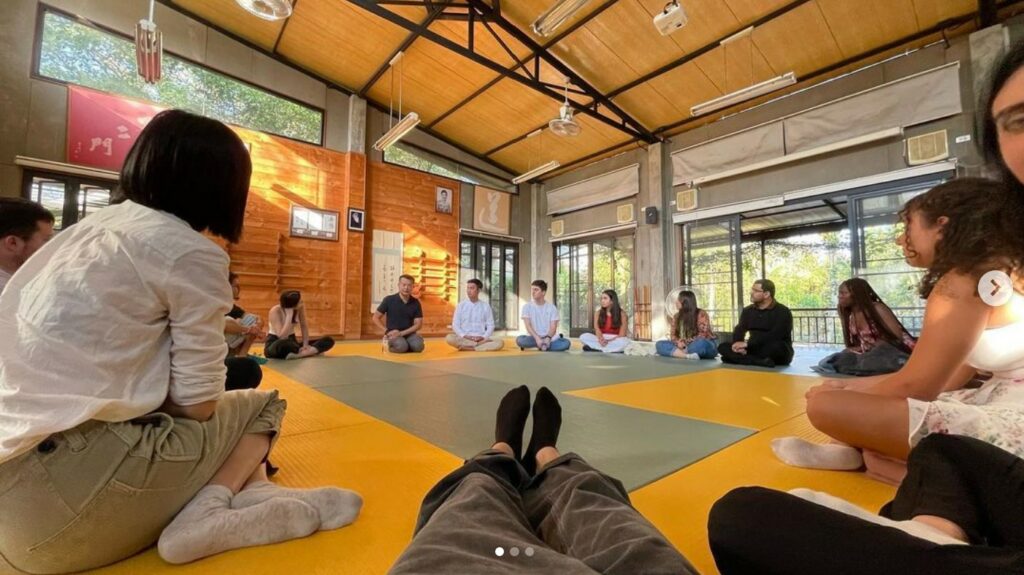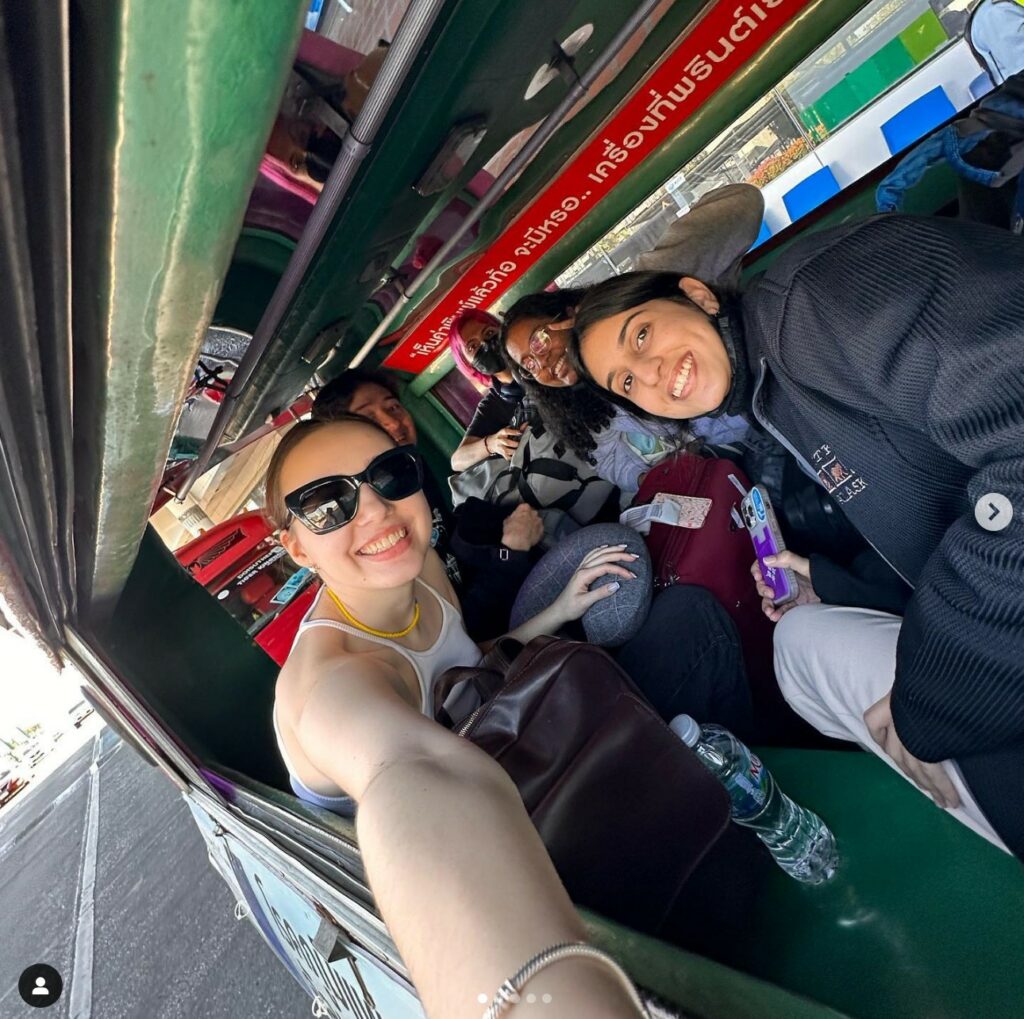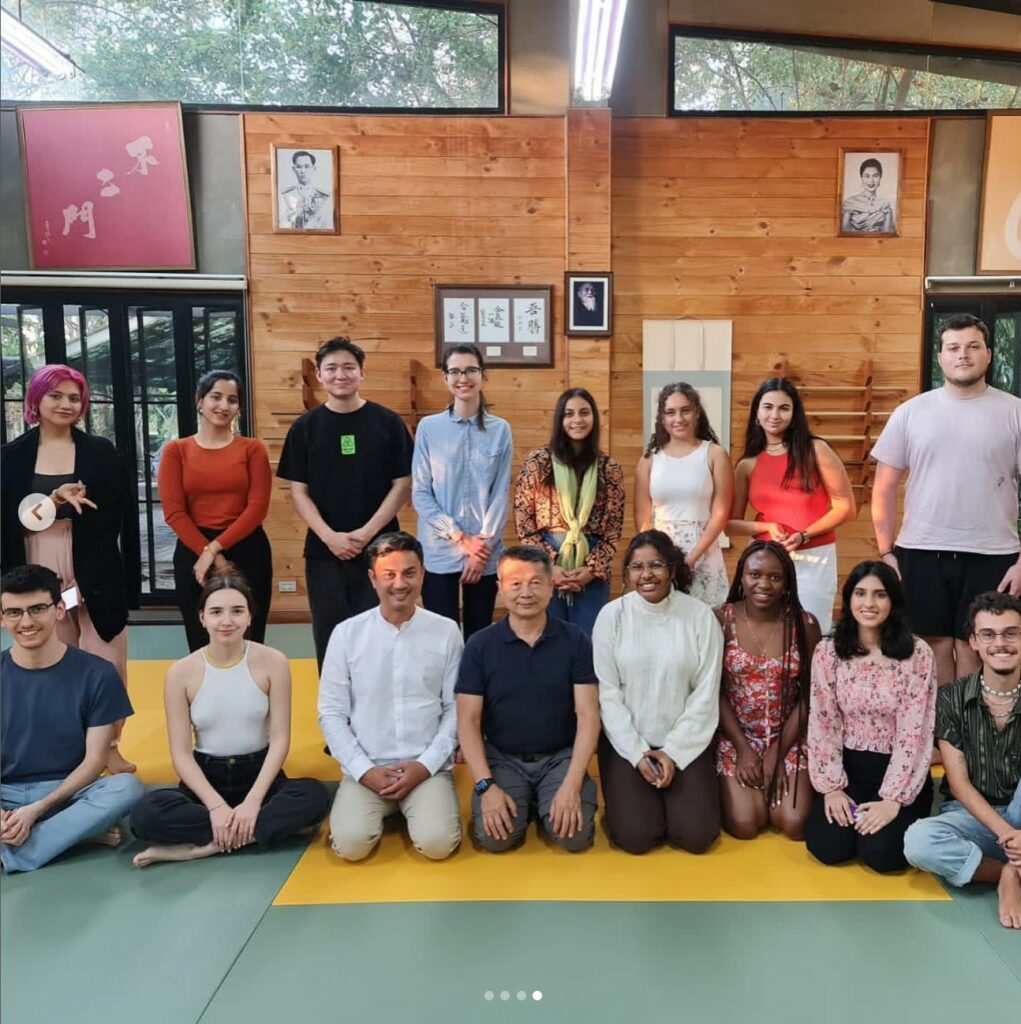 Arts for Transformation: The Case of the Mekong Region is an undergraduate seminar course designed by Mekong Cultural Hub (MCH) which looks at the ways that arts and culture are being employed by artists, cultural workers and communities in Cambodia, Laos, Myanmar, Thailand and Vietnam, to contribute to transformation of the Mekong Region. This region is comprised of low- and middle-income countries with growing economies, rich in natural resources, and has an important geo-political position within Asia, including ASEAN and in relation to China. The region is currently experiencing conflict, urgent environmental issues and growing social inequality. It has a rich and diverse cultural make-up that has been shaped by empires, colonialism and globalization.
The seminar draws on knowledge and experiences of Mekong Cultural Hub (MCH) and its extended network of Fellows. MCH supports artists and cultural leaders to bring to life their visions for a sustainable and inclusive Mekong Region. Students have time with Fellows and friends of the MCH network during the program. By meeting artists and exploring the socially-driven, culturally-specific approach to grassroots leadership among creatives in the Mekong Region, students consider the role of networks and the concept of region in creating alliances across borders. Through creative processes of group and individual work, they connect these reflections to their own context.
The course is designed to allow for a wide range of engagement with the topic: history and theory, performance and experience, site visits and interviews, as well as a group project. The approach of the course is to stimulate discussions, reflect on practices, ideas and visions. Students are encouraged to ask questions and discover their own experiences with arts and culture during times of change, and to think of critical situations in places and communities they are attached to and the role of arts in these.
Lecturer
The course is taught by Phloeun PRIM, Executive Director of Living Arts International (LAI) and involves MCH Fellows as speakers, lectures, workshop facilitators.

If you would like to host this course in your org/institution, we are happy for more conversation, please contact us via info@mekongculturalhub.org
Arts for Transformation at New York University (NYU) Abu Dhabi
The first Arts for Transformation course was delivered from January 4th to 20th, 2023 at New York University (NYU) Abu Dhabi, with the participation of students from different majors from history to civil engineering and different countries including Guatemala, Zimbabwe, Pakistan, Bulgaria, Brazil, Egypt, Greece, and Montenegro. In the second week, all students joined a field trip to different locations in Thailand including Chiang Mai, Chiang Rai and Chiang Khong where they met with different artists, joined workshops and various activities to have first hand experience of the local art and cultural scene. The course has got positive feedback from many students as a "life changing experience".
Please check out @jterm_arts4transformation on Instagram to discover the artists and spaces the students have connected with in Thailand, and to hear their reactions to what they have experienced.