Project Mapping Workshop in Kuala Lumpur
Five participants to the Experiments in Community Collaboration Program have had three days, from August 30th to September 1st, participated the Project Mapping workshop in Kuala Lumpur. Although they have been working together since June, 2023 through a series of online meetings, discussions, studying group sessions, expert talks, this workshop was the first time they met in-person.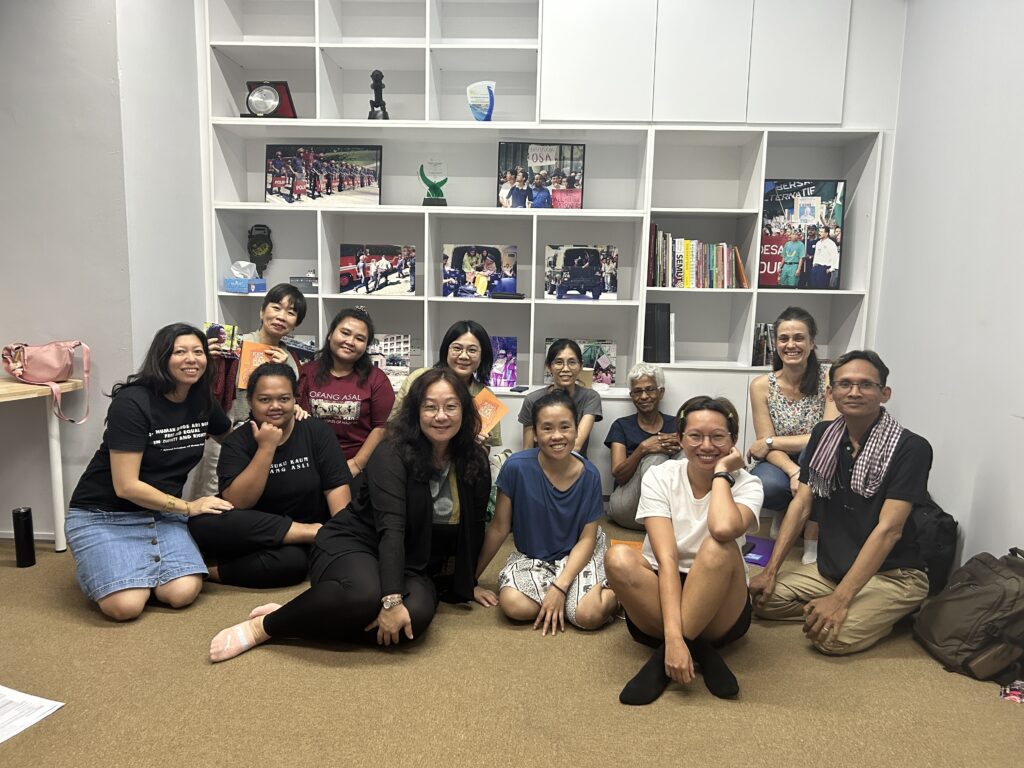 Each Fellow comes to the program with a specific goal for their own learning, related to something they want to improve or to try out in their community arts practice. During the workshop, two facilitators Janet Pillai and Foo Wei Meng supported the them to finalise their questions and learning goals by doing an in-depth mapping of their project(s) and their community. There was also space for peer exchange, and a program of site visits so that participants could get to know the arts ecosystem in Kuala Lumpur. Ai Van, one of the five participants, shares her experience after the program:
"I have a passion for all kind of studying, as long as it doesn't involve last-minute cramming or excessive essay writing. Five days in Kuala Lumpur as part of the Experiments in Community Collaboration Program passed by in the blink of an eye. It feels like I had just boarded a plane to go there, and in no time, I found myself back in Vietnam. This trip is particularly memorable because all nine participants share a common commitment to socially engaged art. Despite attending workshops for seven to eight hours a day during the first three days, it never felt like enough; we spent even more time discussing and learning from one another. Each day was so packed that I didn't have a chance to explore other parts of KL. Despite getting only 4-5 hours of sleep each night, I never felt tired or bored; instead, I was filled with excitement and a strong desire to acquire new knowledge.
We, as five distinct individuals from diverse backgrounds, working on different projects and hailing from various communities, came together to learn from one another. We were guided and supported by two mentors with extensive practical experience and professional knowledge.
As I prepare for my next journey in September and October, I am eager to explore even more fascinating aspects of my work. I will need additional support, perhaps even a miracle from the universe. Nevertheless, I have gained confidence in myself and the core values I am pursuing. I am grateful to Mekong Cultural Hub for opening the door to socially engaged art and to my mentors for giving me the courage to soar.
I extend my gratitude to the people I met many years ago, the projects I have completed, and the companionship of the friends and colleagues who are with me now. Special thanks to the Nguyen Hien Le Foundation for granting me the opportunity to work with the families and members of the Can Gio scholarship team.
I also feel grateful for my own unwavering dedication and persistent effort not to give up, even during moments when wanted to do so. I am grateful to have been chosen to participate in this program when I needed it most. The six months that initially seemed long turned out to be short, and what I thought would be a casual journey ended up delving deep into my heart. Even though I may still be a tree with narrow foliage and shallow roots, I promise I'll grow up, and become stronger."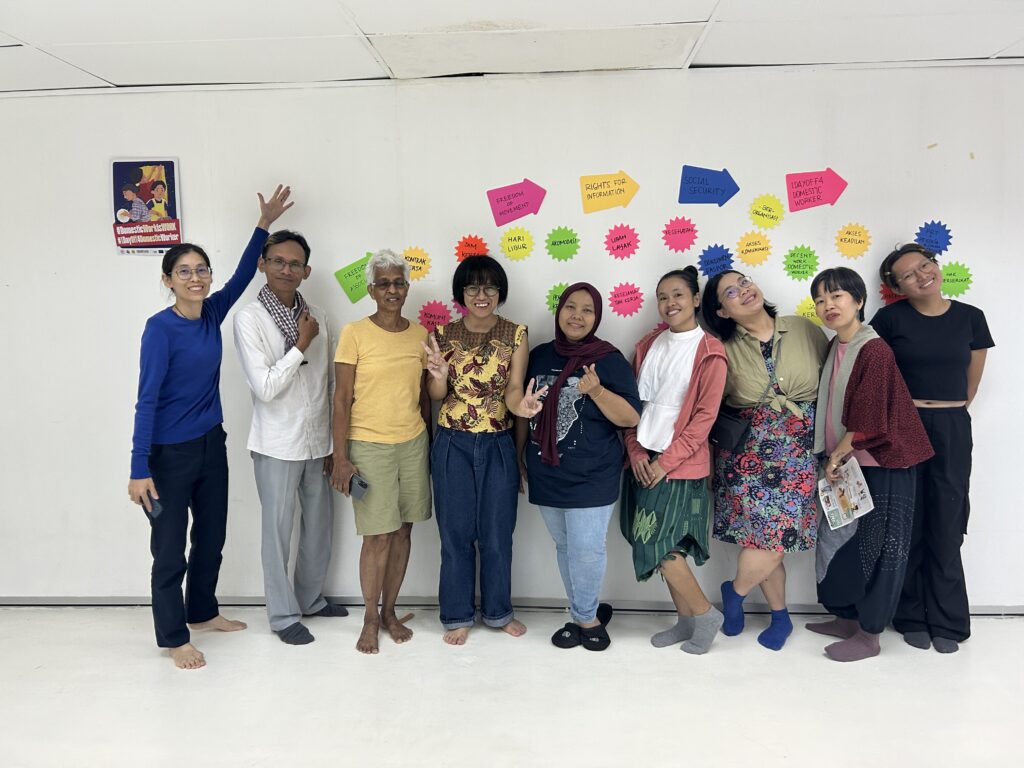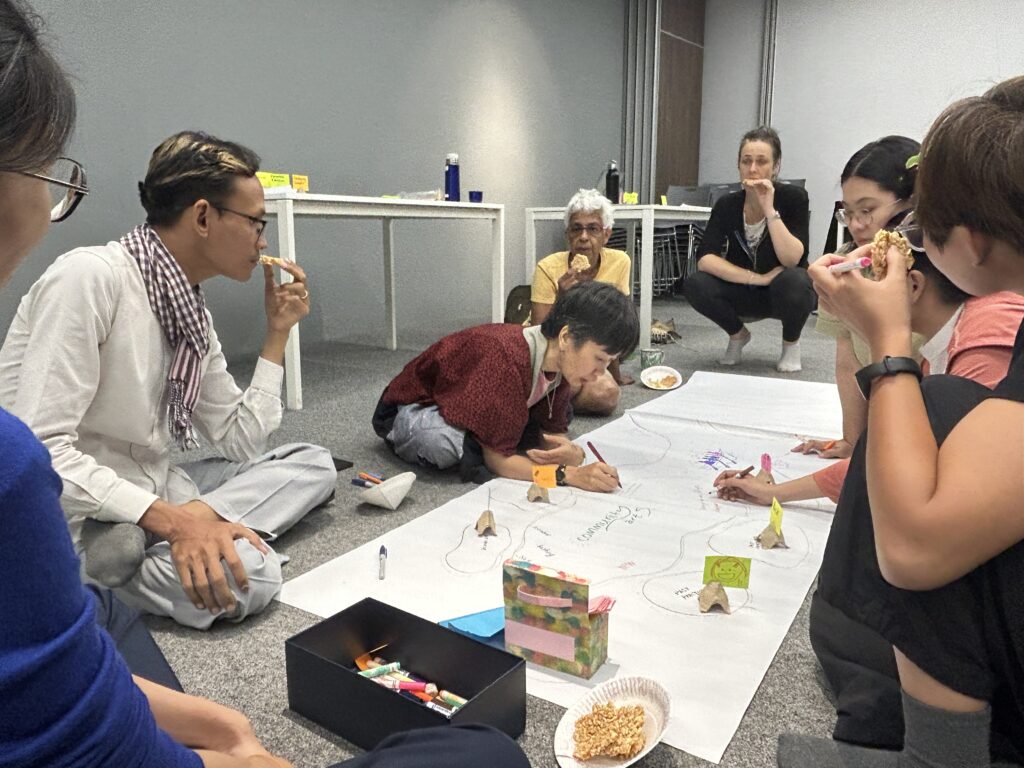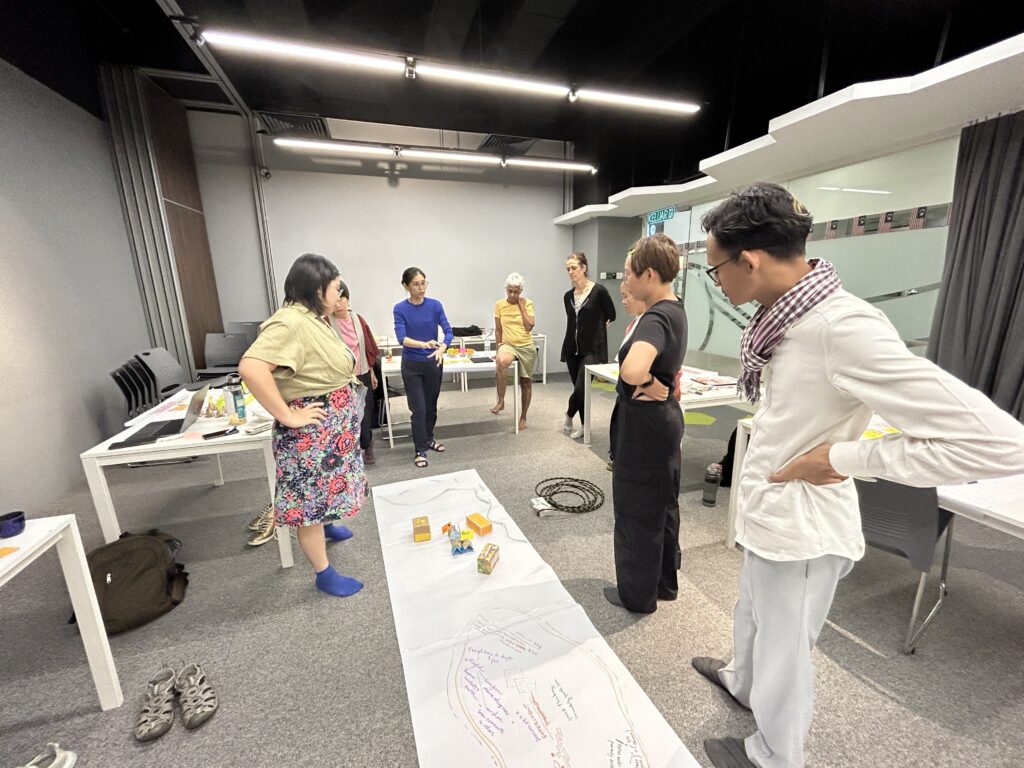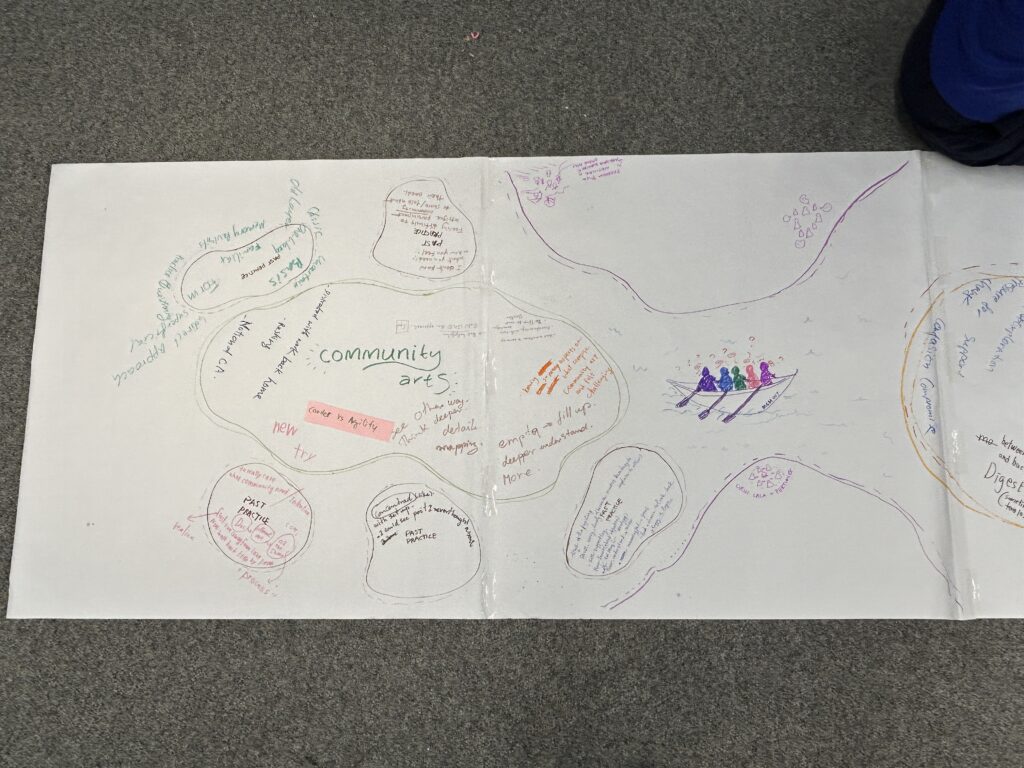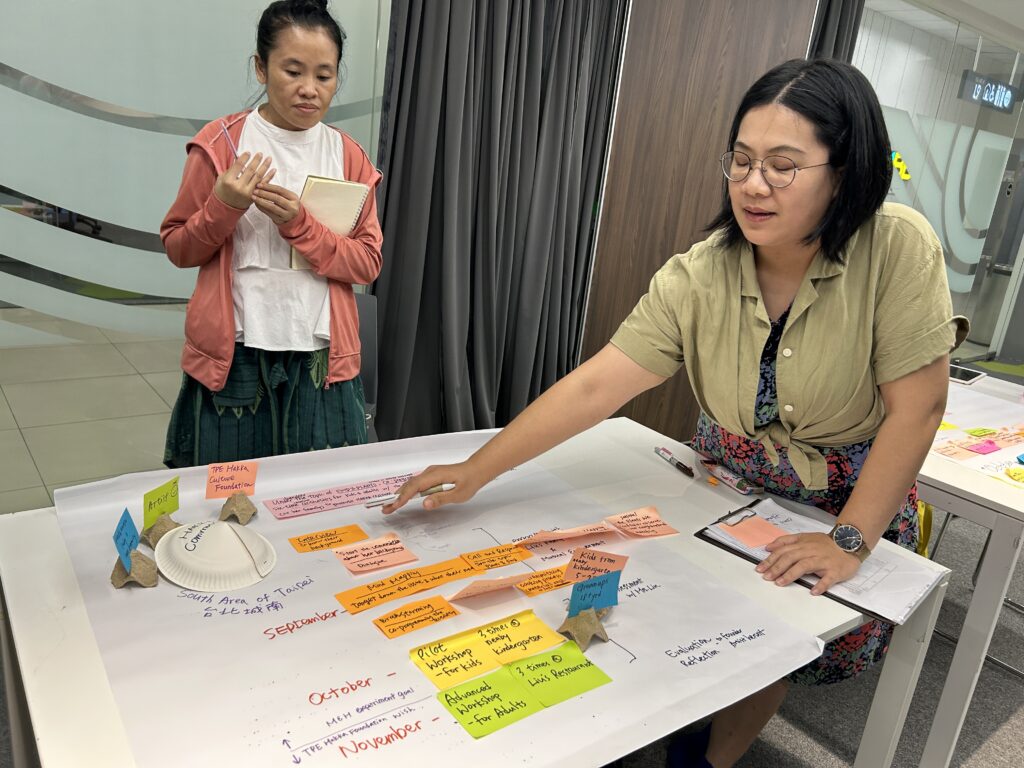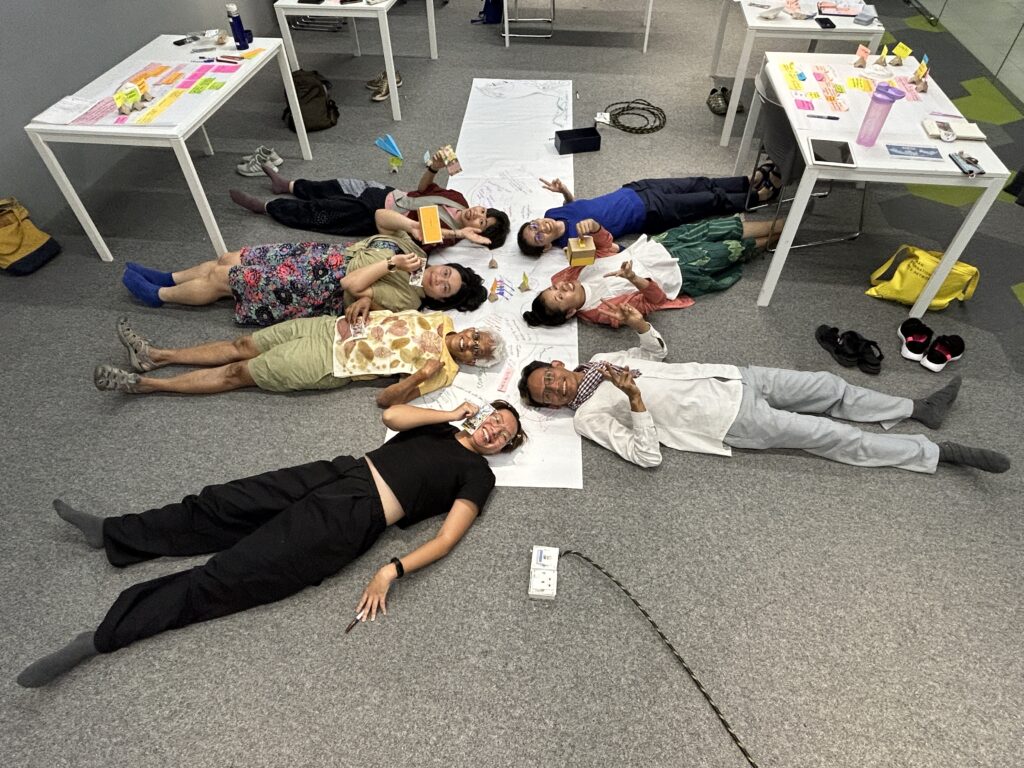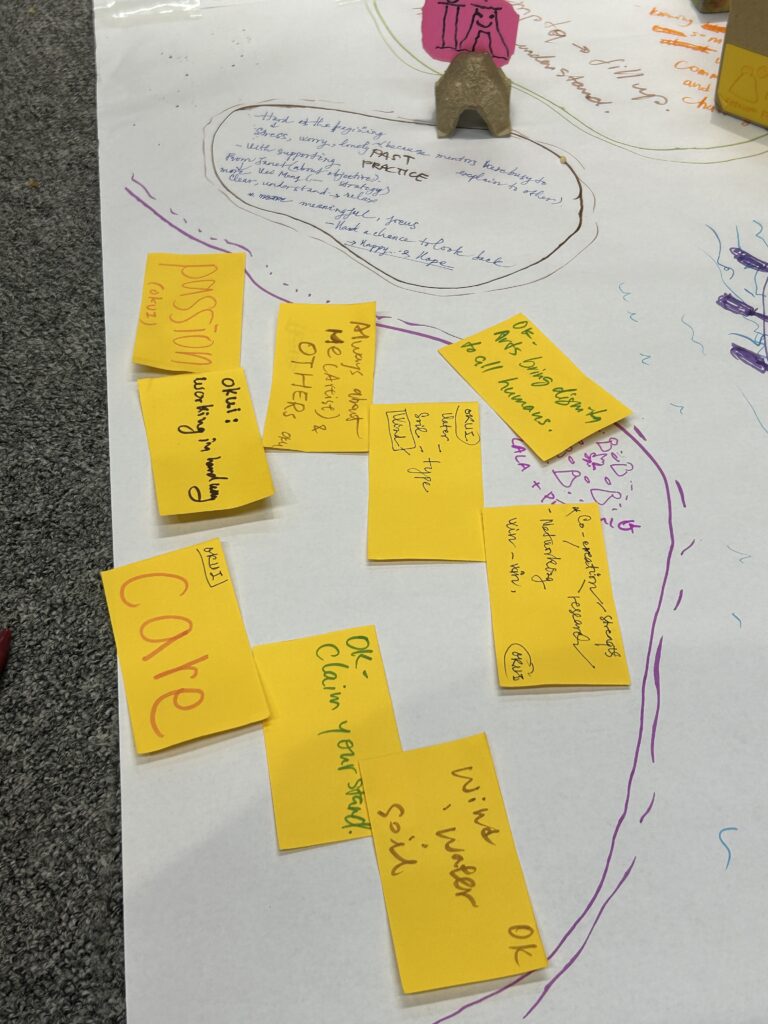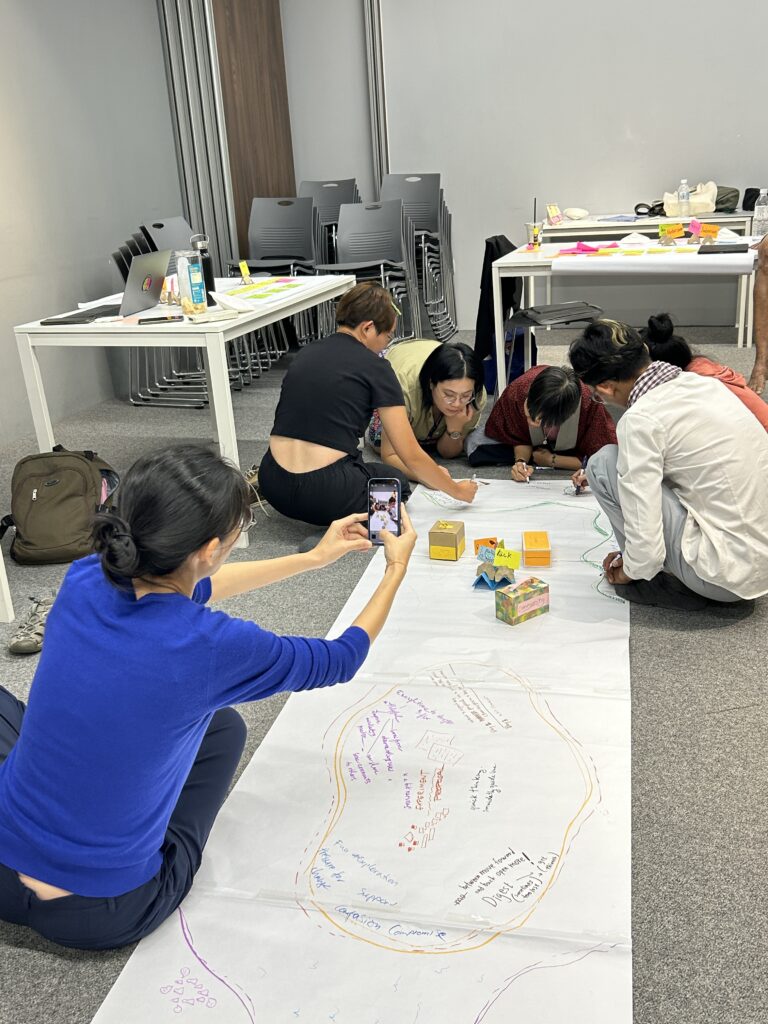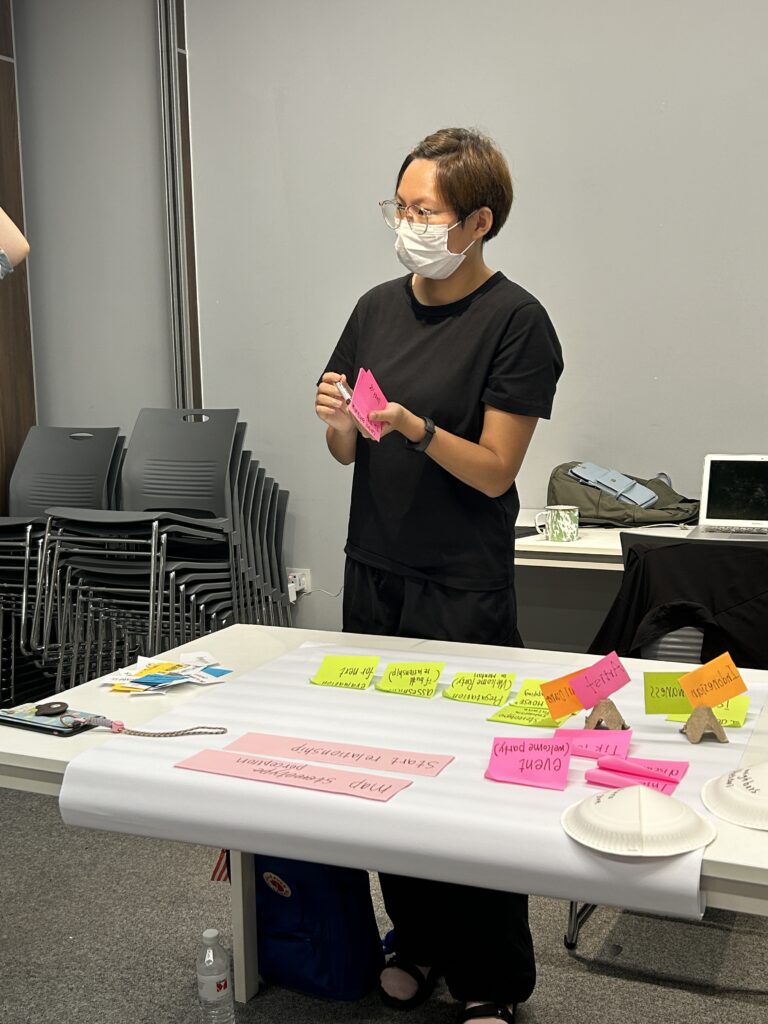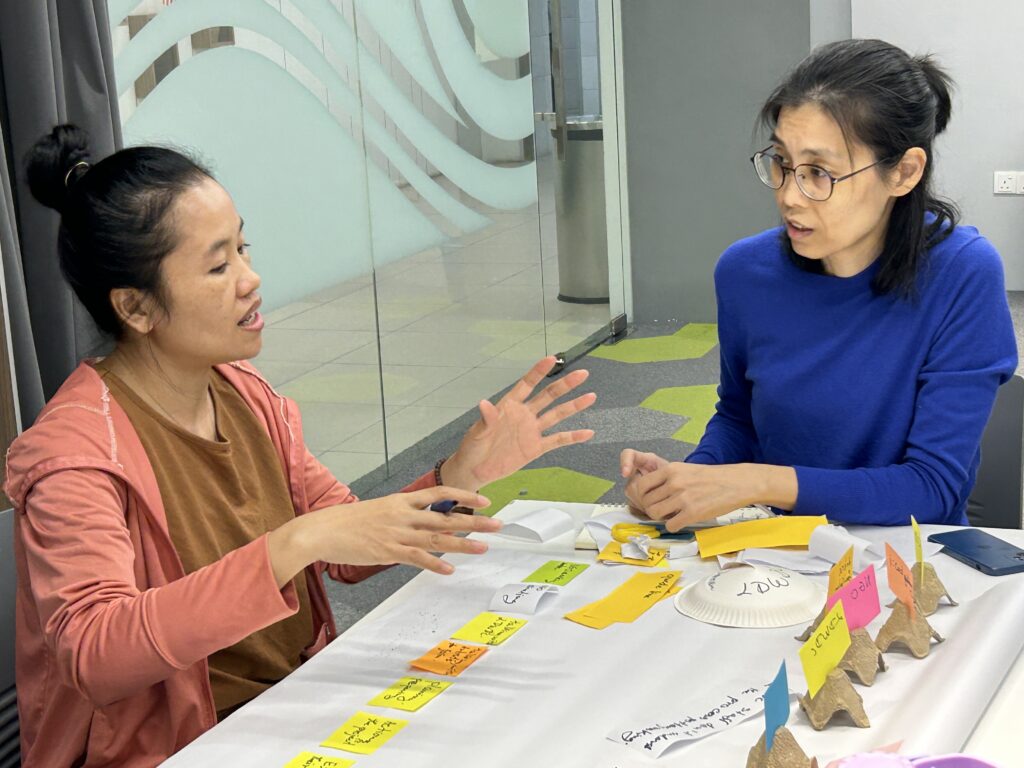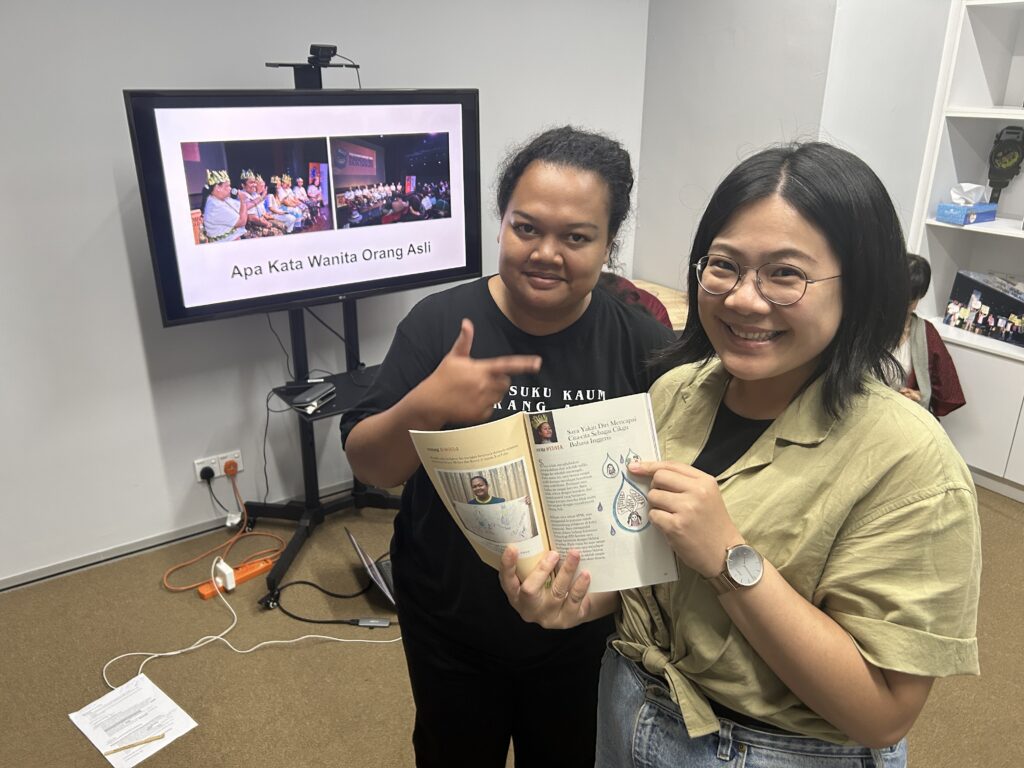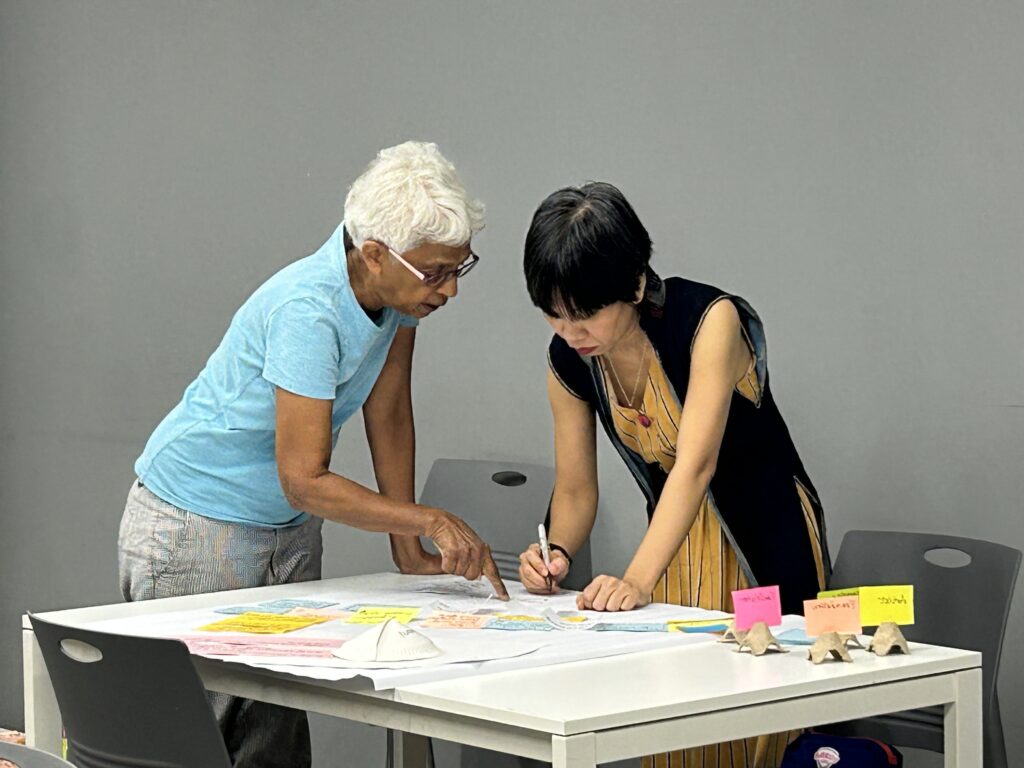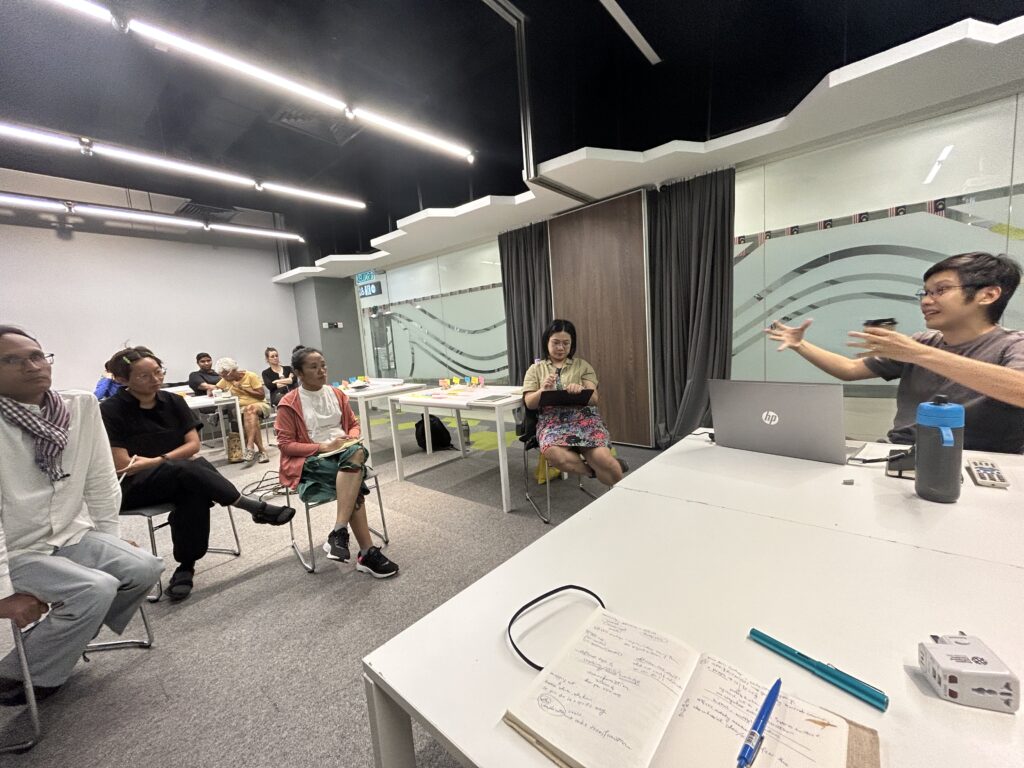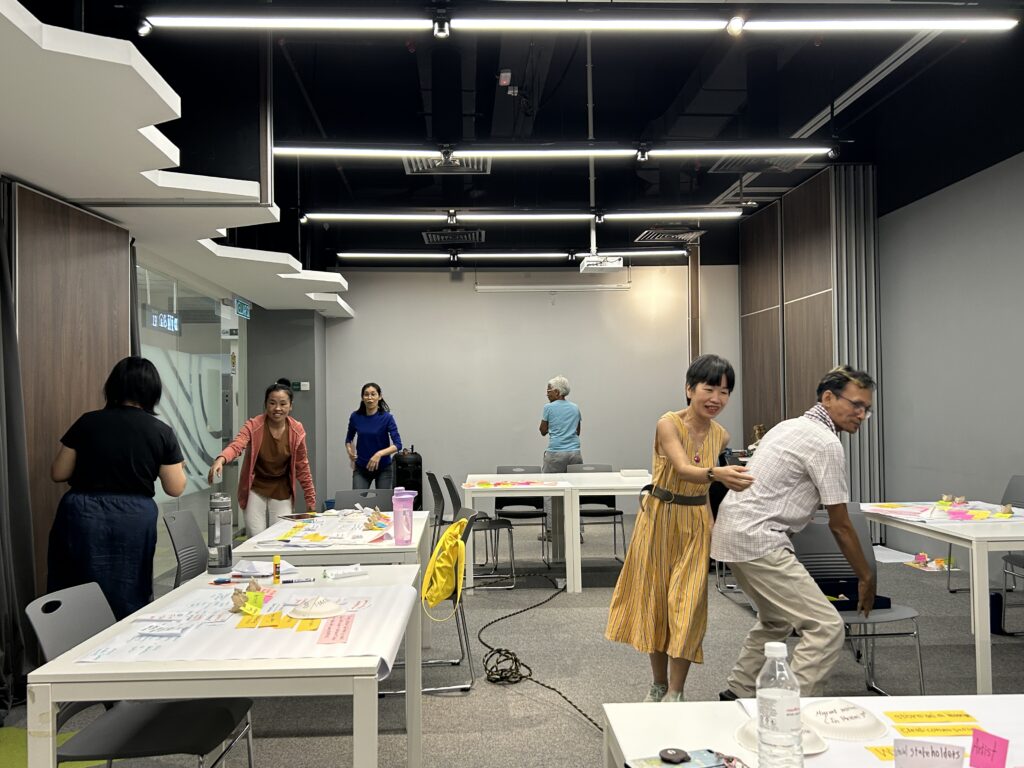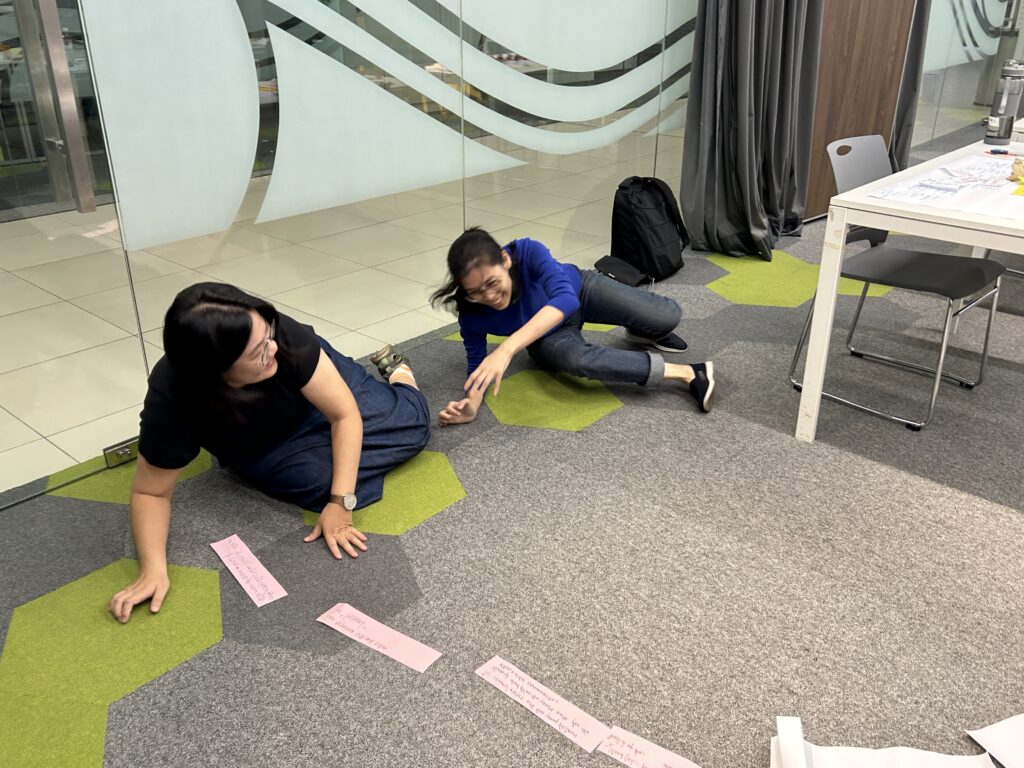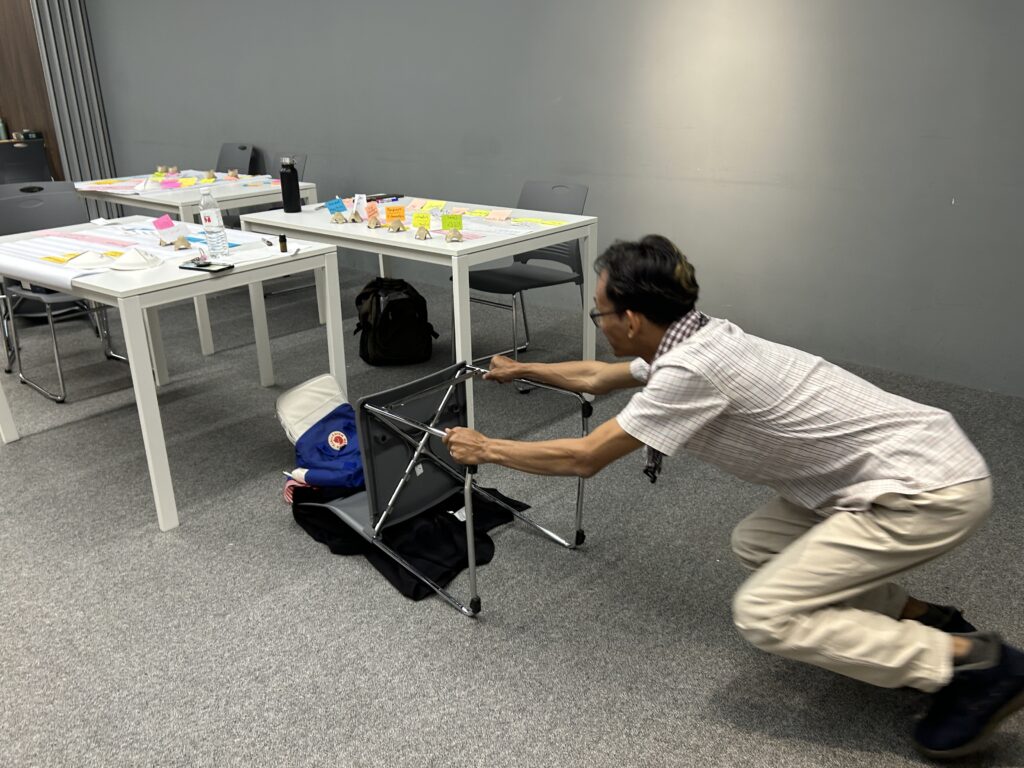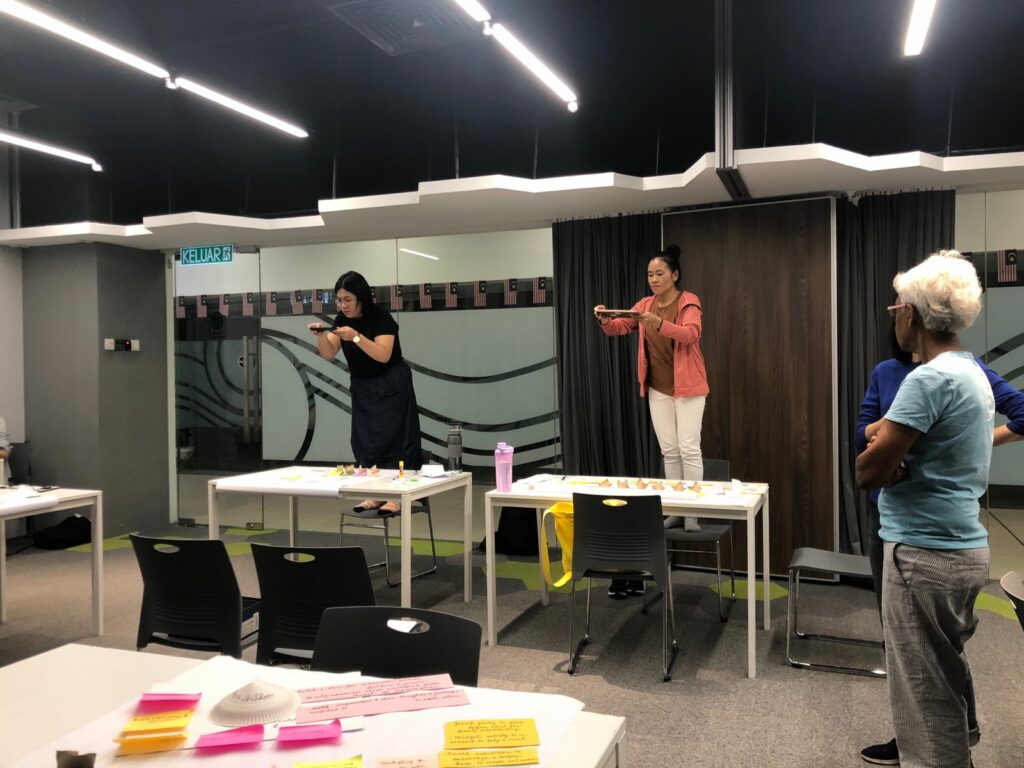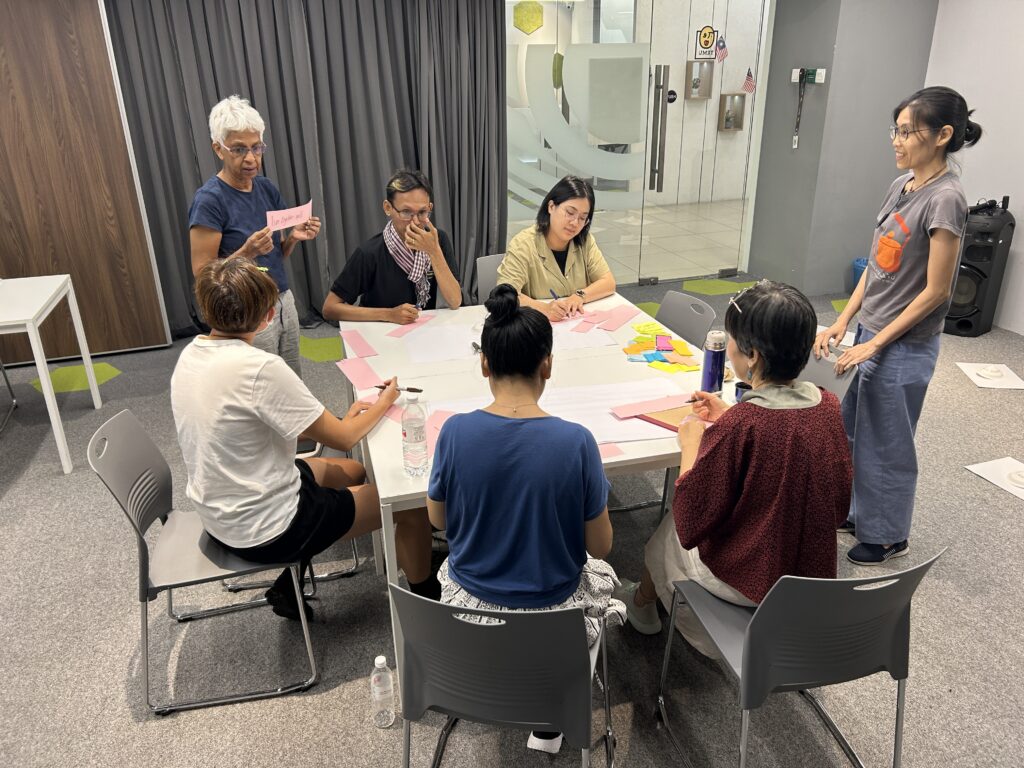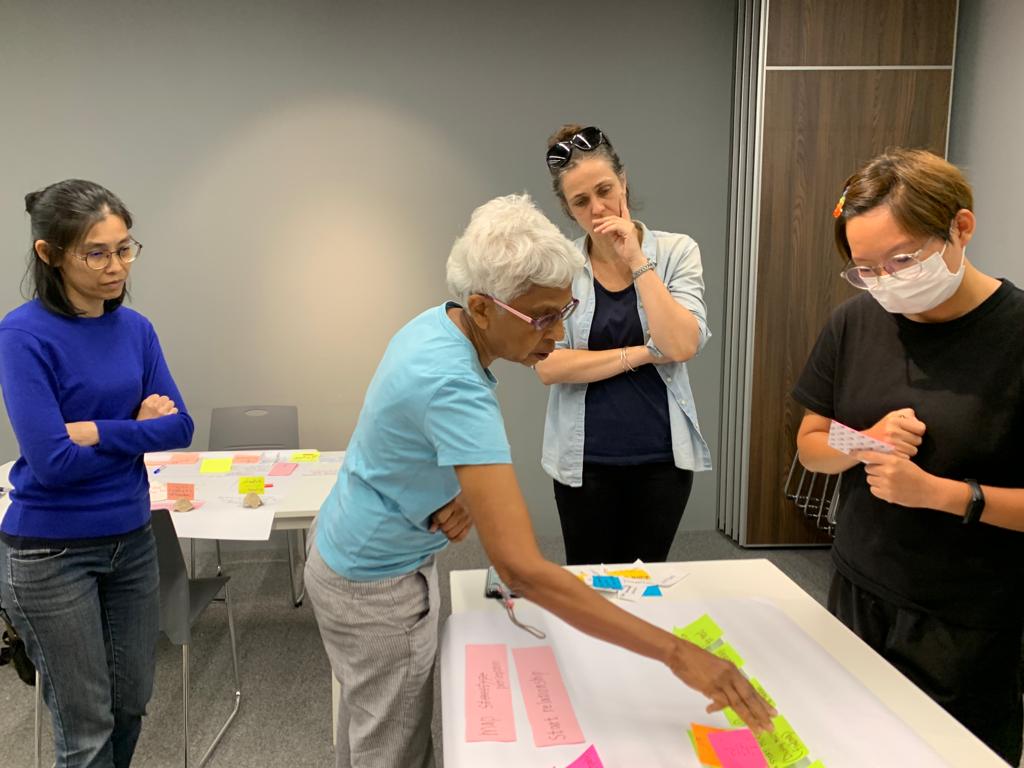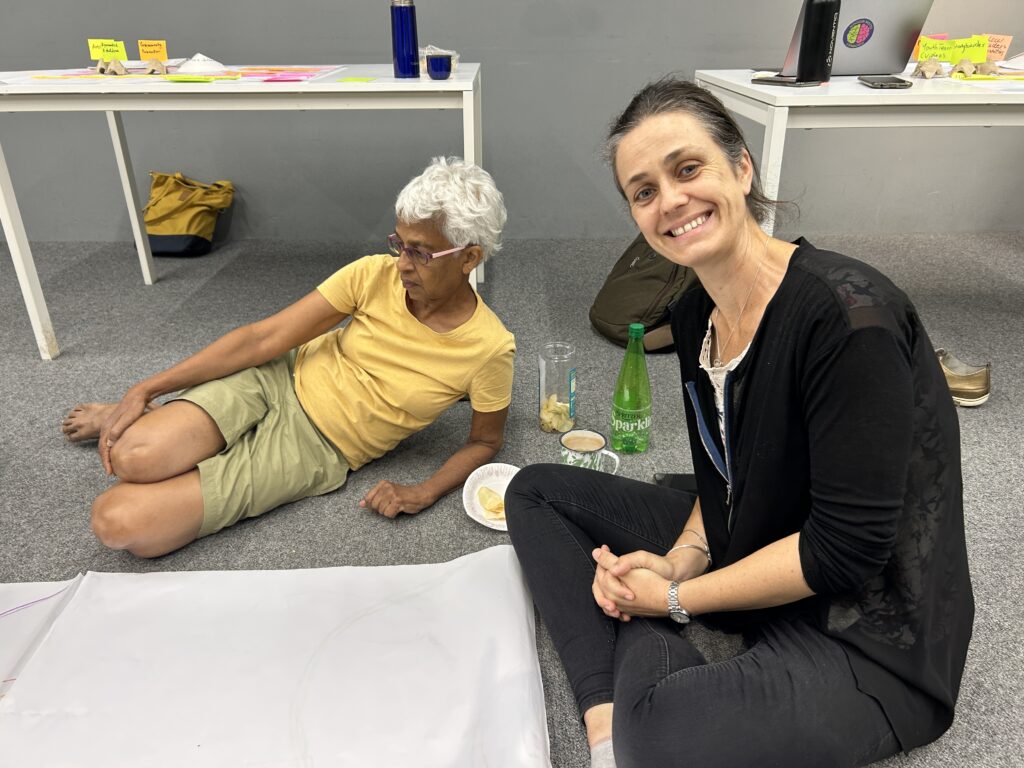 By the end of the Project Mapping workshop the participants had started writing up the design of the experiments they would conduct in the next stage of the program. We will gain further insights into the specific experiments that each participant is willing to undertake during the Presentations & Reflection session scheduled for November. During this session, they will individually present their experiments and share their insights and findings from the entire process. Stay tuned for more updates!