A group of strangers on an even stranger land – a photo story by Delta X group GEDUP
As part of the DeltaX Program, five Fellows have been collaborating over the past six months, with guidance from Curator, Jen Teo and support from the Curator's Assistant, Sarah Tang. As we get ready for the upcoming Meeting Point, where the group will be hosting two sessions, the Fellows, Tanawat (Thailand), Nadya (Indonesia), Raslene (Indonesia), Regina (Taiwan) and Jay (Malaysia), have put together some snapshots of their reflections inspired from their journeys.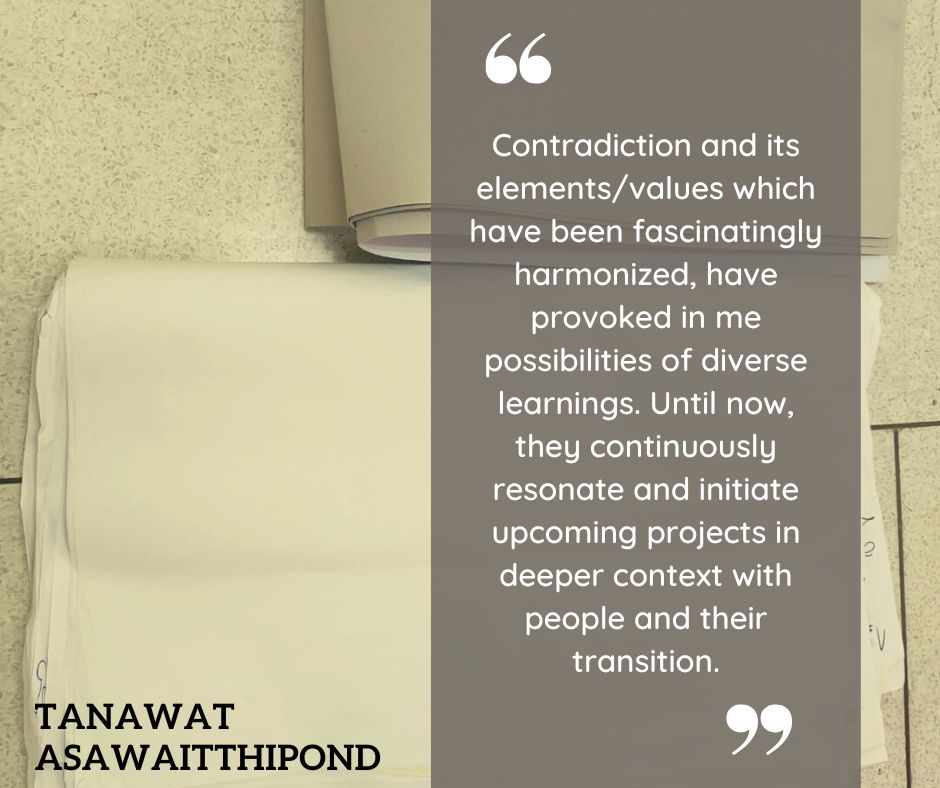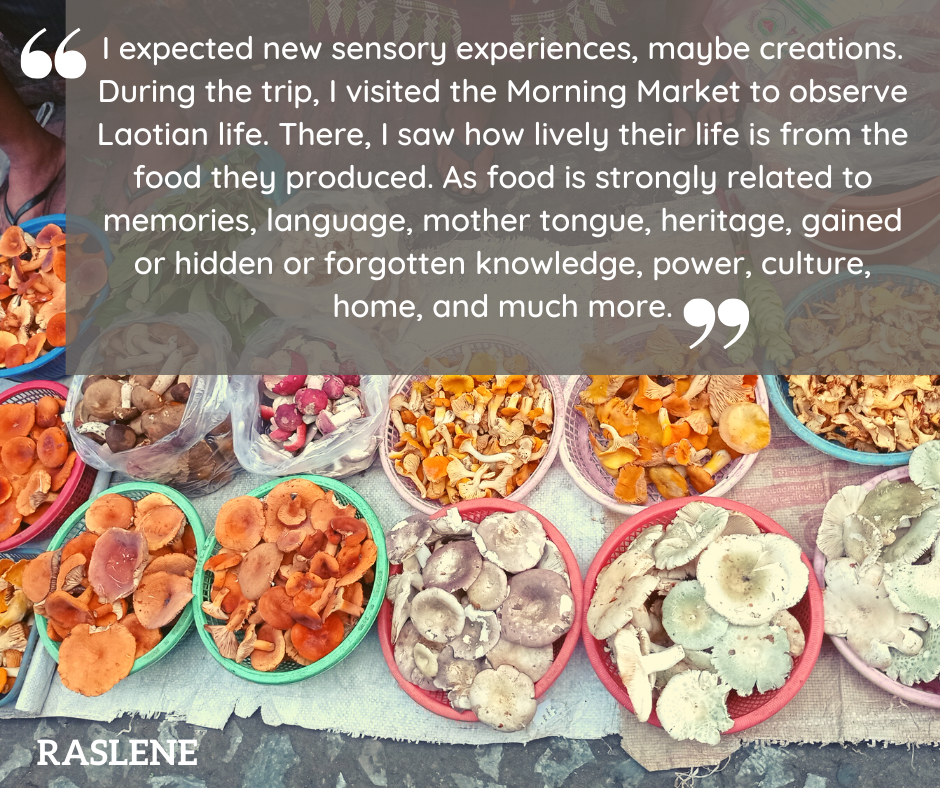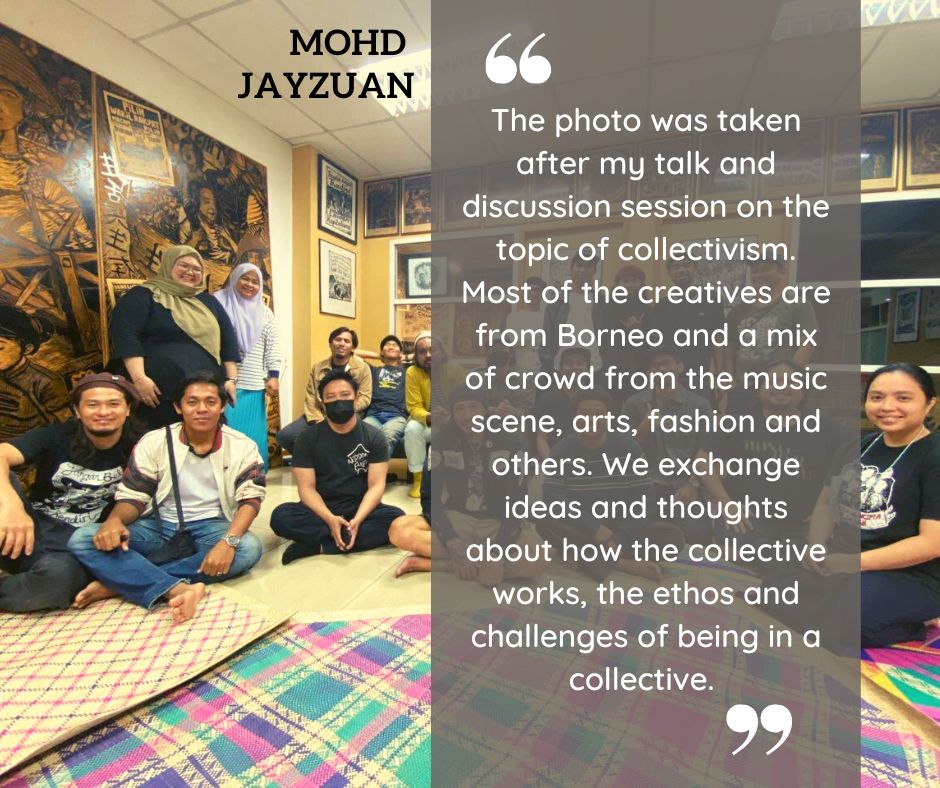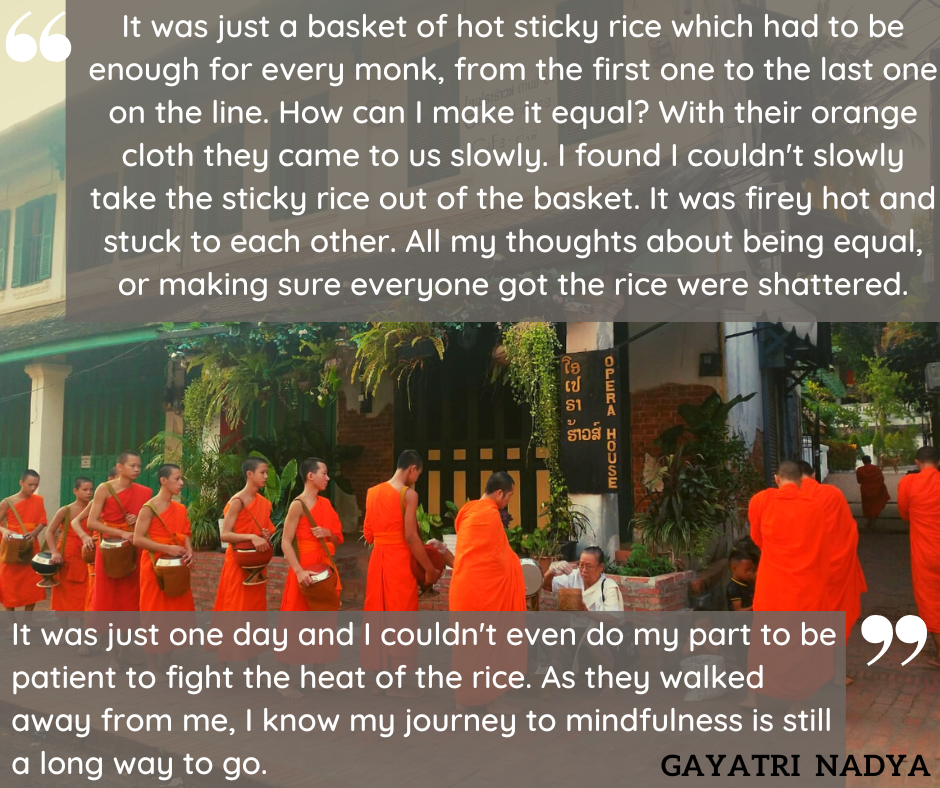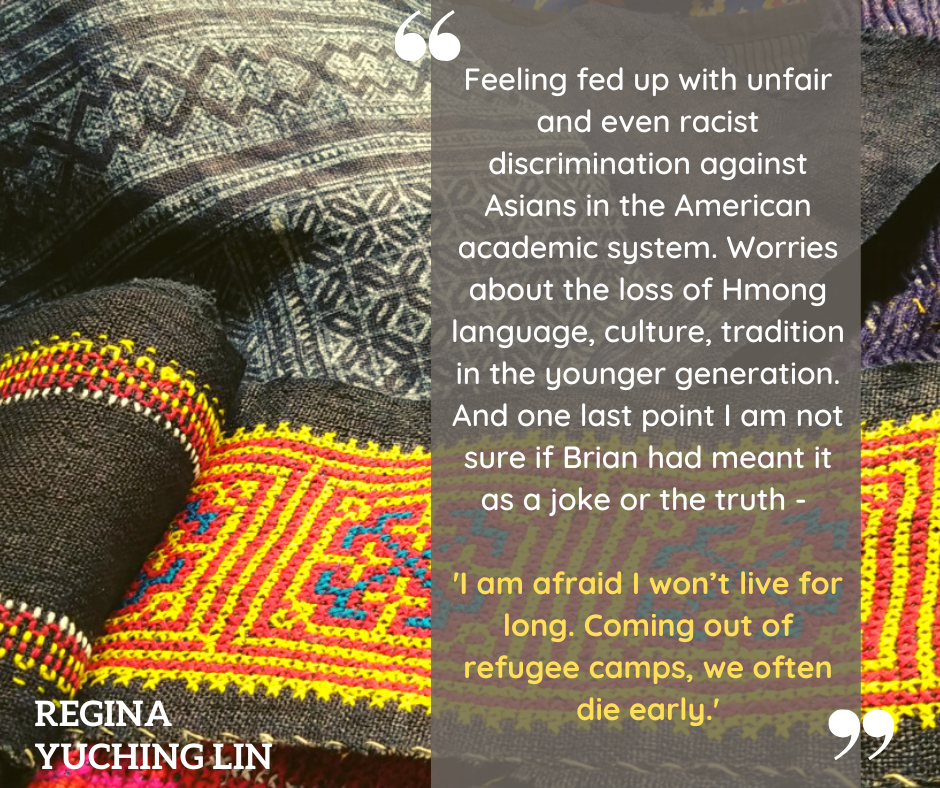 Curious to hear more? Please join the Fellows for their sessions on October 22 and October 28.