Professional Exchange 2023 "changed my perception of art"
Ya Min Htet (Nu Nu) is one of the three participants in MCH Professional Exchange 2023. Her second station after the first two orientational weeks at Taipei Artist Village (TAV) in Taipei is Shin Leh Yuan Art Space, an art space in Zhongli, Taoyuan. As a young documentary and storytelling photographer from Myanmar, joining this program is her first experience as an artist in residency in a foreign country. "Everything is new, so I'm open to anything that might come," shared Nu Nu. 
Read on to discover what Nu Nu has to share about her journey unpacking the "unexpectations" that happened to her in Taiwan.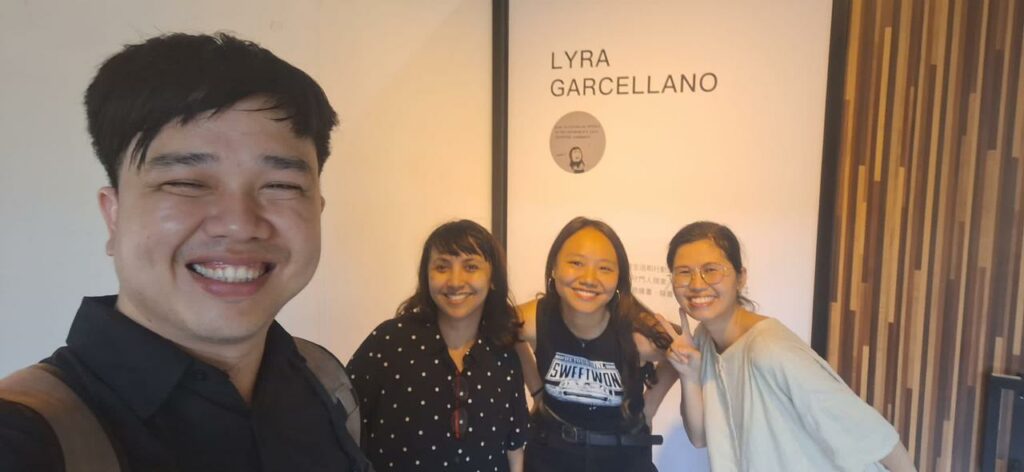 What is your experience in the new residency space?
I go to Taipei almost everyday and come back to Zhongli in the evening. The situation in Zhongli is getting better and better. Now there are more activities, more artists coming, and people there support me a lot, so I'm really happy. But I've not been much engaged with the local community here. On September 23, there will be a big gathering of artists and the local community in my residency space in Zhongli. I hope to get to know more about the local art scene and its community through that event.
Some highlight experiences you have had during the time of residency?
I invited Wasu and some staff from Garden of Hope Foundation (GOH), one Indonesian, one Taiwanese and one Vietnamese, to come here and cook together and share food from our home countries. It was really a cultural exchange. GOH also invited Wasu and me to hold a workshop with the immigrant worker communities in Taoyuan. So we are really excited about it.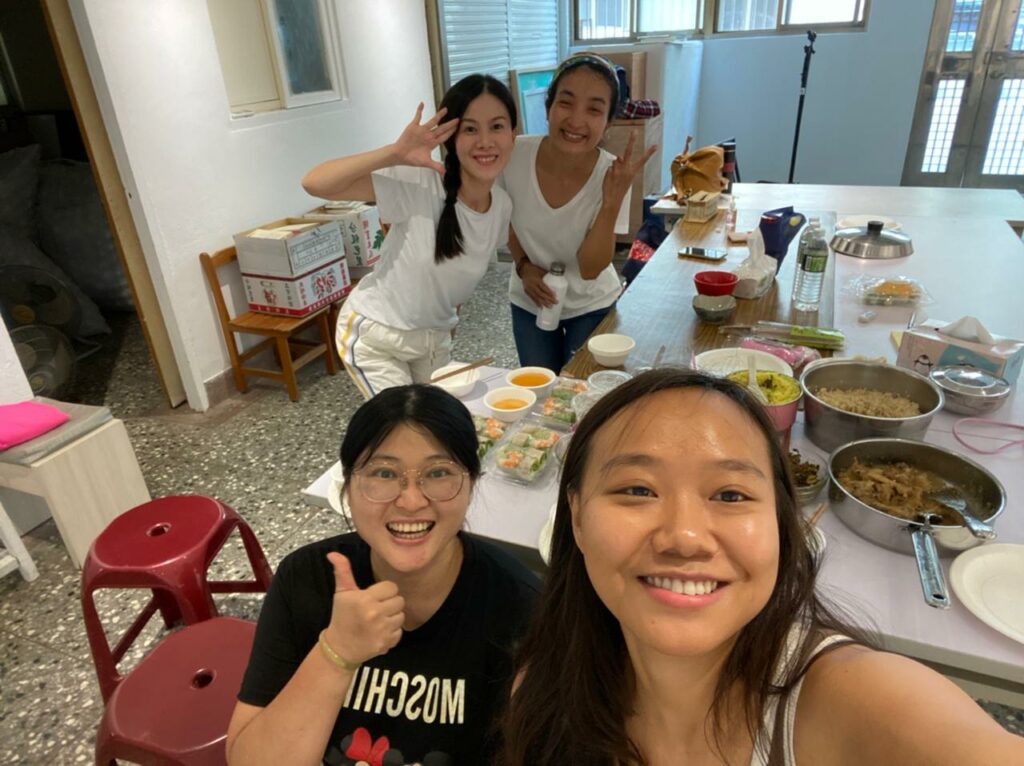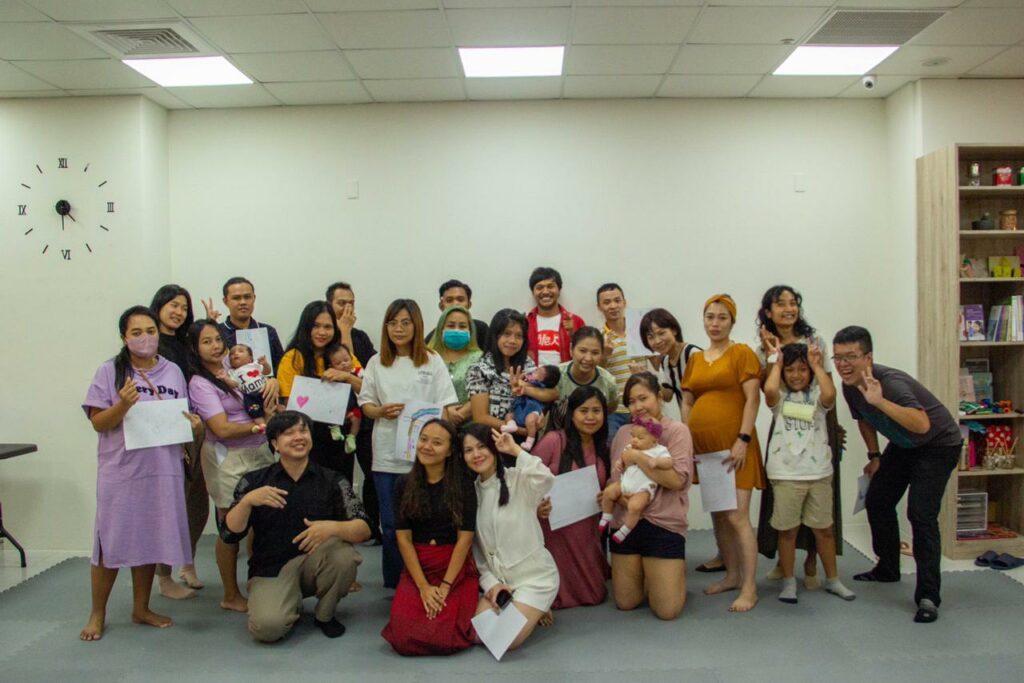 I think I have become half-Taiwanese now. Wasu and I have figured out how to buy the monthly bus and train ticket in convenient stores. We can manage travelling around on our own even to Tainan, Keelung, Yilan… I'm getting to know more and more people and be friends with many artists in Taiwan.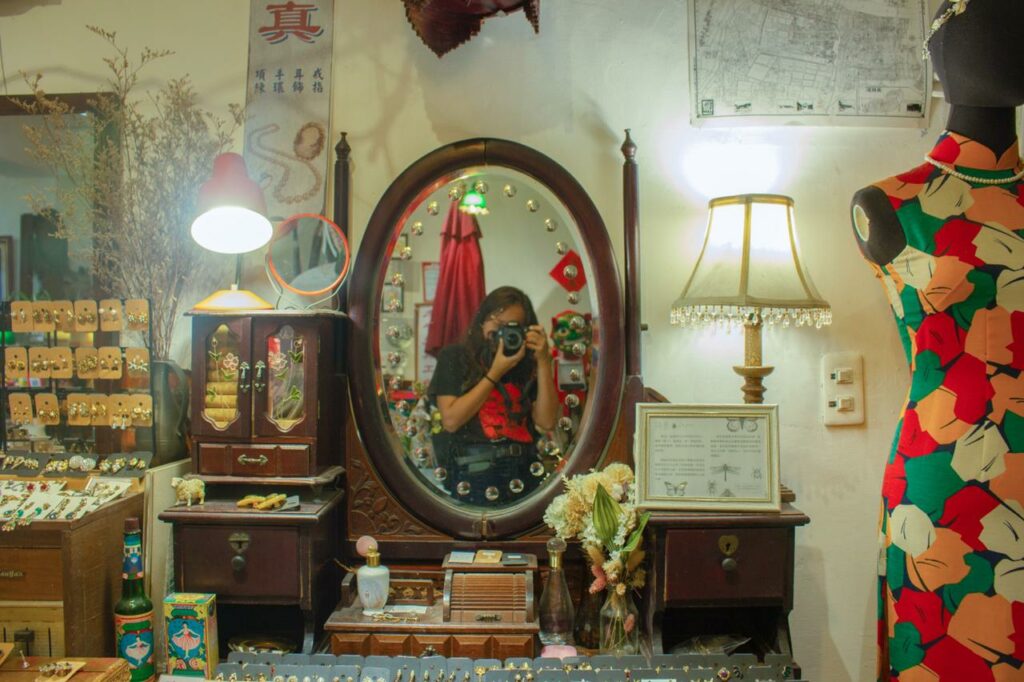 What is your biggest challenge during the time joining this program?
The very busy schedule in the first two weeks following our arrival in Taipei made me kind of exhausted. I was happy to learn more about the Taipei art scene, however in Myanmar I'm not really used to walking while I had to walk a lot here. After I moved to Zhongli, for the first two weeks, there were almost no activities, which made me feel quite disappointed. However I have had time to slow down and think more about myself, my practice and figuring out what I really want to do.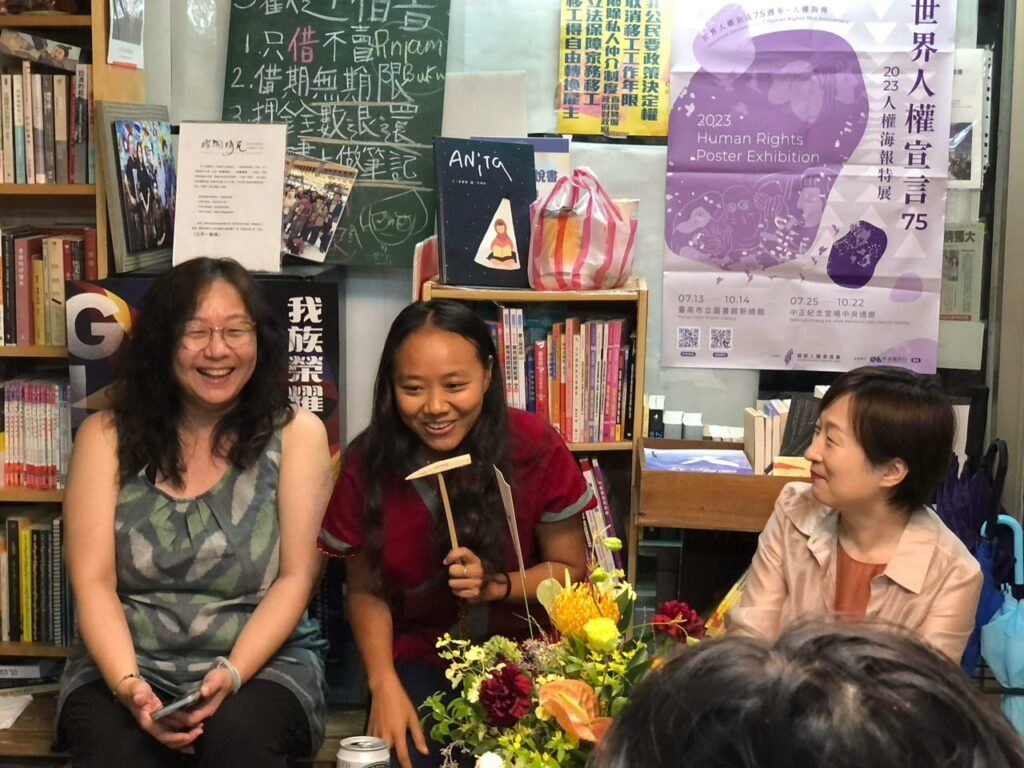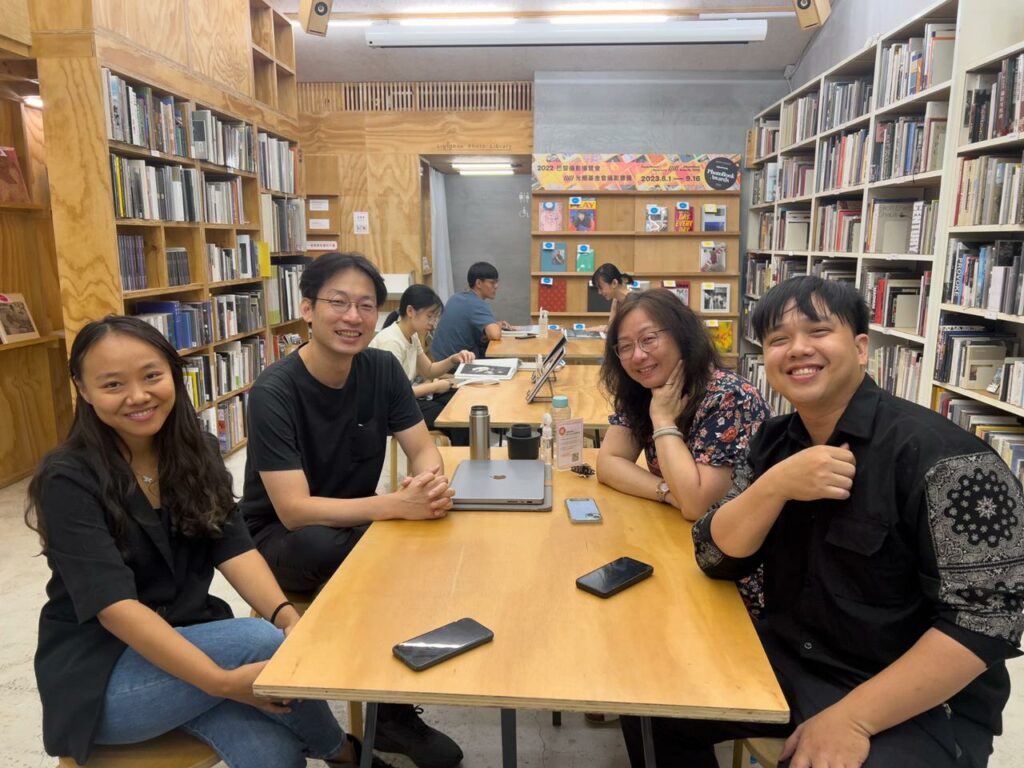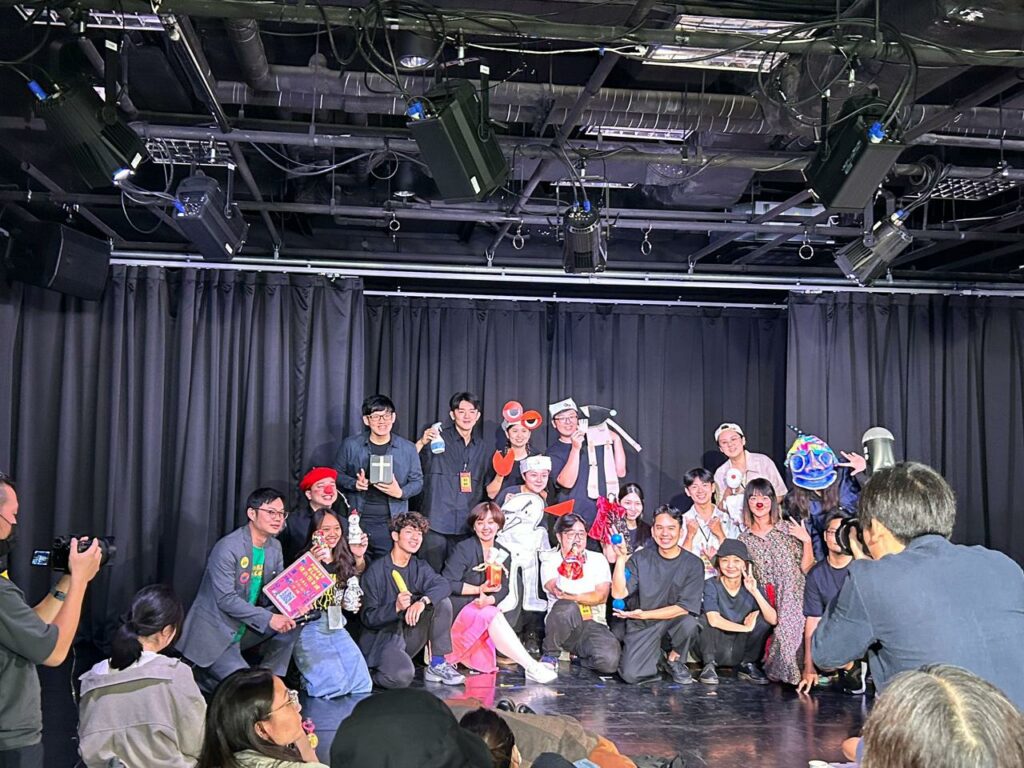 How do these experiences contribute to your professional and personal development?
Honestly, everything is new for me so there has been a lot to learn. It changed my perception of art a lot. Contemporary art is a very new concept in Myanmar and the stereotype which tells you art should be like this and not be like that still exists. Here I met many international artists with very diverse backgrounds and practices, and for the first time I feel that art should be free and there should not be any boundary to art and you can truly do whatever you want. For example, there is a so-called proper way to do photography in Myanmar, but here I see artists practising photography in various experimental ways. In Tainan I met a Singaporean artist who combined photography and music. He also started a residency program in his house and has been running it for several years without writing any funding proposal. Before in Myanmar, I've always thought that I would need to gather enough resources, such as a venue, money, people, etc before I could start a project. Now I think I can start my own space from what I already have. The encounters in the past two months in Taiwan have given me a lot of inspiration.
For personal life, in recent years I found myself quite lost. I did not really know what I really wanted to do and had never announced myself as an artist. For the past two months, it seems like I have found myself again. I feel more convinced toward art and more confident to pursue a career as an artist. I've lost some weight and become more fit. I'm also really good at walking and communing around Taiwan now.
Could you share a little bit about your plan after this program?
I might take another residency right after this program finishes. Wasu offered me a place in his art space in Bangkok. We are working together to make this idea happen.
———
The 2023 Professional Exchange Program invited three artists from the Philippines (Lyra), Myanmar (Nu Nu) and Thailand (Wasu) for a three months exchange program in Taiwan and Cambodia. Please click here to read Wasu's story. Stay tune for update from Lyra on journey through Taiwan to Cambodia.