Professional Exchange 2023: "Opportunities to do things I've never done before"
After the first two weeks staying at Taipei Artist Village (TAV) together with other fellow artists, Nu Nu and Lyra, who joined MCH Professional Exchange 2023, Wasu continued his residency at Taiwan Art Space Alliance (TASA). Different from the orientation period when artists were connected to the cultural and artistic community in Taipei and many activities were scheduled in advance by MCH to help them become familiar with the professional practice environment and life in the city, the remaining two and a half months is time for each artist to explore and delve into the topics that interest them.
Read on to discover what Wasu shared about his experience after one month of continuing his Professional Exchange independently.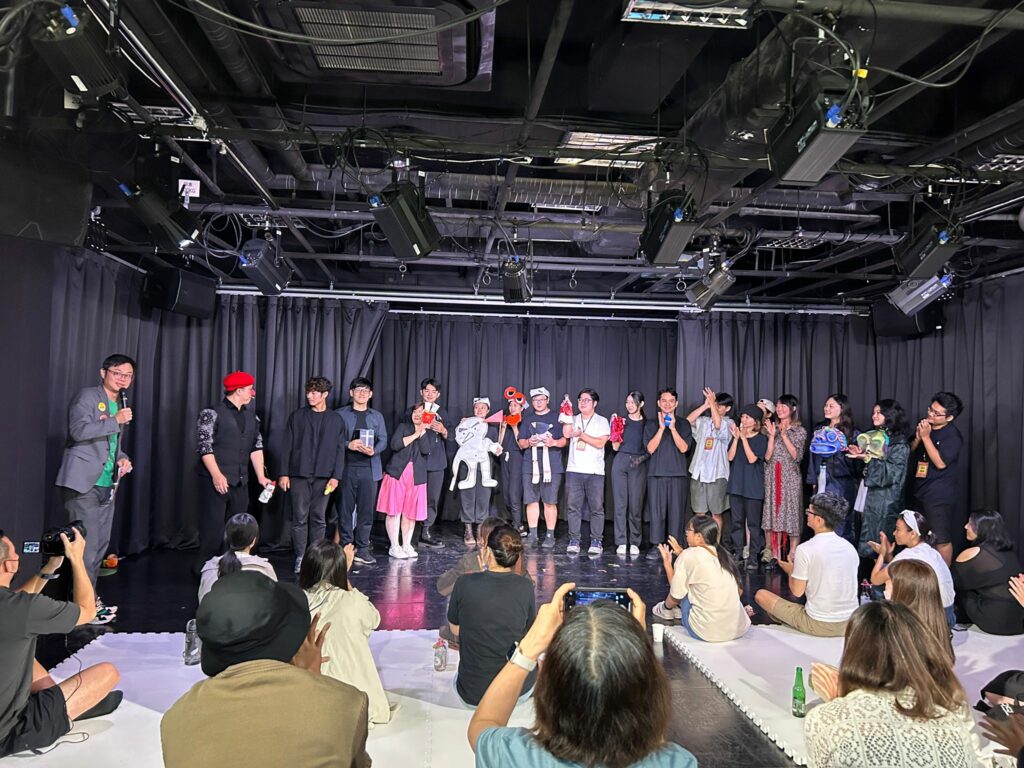 MCH: What is your experience in the new residency space?
Wasu: For the first two weeks everything was programmed, the schedule was busy. For me it was good because it gave me the chance to attend so many events, visit many art spaces, meet many people from different fields and join many interesting conversations.
After that two weeks we were separated, I had personal time to think about myself and my work and look for some projects. But I felt a bit lonely because the three of us went really well with each other. I've been trying not to waste my time by searching for materials for my work. I tried a puppet performance. Usually in Thailand I work with a team, because we work in theatre. But here, I had to work alone and do everything by myself. It's a new experience and I've learned a lot from the process, and gained a new perspective of my work. Now I'm making a mask to prepare for a festival in Thailand after I finish this residency program.
MCH: Some highlight experiences you have had during the time of residency?
Wasu: There have been so many favourite moments because I'm the kind of person who is happy with everything. In the first two weeks Nu Nu, Lyra and I were together at TAV. Some nights we had small meetings and shared about our experience, our life, our problems, our countries, we shared about our sadness and happiness. I found out even though we came from different countries, different backgrounds, we shared so much in common.
When I first moved to TASA residency space, a friend of mine introduced me to the Puppetry Art Center of Taipei, where I was offered a chance to perform a 7-minute puppet play. Since I'm more from a theatre background, to create and do puppetry was a wonderful experience for me. I brought my own story on the stage with both joyous and sad experiences, and moments of losing people I love. I got really supportive reactions from the audiences, and many of them told me my story touched their heart. I was amazed by the thought that there were many people from many different places in the world who could enjoy the same things, share the same feelings.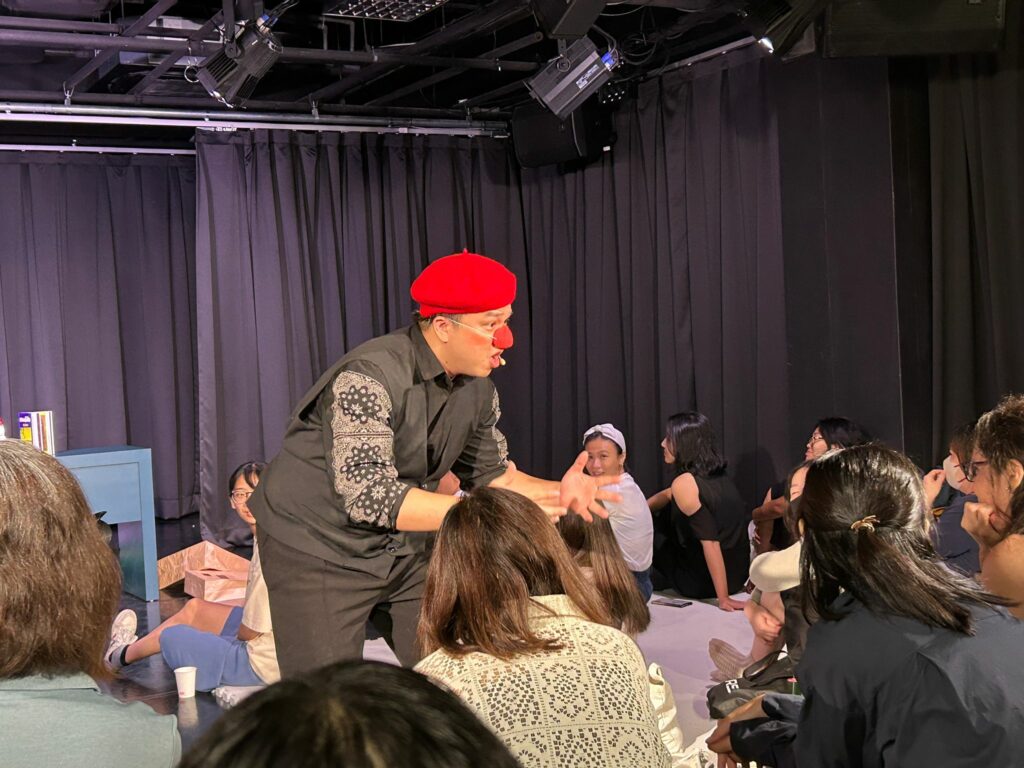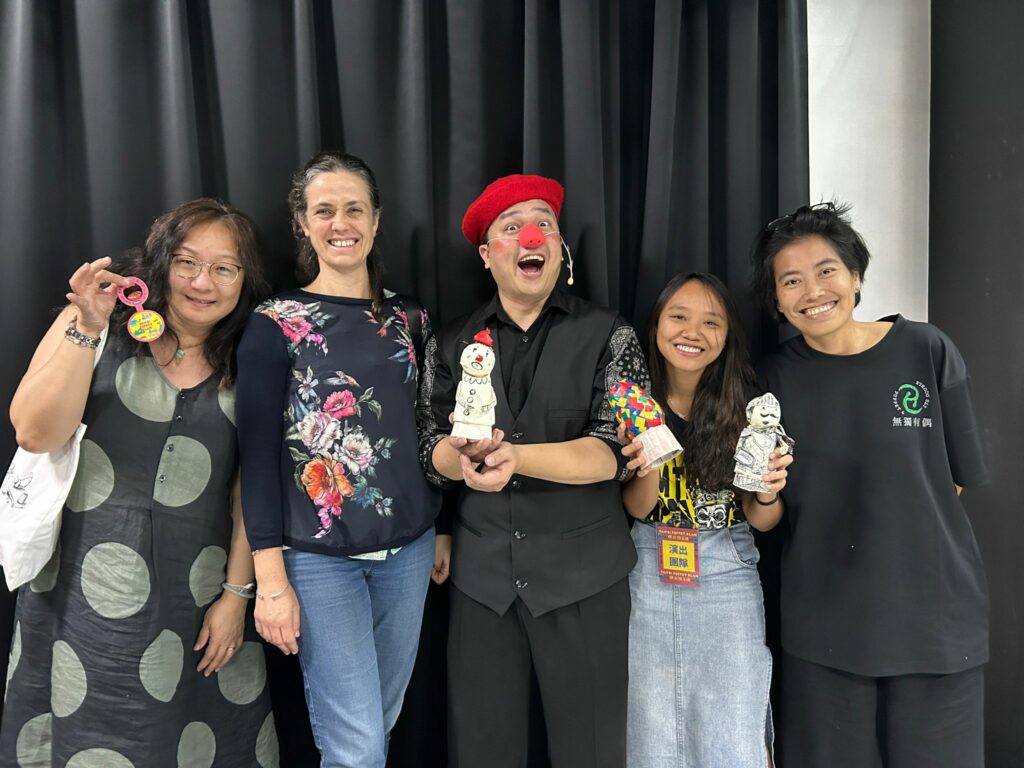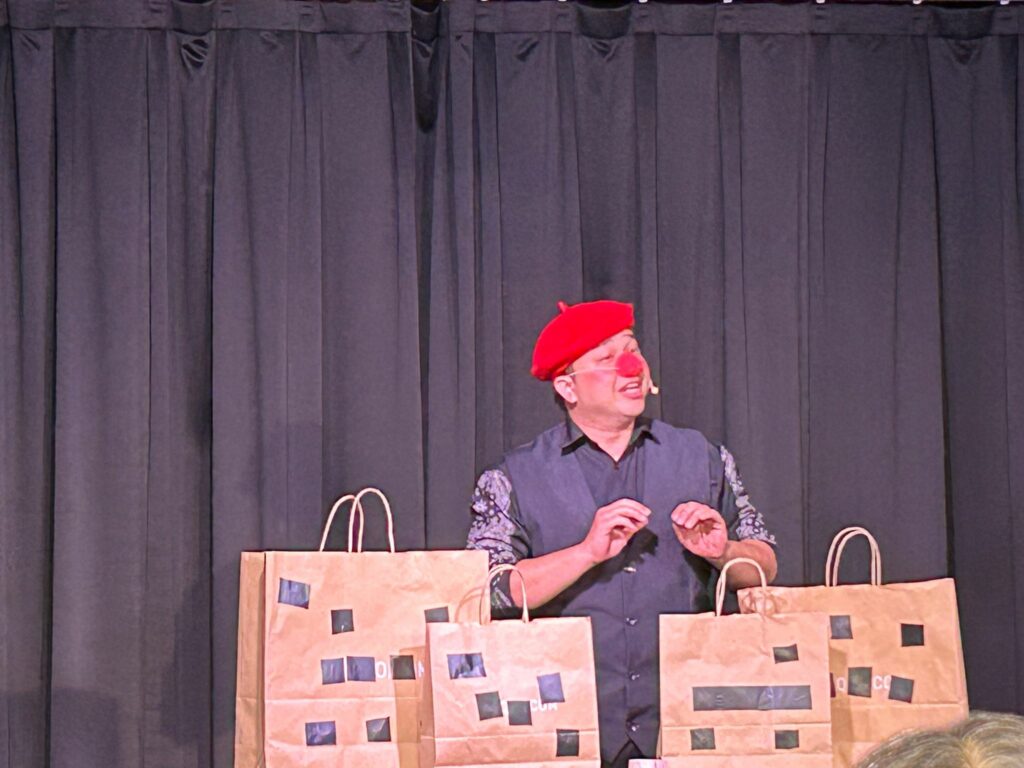 MCH: Your biggest challenge during the time joining this program?
Wasu: What I find a little challenging here is the language. In some situations it is not easy to communicate in a language that you do not understand on a daily basis with everyone. For example, sometimes I would rather go to a restaurant that I know how to make the order than going to the one I'm not familiar with and try my luck with ordering food. But sometimes this challenge isn't necessarily a bad thing. It is a time to learn new things.
MCH: How do these experiences contribute to your professional and personal development?
Wasu: I think this time in Taiwan has given me a lot of experience and many opportunities to do things I've never done before. The chance to talk with artists from a company named Dr. Red Nose, who works with children in the hospital, and the experience joining activities with the Garden of Hope Foundation, inspired me a lot. This made me reflect on what I have been doing as an artist. Like many fellows in my theatre group, we all love art and are happy to be able to make art, but we've never tried to bring art out of our comfort zone. Here in Taiwan, I realise for the first time that theatre might not necessarily happen on the stage, I can actually perform anywhere, with any kind of audience. I will try to discover more about the new possibilities of creating artwork and engaging more with the community.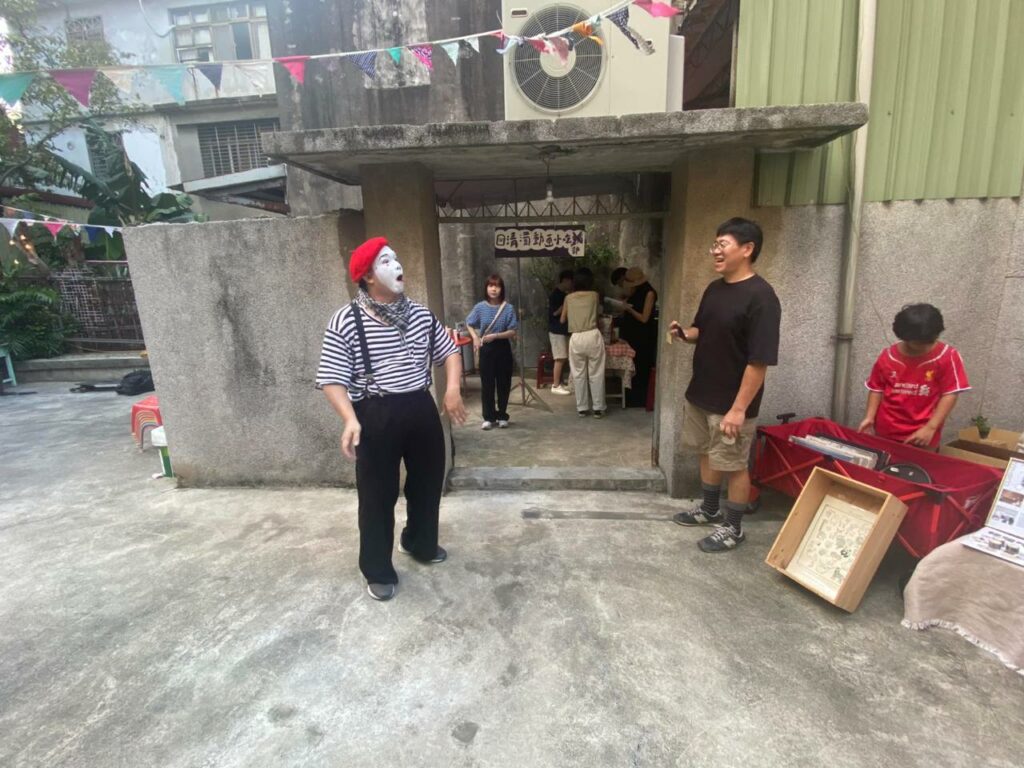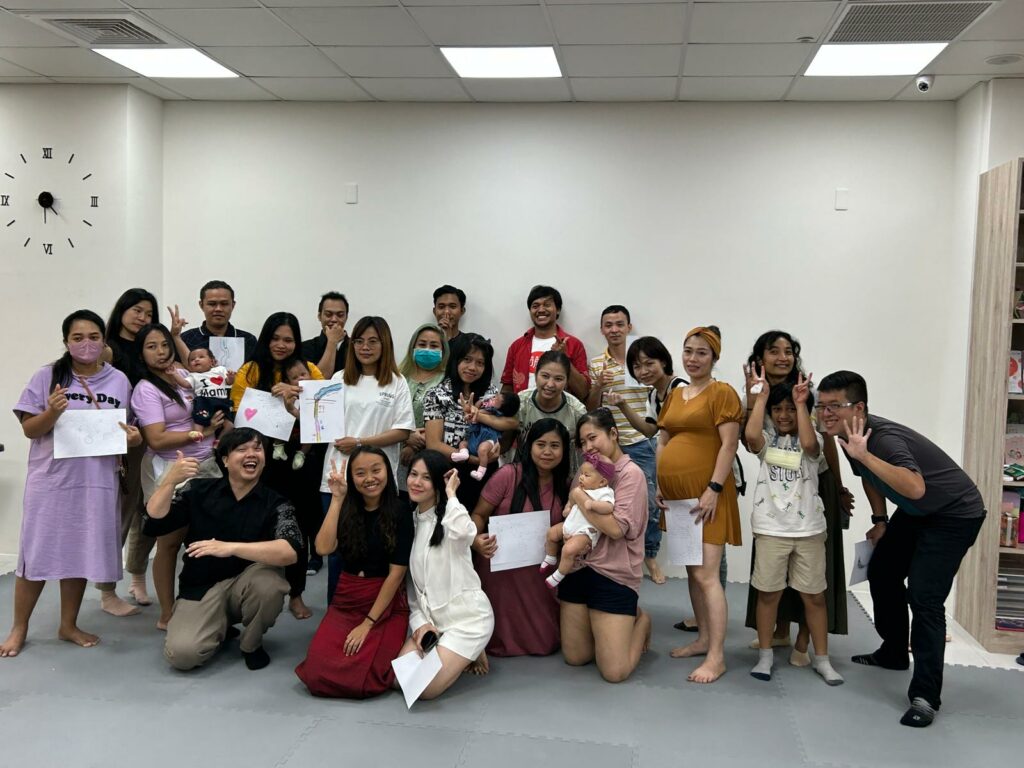 MCH: Could you share a little bit about your plan after this program?
Wasu: We have a studio in Thailand, we started to host resident artists last year. Normally, we give the space for people from theatre backgrounds. Now I think we can try to expand our practice to other kinds of arts.
———
The 2023 Professional Exchange Program invited three artists from the Philippines (Lyra), Myanmar (Nu Nu) and Thailand (Wasu) for a three months exchange program in Taiwan and Cambodia. Stay tune for update from Nu Nu and Lyra about their journeys.