Professional Exchange 2023: The First Two-Week Exploring Taipei's Vibrant Art Scene 
We are delighted to extend a warm welcome to three accomplished artists: Ya Min Htet (Nu Nu) from Myanmar, Lyra Garcellano from the Philippines, and Wasu Wanrayangkoon from Thailand. They have joined the MCH Professional Exchange 2023, which spans from July 24 to October 22. During the initial two weeks, referred to as the orientation period, these artists had the opportunity to immerse themselves in Taipei's vibrant art scene while preparing for the subsequent phase of their residency, where they will delve deeper into themes aligned with their professional and personal interests.
From July 24 to August 6, 2023, MCH coordinated and facilitated visits and engagements with various art and cultural individuals and groups whose work at the interaction of art and society in Taiwan and also regionally.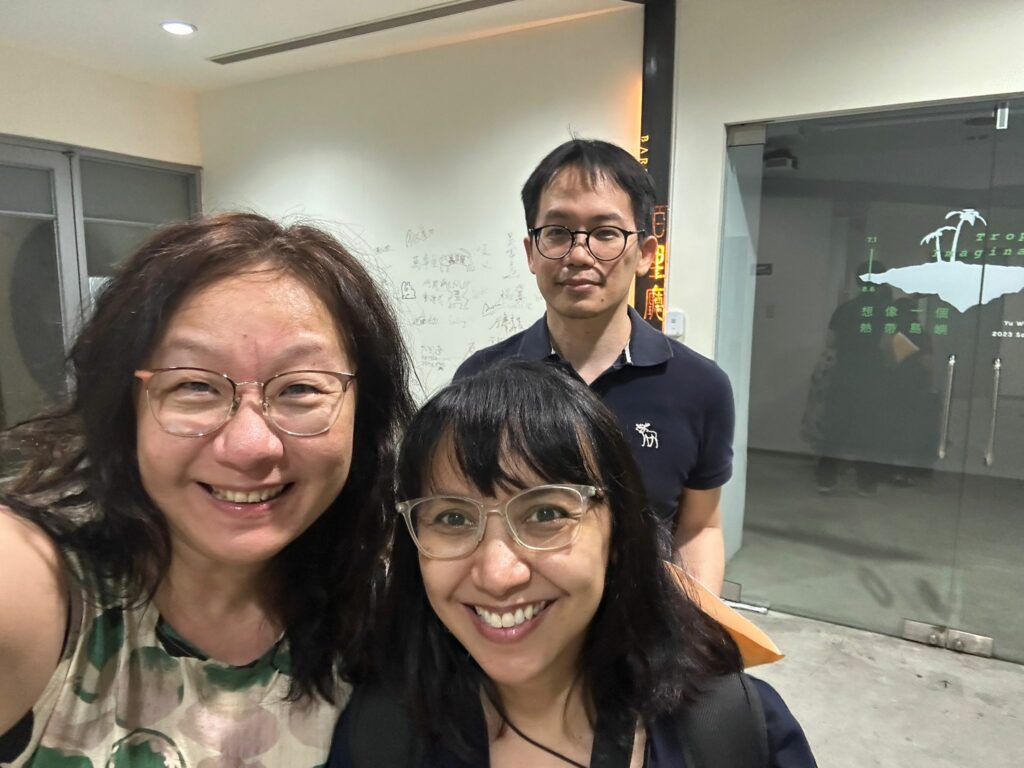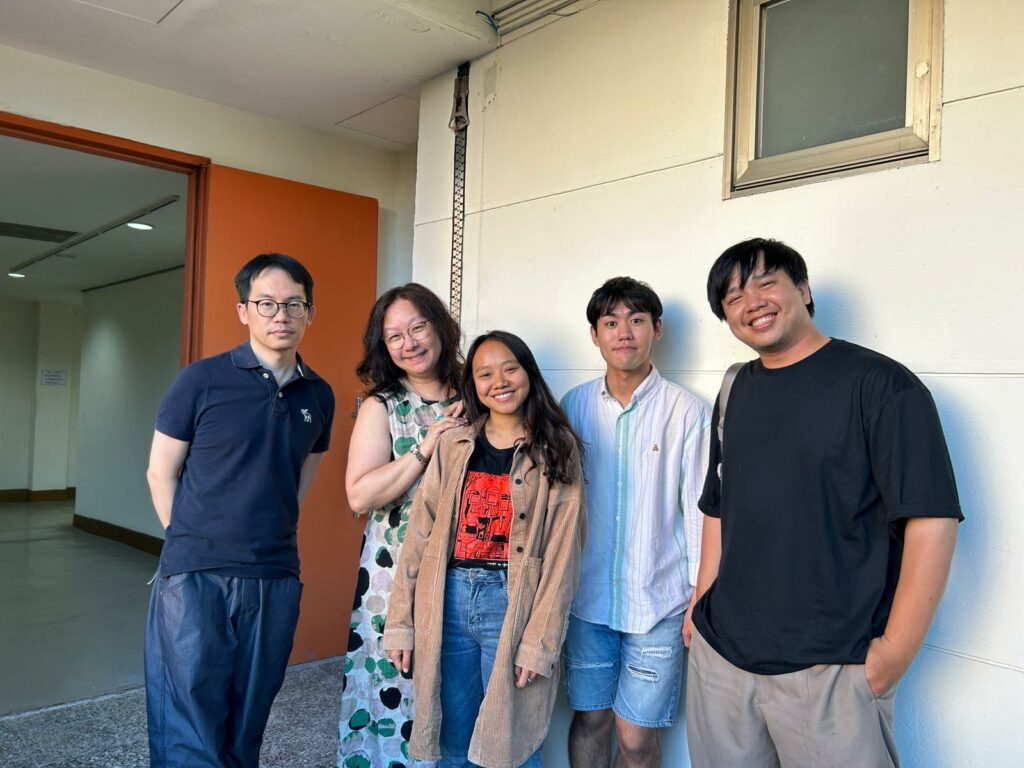 Upon arriving in Taipei and settling at the Taipei Artist Village, the three artists embarked on their journey by discussions with MCH team to outline the orientation plan for the first two weeks. Their initial destination was the Taiwan Contemporary Culture Lab (C-LAB), where they were welcomed by C-LAB's curatorial and marketing team who provided them with insights into the history and activities of C-LAB and a guiding tour to their prominent exhibition "Memory Palace in Ruins".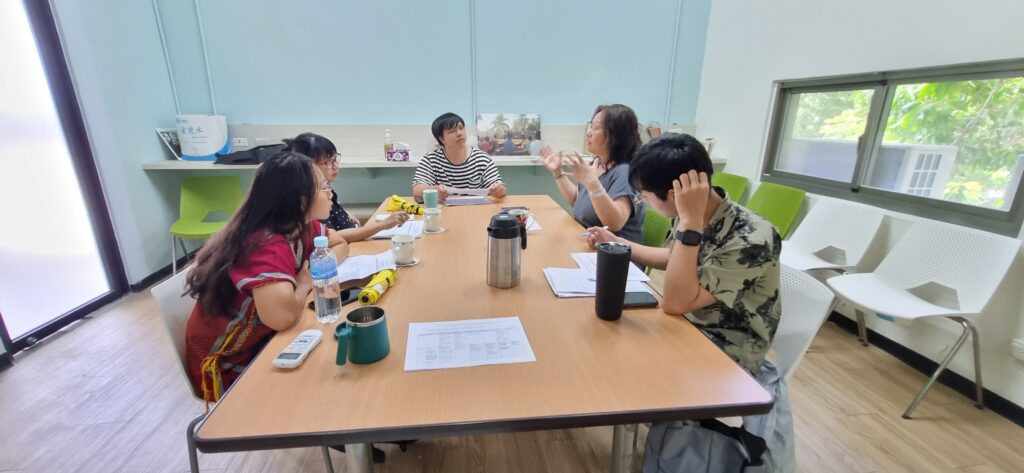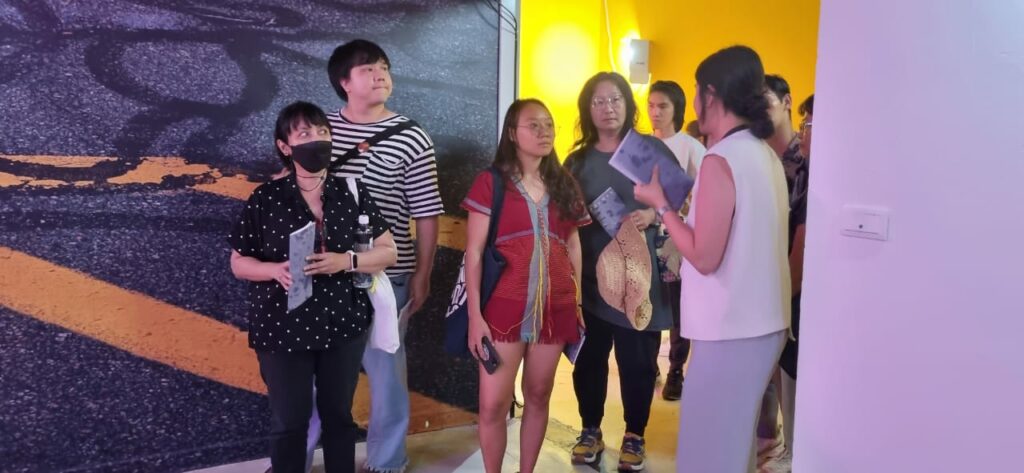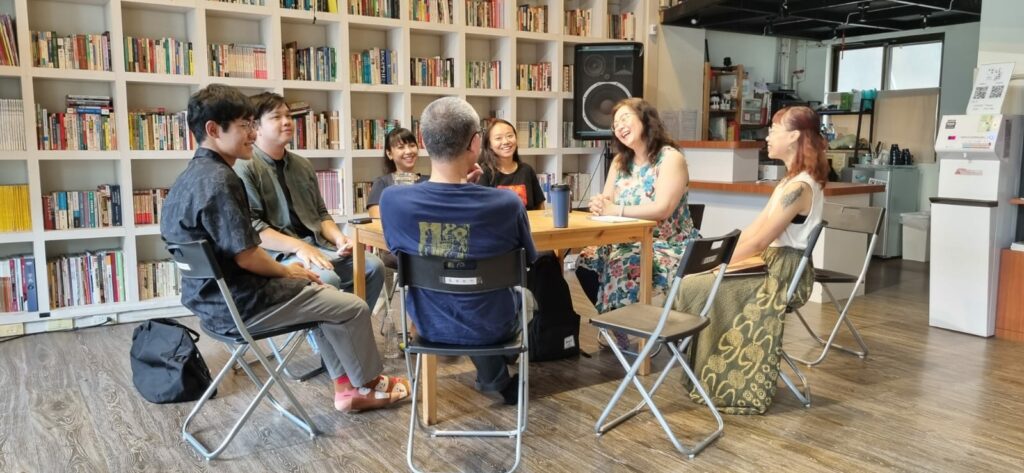 Continuing on the second day, the artists visited Thinkers' Studio, Lung Yintai Cultural Foundation, and Suki Lane, all nestled within Dadaocheng, one of Taipei's most historical sites. This outing allowed them to wander through the charming streets of Dadaocheng, exploring antique shops, tea houses, cloth markets, and traditional crafts.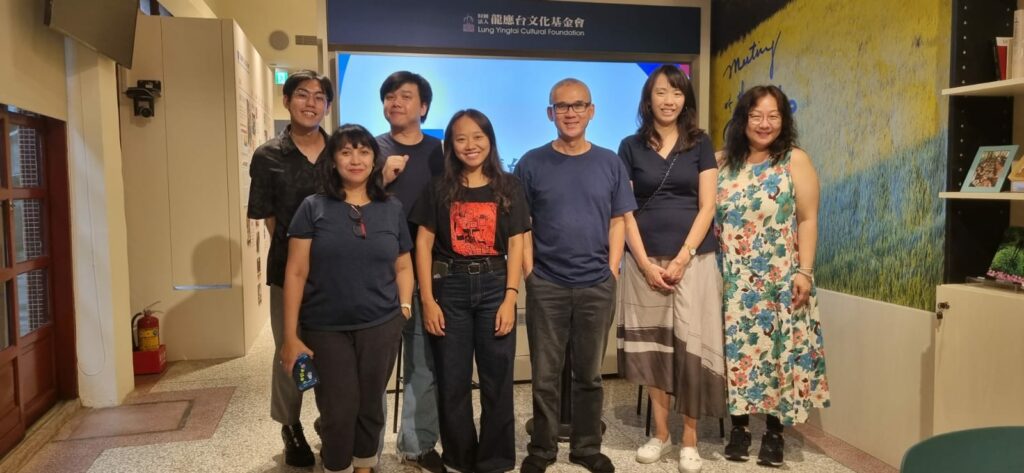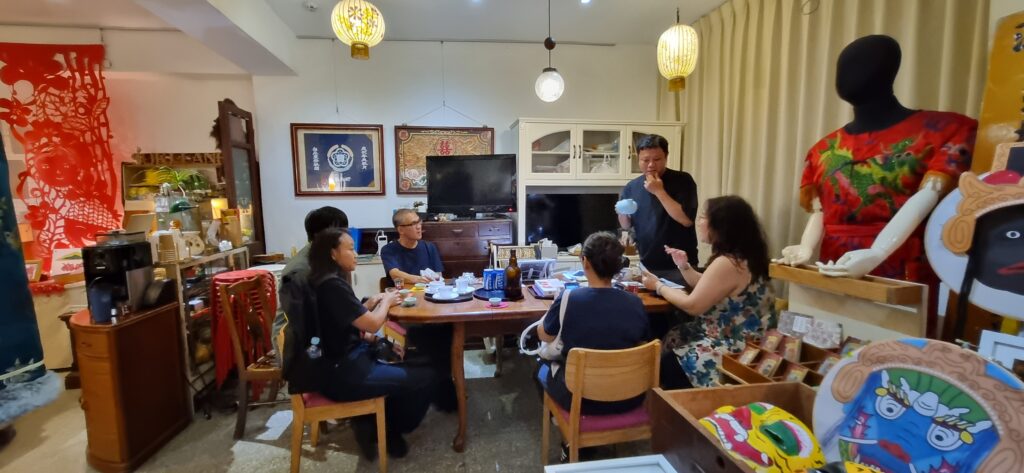 The third day brought an intimate networking session, fostering connections between the residency artists and their forthcoming hosts in Taiwan. Nu Nu introduced her work as a documentary photographer from Myanmar who channelled her artistry towards cultural and environmental narratives, employing photo stories to convey personal responses and societal concerns. Lyra is a visual artist from the Philippines who delves into art ecosystems and historical narratives linked to land, labour, identity, and migration, often manifested through paintings, installations, moving images, comics, and writing. Wasu presented his practice as a burgeoning theatre actor and director from Thailand who specialised in mime performance, and his deep connection with his father, activist and writer Wat Wanlayangkoon.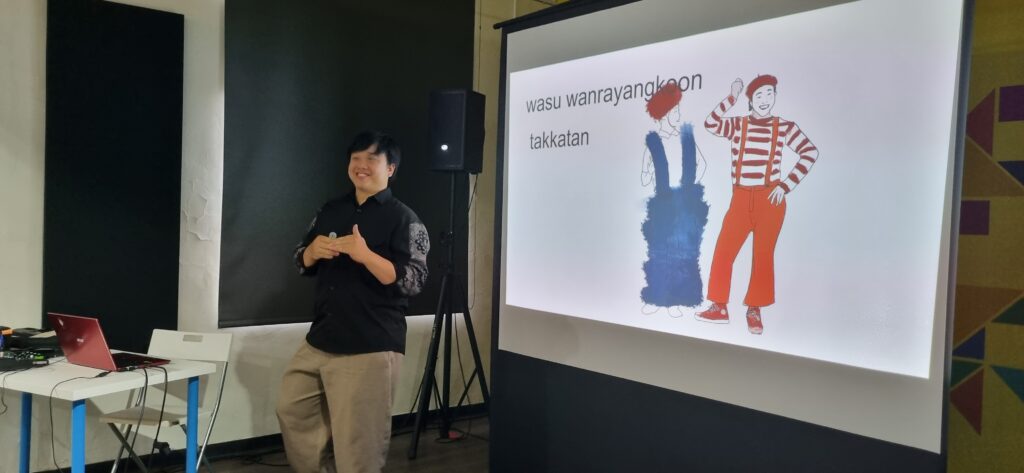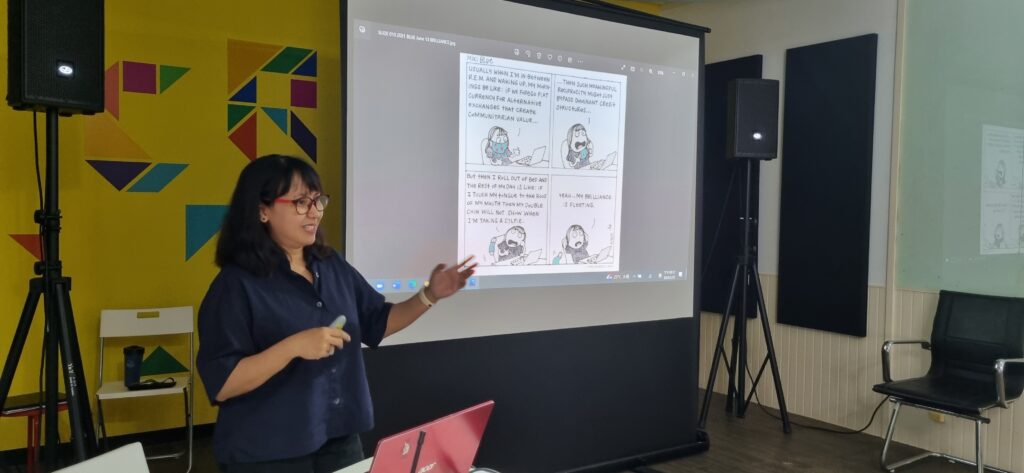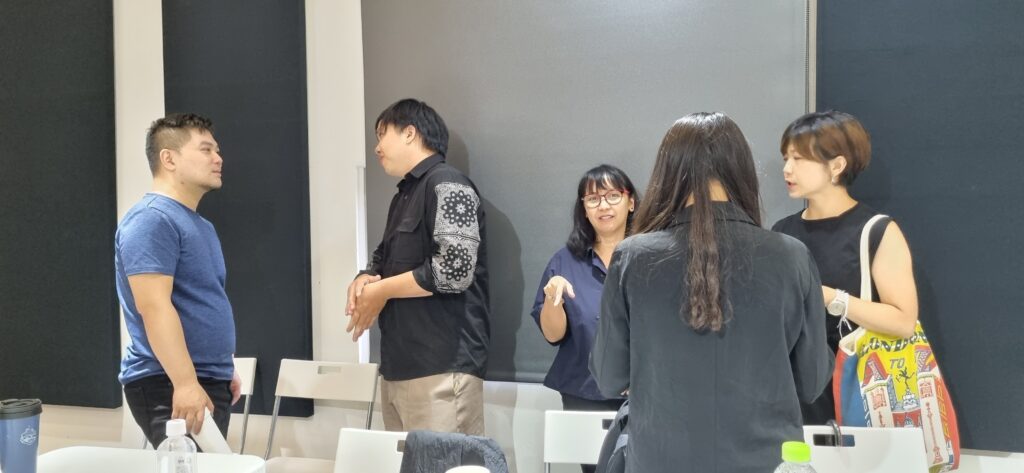 MCH's advisors and fellows, including Marco Kusumawijaya from Indonesia, and Shefong Chung, Yuying Kung (Yoyo), Wang Yi-Chieh (Jerome) and Hsu Yu-Lun (Fiona) from Taiwan, joined this session. Marco lauded the artistic practices of the three artists and contributed to a discourse sparked by Kyra regarding the essence of exchange. He raised the intriguing notion of the act of giving and receiving, suggesting the idea of people giving freely without expectations, allowing takeaways to naturally manifest from such acts.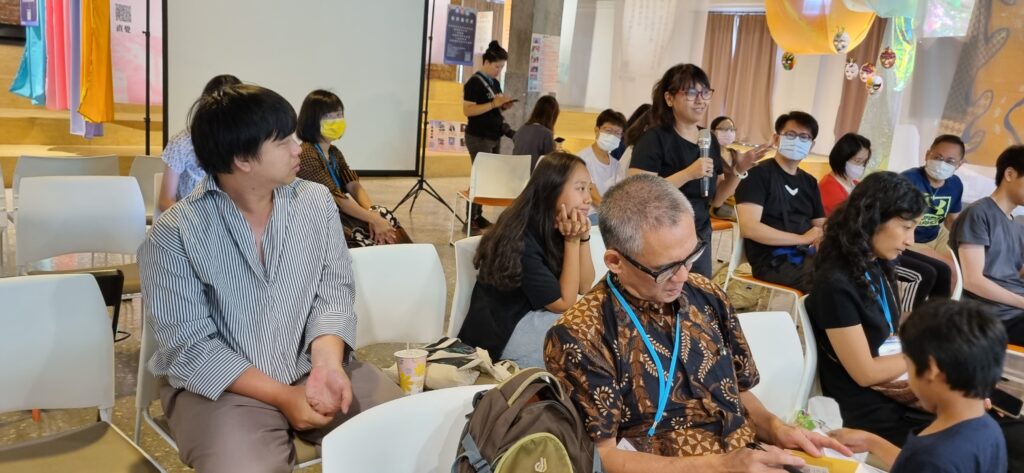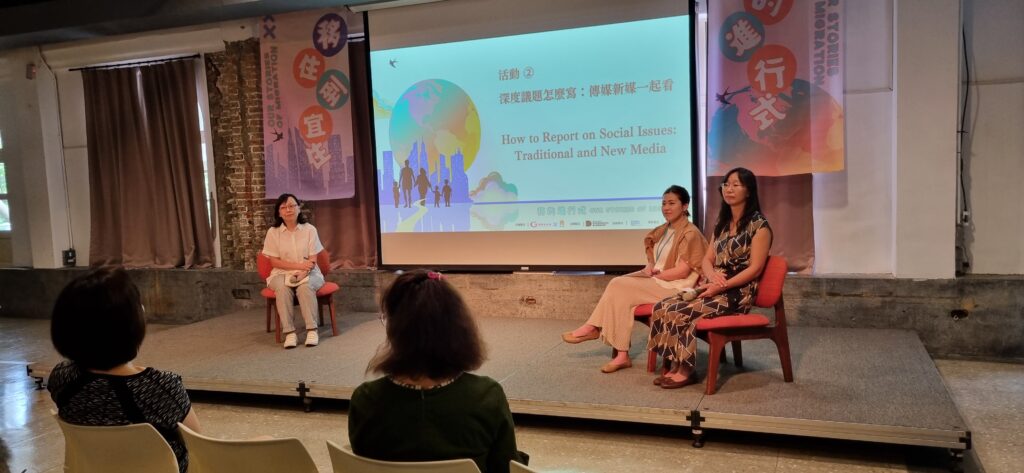 Throughout the orientation weeks, the artists engaged in various activities orchestrated by the Garden of Hope Foundation, an NGO that supports immigrant workers of diverse nationalities in Taiwan. These activities introduced them to numerous art spaces and cultural landmarks, such as National Taiwan University, Huashan 1914 Creative Park, Taoyuan City, Treasure Hill, Brilliant Time Bookstore, and LightBox Library.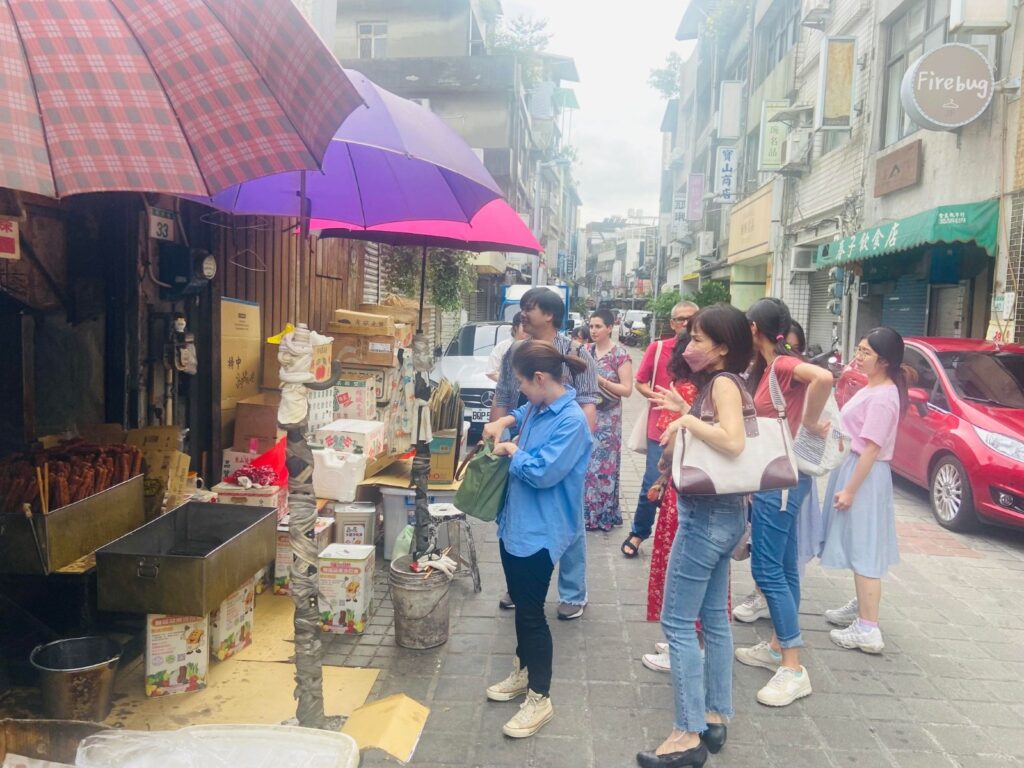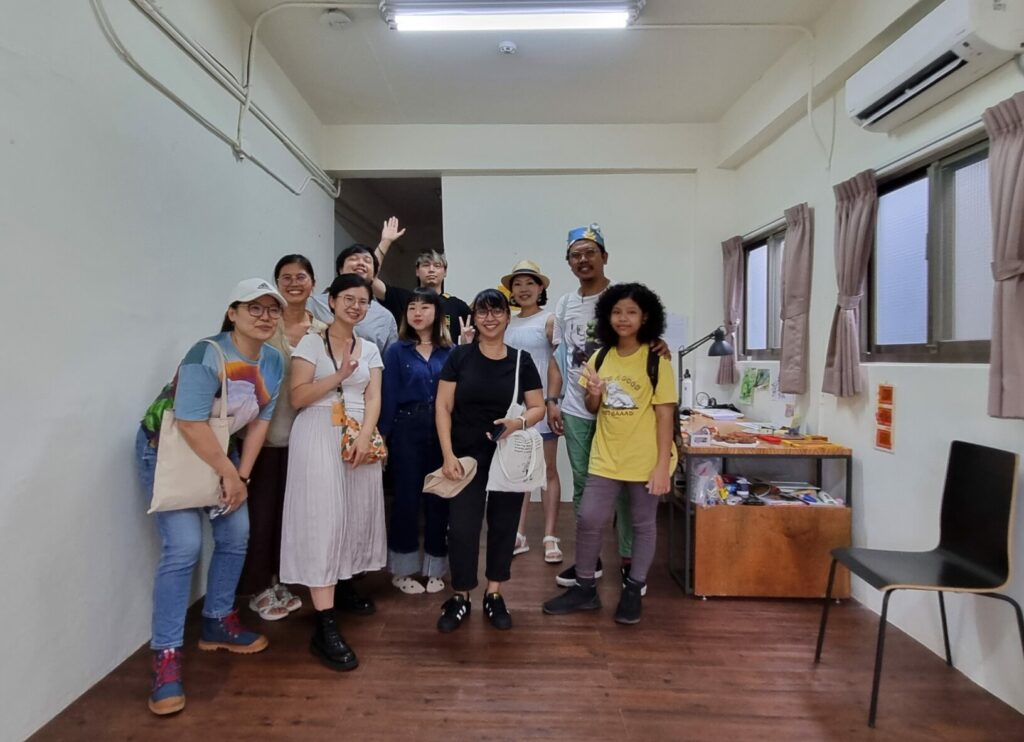 Following the orientation period, Nu Nu and Wasu will continue their residencies in Taiwan, hosted by Shin Leh Yuan Art Space (Zhongli) and Taiwan Art Space Alliance (Taipei), respectively. Lyra's journey will lead her to a two-week residency at Art Site Railway Warehouse (Hsinchu) before she proceeds to Battambang, Cambodia, hosted by the Phare Ponleu Selpak Association.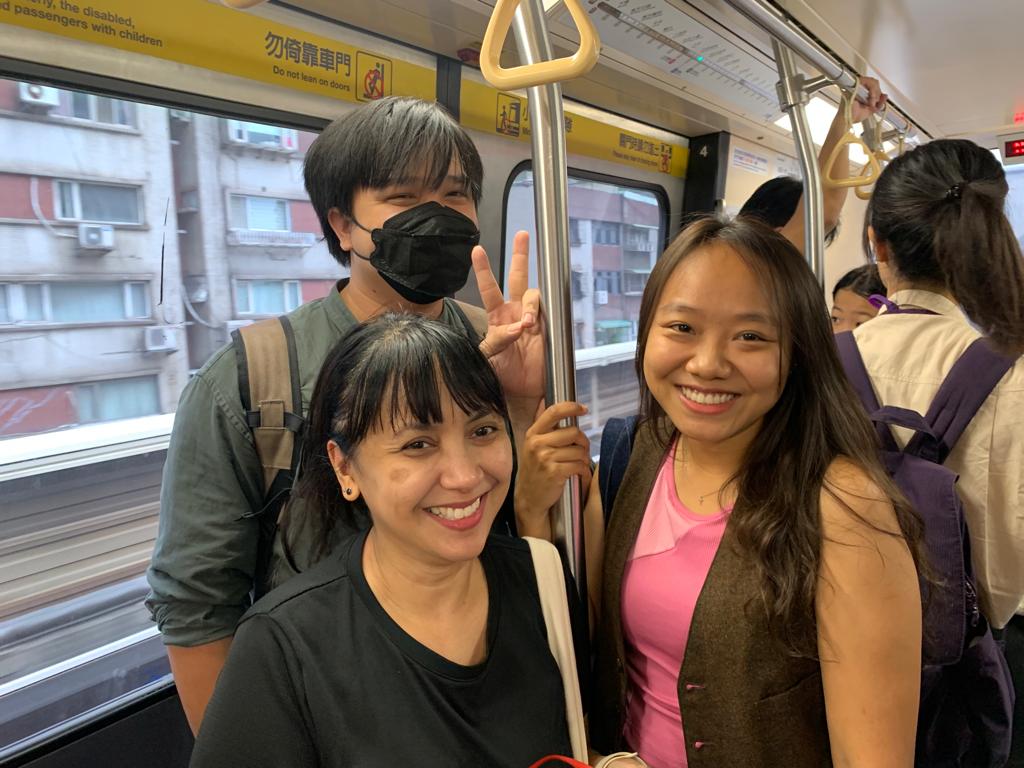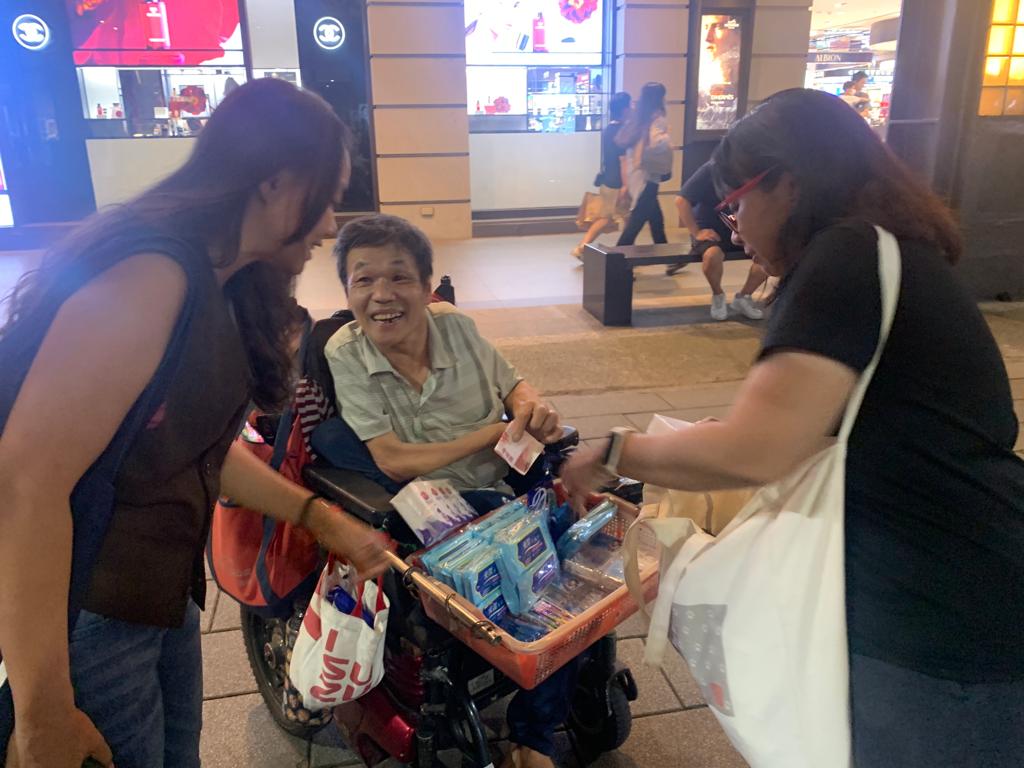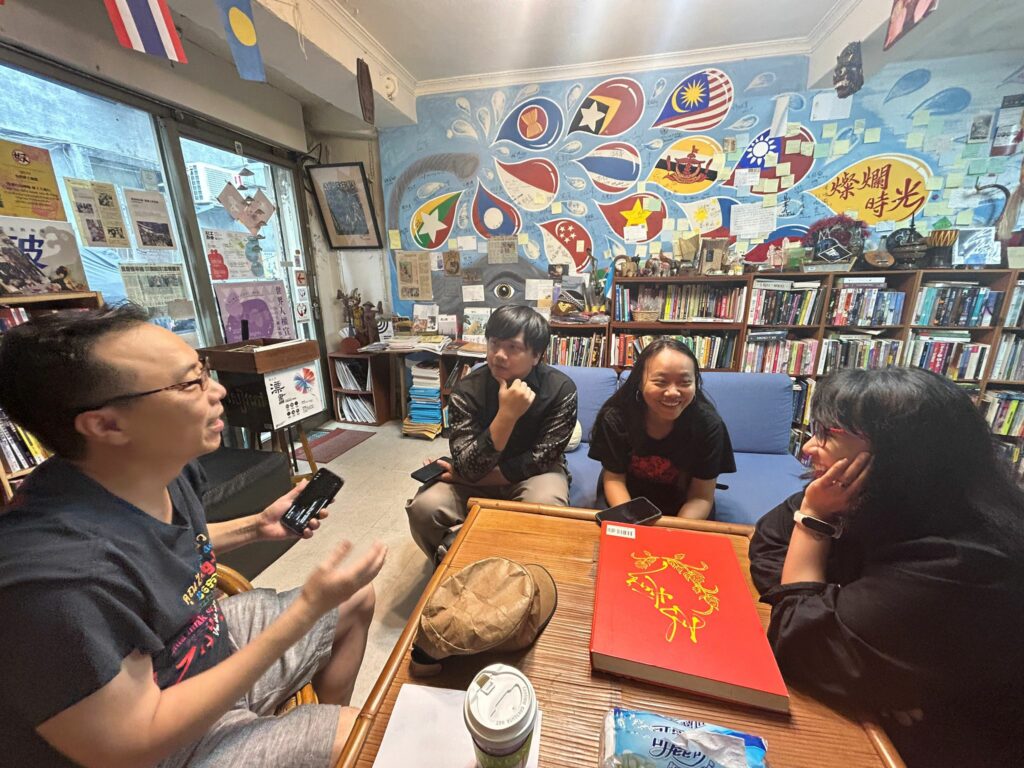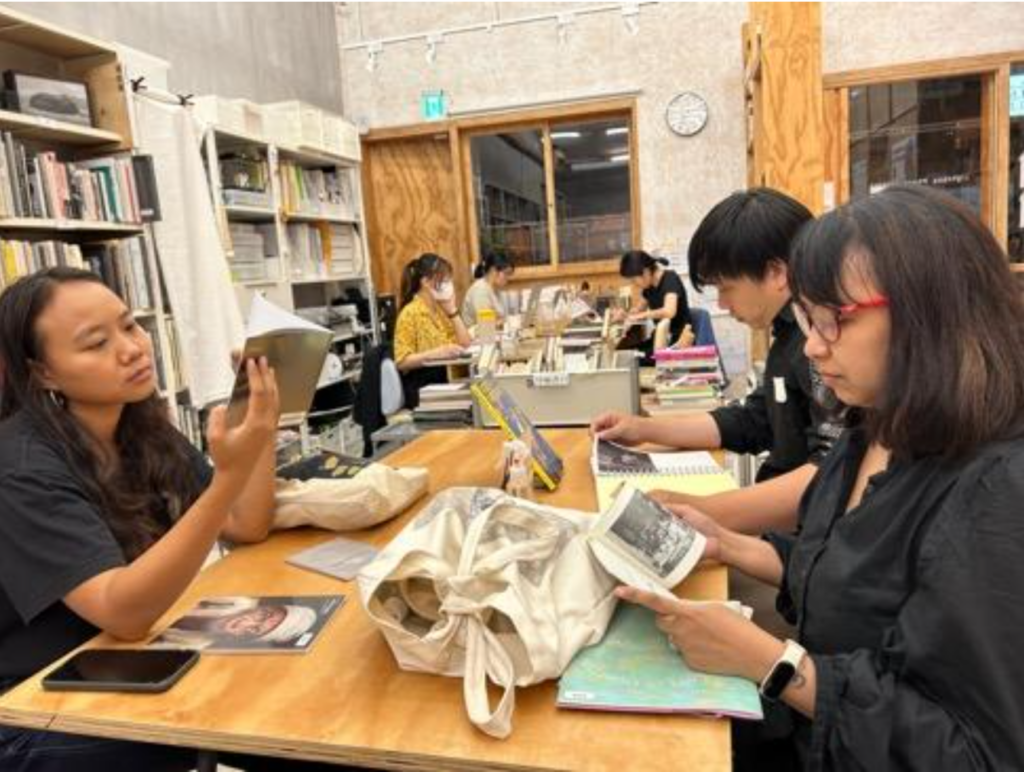 ______
The Professional Exchange program is thoughtfully designed to bolster cultural practitioners, including artists, across Asia. This initiative provides them with the opportunity for multi-week exchanges in other Asian countries, hosted by individuals or organisations with the expertise to aid their personal and professional growth. This year's participants are invited to partake in a three-month exchange program spanning Taiwan and Cambodia.