Now What?

---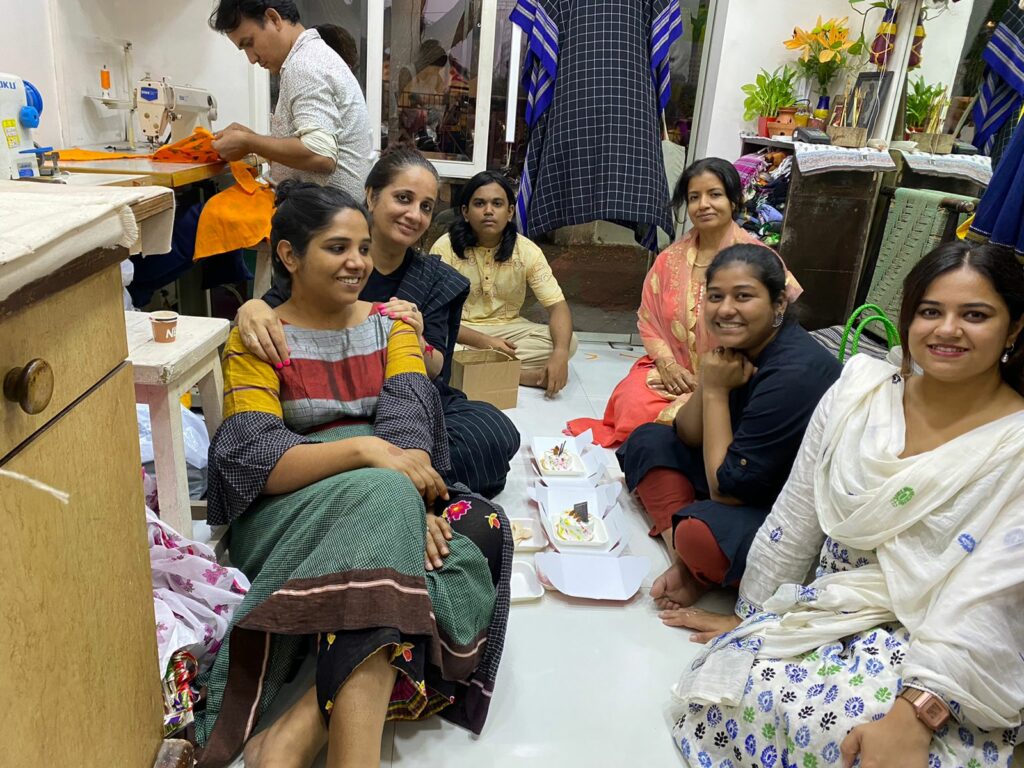 Organiser(s): Rangbhumi- a happy playground
Date: October 27
Location: Mumbai
Event Type: Both in person and online
ABOUT
The event will invite experts from various domains – artists, school leaders, homeschoolers, teachers, parents to share their experiences and thoughts on how "connection" and collaboration" between the artistic partners and schools can create enhanced joy of learning amongst students. When each stakeholder connects in the process, there could be more possibilities ! The event will have a one hour session on sharing by the various stakeholders, and a Playback Theatre performance by Rangbhumi actors.
More information: To be updated
MEET THE TEAM
Event's Gallery
Related Events