Marco Kusumawijaya (Marco)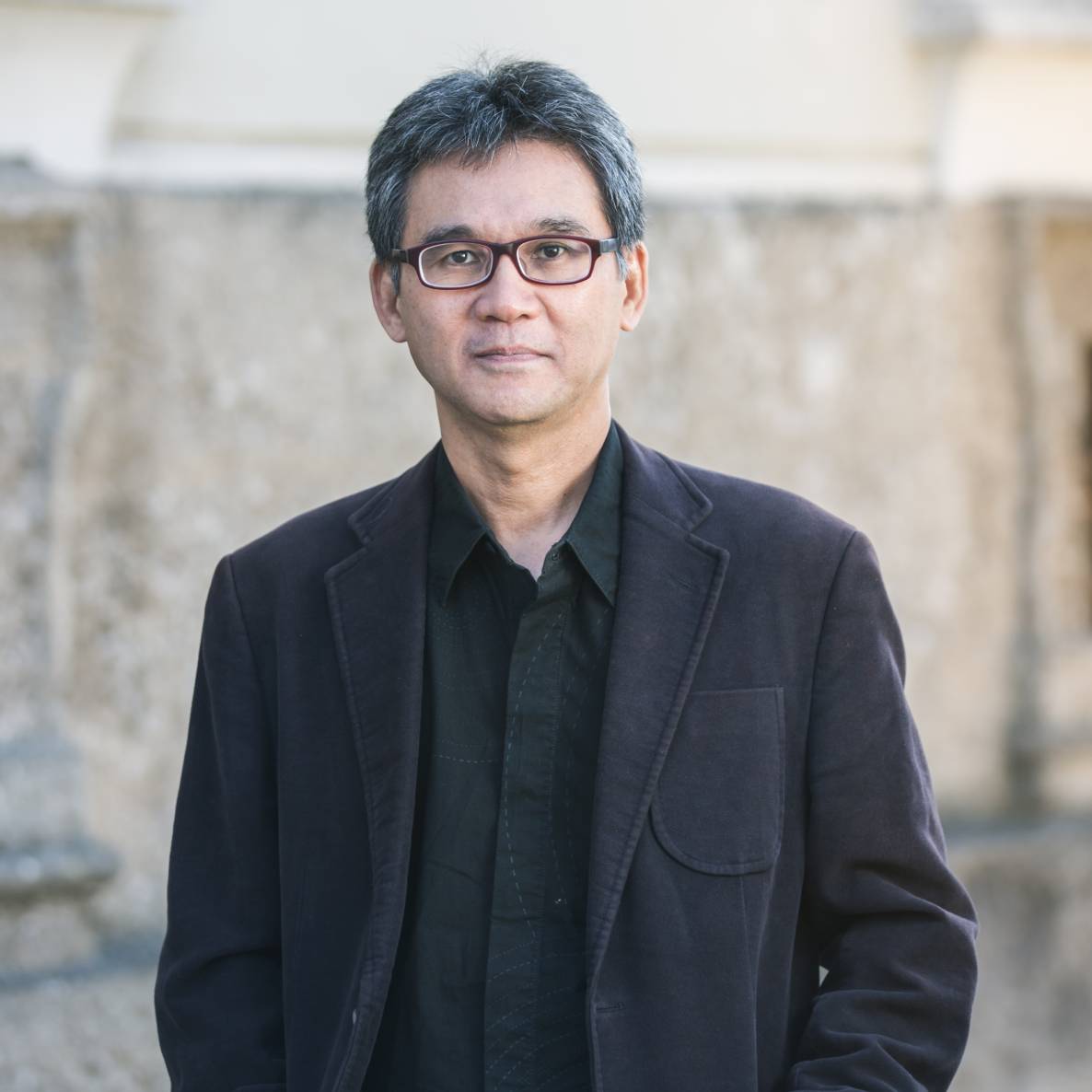 Jakarta
Rujak Center for Urban Studies (rujak.org; @RujakRCUS; FB RujakRCUS; IG rujakrcus); Bumi Pemuda Rahayu (http://bumipemudarahayu.id; FB bumipemudarahayu; IG bumipemudarahayu; @BPRDlingo); SAM Funds for Arts and Ecology; Jakarta Academy. @mkusumawijaya; FB Marco Kusumawijaya, IG mkusumawijaya
Marco is an architect and urbanist. He still design buildings from time to time, never as a full time job, and only on "interesting" projects which are parts of social processes. He is now actually designing a small co-housing apartment building on his own small plot of land in central Jakarta to be later co-owned with a select group of people. The mission is transforming a private land into a collective housing.
He got involved into arts because of his writing on cities and arts, and in 2006 elected chair of Jakarta Arts Council until 2010.
He was a fellow at the MAK Center for Arts and Architecture in Los Angels, in 2008, and at the International House of Japan in 2009, and some others.
In 2010, he co-founded and directed till 2017 Rujak Center of Urban Studies (RCUS) which involves arts in investigating urbanity and developing urbanism. RCUS is a think-act tank for social and environmental urban policies. While based in Jakarta, it has a facility in a semi rural-urban area in Yogyakara that, among other things, hosts artists in residency programme.
A brief time was spent working for Jakarta government in June 2018- December 2019 on managing coastal areas of Jakarta.
He is now focusing on a book project on Indonesian cities, while volunteering still in advocating social housing and ecological urban policies. No formal position in any organisation except chairing the Board of Trustees of RCUS.