Wang Yi-Chieh (Jerome)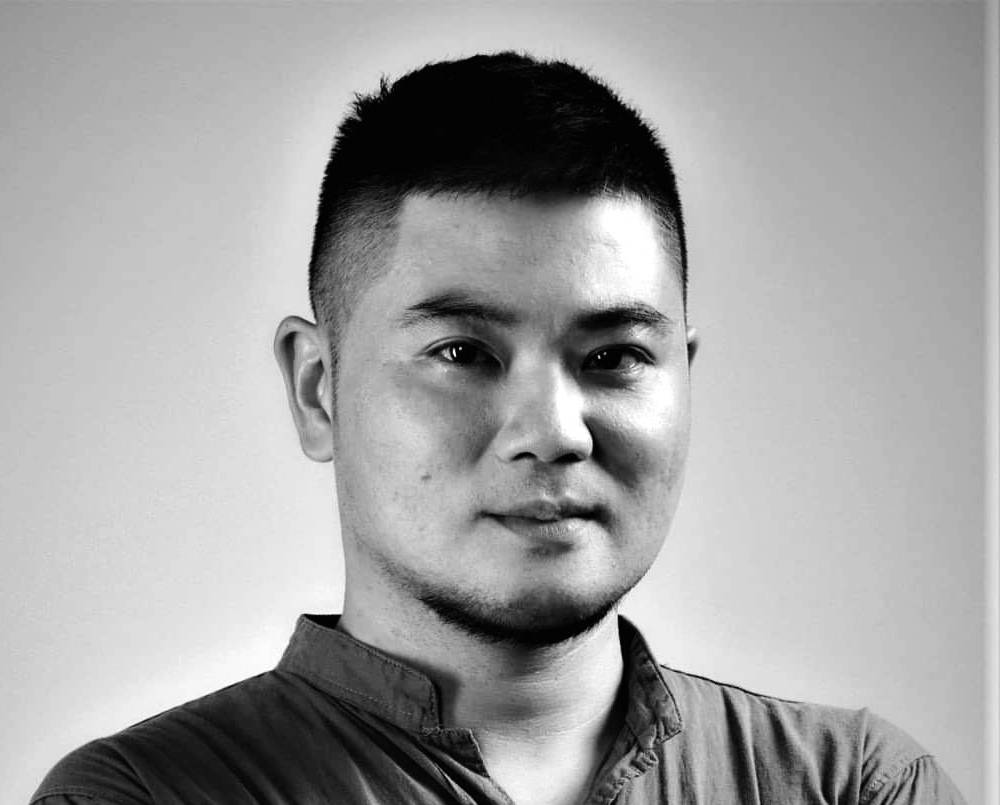 Taipei
Project: The Extra's Journey, J.W Pictures
Jerome used to work in theatre before 2016 in Taipei. Now more focus on documentary making in the past few years. So both two fields; documentary and theatre are the areas he is familiar with. This year, her colleague and he is working on the postproduction for a lengthy long documentary called "The Extra's Journey". It's about the extra actor's story in Taiwan. He is a producer for the film. He feels most proud of in recent years is that we collaborated with NHK World English channel for a short documentary.Jerome revise this part as follow:
It's about a Taiwanese actor who tries to make his dream of starting his acting career in China. We went to Tokyo to do postproduction for the film, broadcasted in 2020.
He is curious about traditional performing art in southeast Asia like Indonesian palace dance, Khon dance from Thailand. He hopes it will be a chance to understand more about the skills. There is a theatre practice school named "Little Theatre School" in Taipei, which is host by senior theatre-makers. They planed short training courses for individual people who are not from artistic background. "Little Theatre School" welcome anyone who wants to become a theatre maker. It's suitable for people who can't go to drama school. It also shows the spirit of sharing between artists. He was one of the training assistants in the school. And he would like to share this experience with the MCH community.