Professional Exchange 2022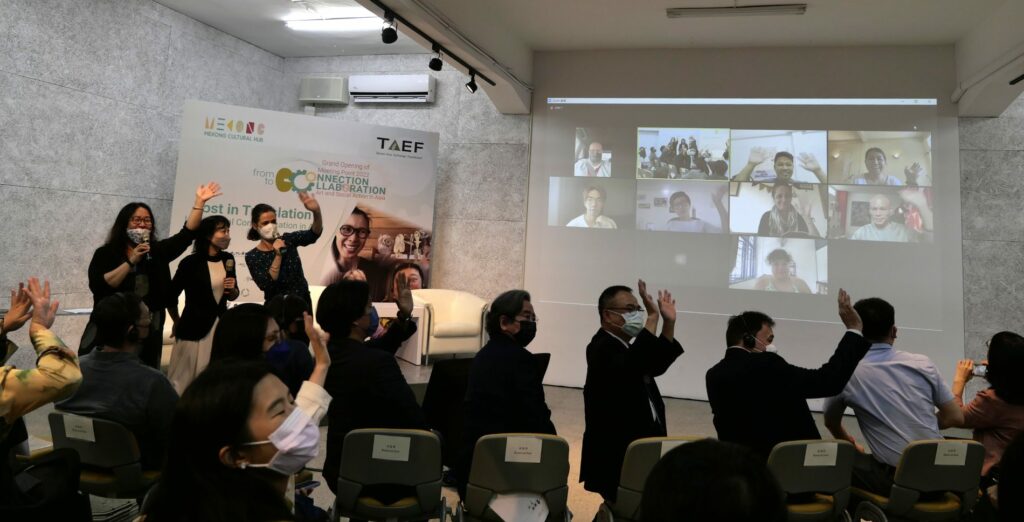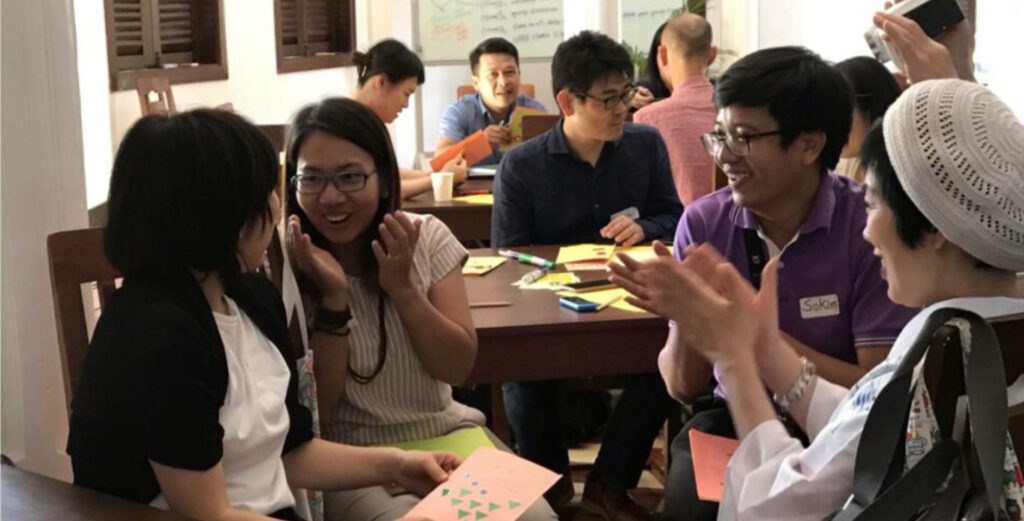 Professional Exchange Program 2022 was a Peer-to-Peer Professional Exchange space for art and culture practitioners who work at the intersection of art and society in Mekong Region and Taiwan. The program was devised by MCH team after two very different earlier chapters. Nine participants, selected via an open call, chose one of the following topic to investigate during the program:
● TOPIC A: Project development and management of art / cultural projects
● TOPIC B: Workshop design and facilitation of engaging communities into art projects & art making process
● TOPIC C: Ethics in socially-engaged and community-based art projects
According to the topic of their preference, participants work in three groups, each had 3-5 online gatherings facilitated by a (group of) peer-facilitator through which participating experienced practitioners share their local knowledge, on-the-ground practices and real projects as case studies with each other and gain mutual learning and expand their perspectives. Their exchange experiences were shared with a wider audience on the Meeting Point platform to widen their connections, contributions and influences.
The program became a meeting point for diverse and fruitful discourse and connections in cultural and art fields, it help participants learn different experiences in dealing with different subject matter, different cultural and political contexts and knowledge base for the art community at large in the long run. Meeting with peer-facilitator and group member provide them with suggestions, criticisms and encouragement to do the work better.
PARTICIPANTS
Peer-Facilitators
Activities