Dorn Bouttasing (Dorn)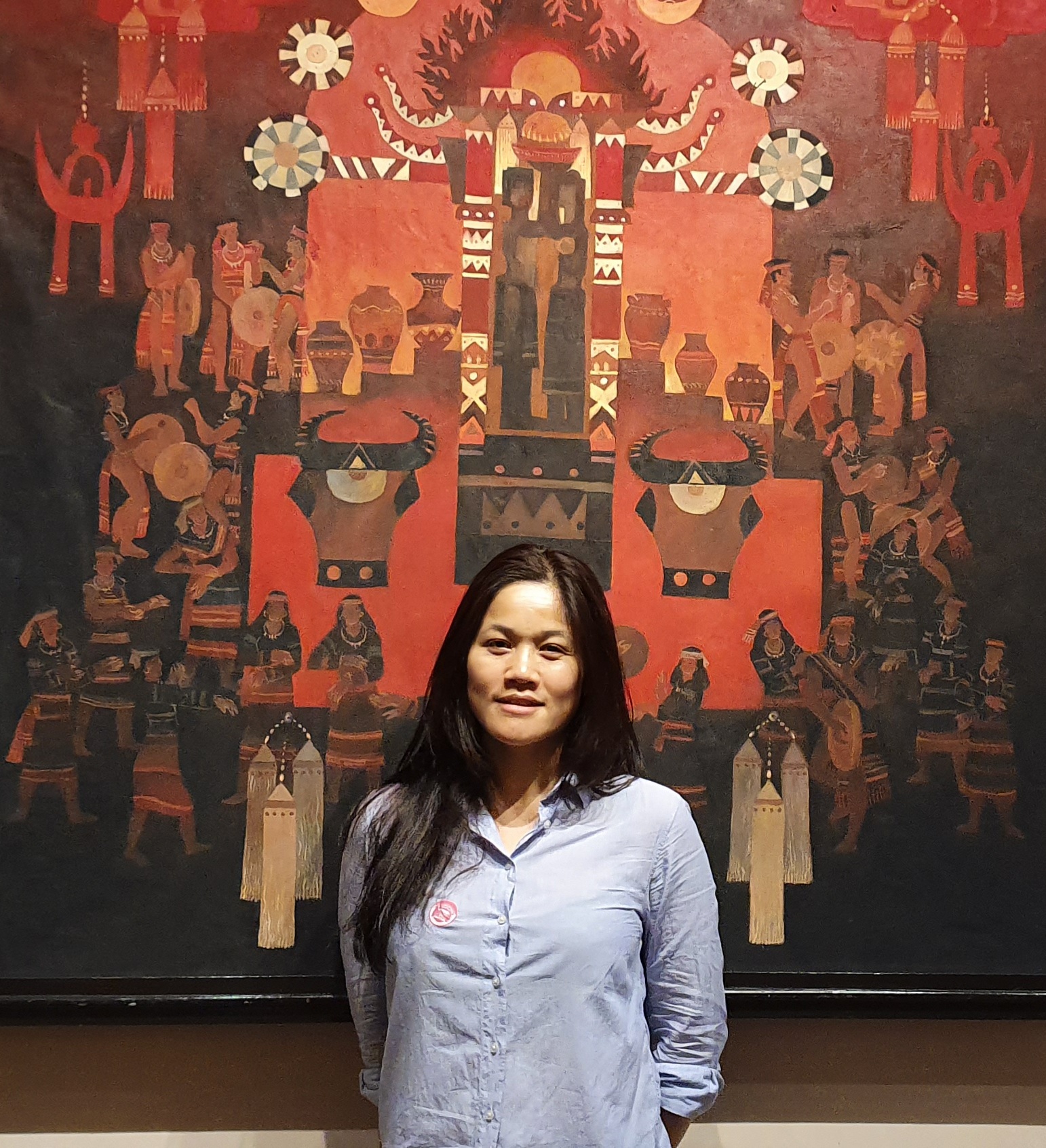 Vientiane
Green Community Volunteers, Mekong School Alumni Network, Running Reel Company, EarthRights International School,
Dorn Bouttasing is the founder and director of Green Community Volunteers (GCV), which runs its activities as volunteers and the only local group in Laos founded and run by Khmu women. She is also a freelance consultant working on community development and environmental. Dorn experiences in research, surveys, training on Forum Theater, film director and scriptwriter, documentary, fact-finding and interviewing.
Primarily working with marginalized groups, such as multi ethnic group, included women and children, Dorn has been involved in making documentary and short films about local livelihoods, and the environment. Through her local research style, combined with documentary filmmaking and open-air photo exhibition she has been able to garner attention from both local people and the international media.