Evaluating Socially Engaged Art Practice in South Asia

---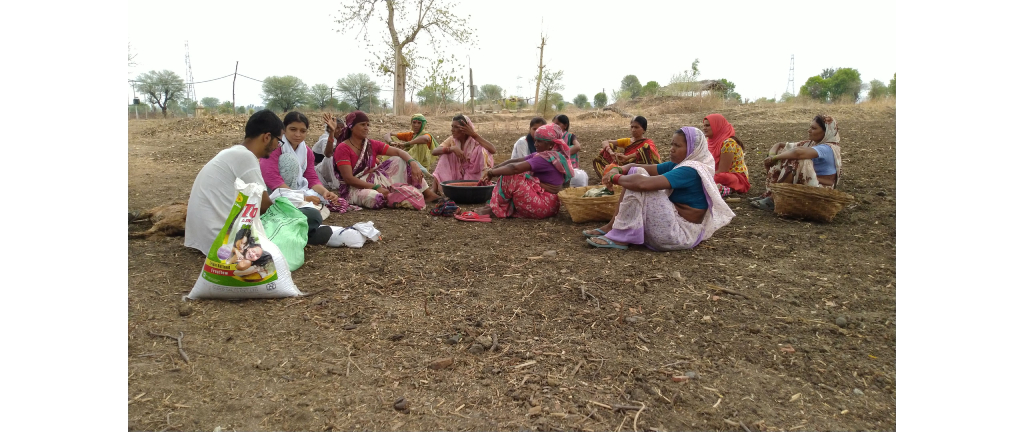 Date and time:
Oct 21, from 14:00 (Bangkok Time)
Organiser(s): Khoj International Artists' Association
Format of event: Presentation and discussion
Participants: No limit
ABOUT
The 21st century has seen a shift in the making of contemporary art towards process-based works that increasingly respond to real-world situations. Khoj has responded to this growing phenomenon by providing a platform for interdisciplinary inquiries and developing alternate frameworks to evaluate socially engaged art practices within the ecosystem that binds the arts and social sectors in India and South Asia.
Currently all evaluation models are premised on the idea that change is fundamental to any socially engaged practice. While this idea is widely accepted even within socially engaged artistic practice, the terms and nature of that change remain quite contested. At Khoj, we proposed the theory of engagement rather than theory of change to measure social or artistic change where change does not occur in the traditionally accepted metrics. Given Khoj's networks in the subcontinent and beyond, we feel that this framework will be a value add especially for socially engaged practitioners and organisations supporting socially engaged practice to build a case for impact evaluation through an artistic lens without obstructing the organic process of an artistic practice and its nuance in bringing out sensitive and difficult issues.
This is where we hope to bring socially engaged art practice from the margins to the centre of contemporary art discourse. The collaboration with Meeting Point will give us an opportunity to share Khoj's work, especially in its immediate neighborhood Khirki, an 'urban village' in the heart of New Delhi, and also give us a chance to learn and exchange strategies around art as social practice and the resources supporting it. What started as an organisation with local reach and impact, Khoj hopes to expand its networks to support and create meaningful conversations around art as social practice across the region.
PARTNER(S)
RELATED events