GEDUP!

---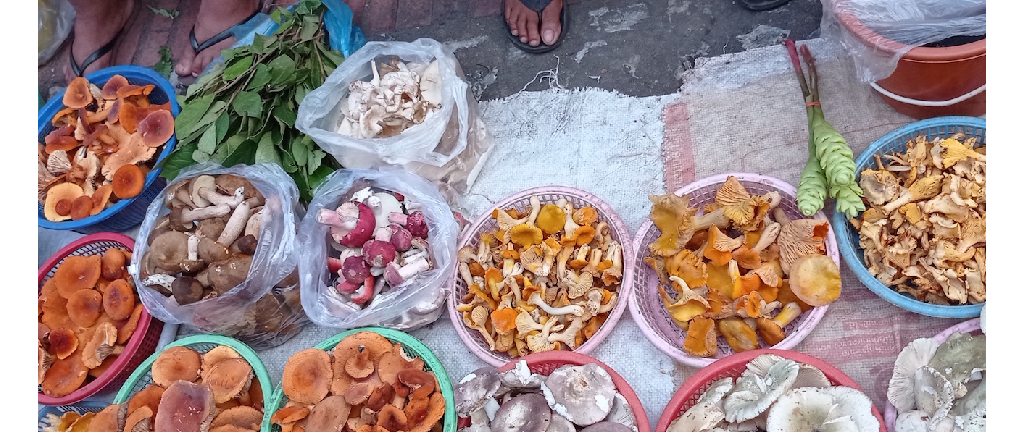 Date and time:
Oct. 22, from 16:00 (Bangkok Time)
Oct. 28, from 14:00 (Bangkok Time)
Organiser(s): Alumni of the SEAΔ Fellowship, with support from MCH and British Council
Format of event: Sharing, dialogue and interactive spiritual exercise
Participants: No limit
ABOUT
GEDUP is an online team made up of a Singaporean curator and five former SEAΔ Fellows from all over Asia. Since March 2022 they have been regularly Gathering & Growing through Exercises & Experiments to Disrupt Usual Patterns and Develop Untapped Potentials. Through self-reflection, readings, dialogues and writing, the Fellows spent virtual time together, connecting, learning, and pushing one another out of their comfort zones. They also travelled; with three Fellows meeting in Luang Prabang (Laos), one visiting Sabah (Malaysia) and another visiting with Laotian Hmong diaspora in the USA. All the time keeping in mind socially engaged practices and the climate crisis.
Their writings have been collated into a publication, which will be introduced at the start of the session. Afterwards, each Fellow will share a reflection:
Tanawat (Thailand): observations and reflections on the World and Its Spiritual Heritage Conveying Diverse Social Values: Its Tendency and Cultural Transition.
Nadya (Indonesia); The bravery of people who got connected after the world is shutting down before them. Do you know who the people next to you? How do you see the connection? Can you spot a family among the crowds or you feel lonely among the crowd? She will share about The Passerby : One of The Ordinary to Your Special One.
Raslene (Indonesia): food is like language, it connects people, brings up conversation, memories, past hidden or forgotten knowledge, and many more. Have you ever talked to a stranger when you eat? She will share her experience on Talking to Someone During Dinner That Night.
Regina (Taiwan): To Embroider or to Write: Storytelling by the old and new Hmong generations.
Mohd Jayzuan (Malaysia): Hanging out and interviewing Pangrok Sulap, a collective of artists from Kota Kinabalu, championing social art, politics and radical ideas.
PARTNER(S)
Related Events