Lessons on Community Arts in Asia

---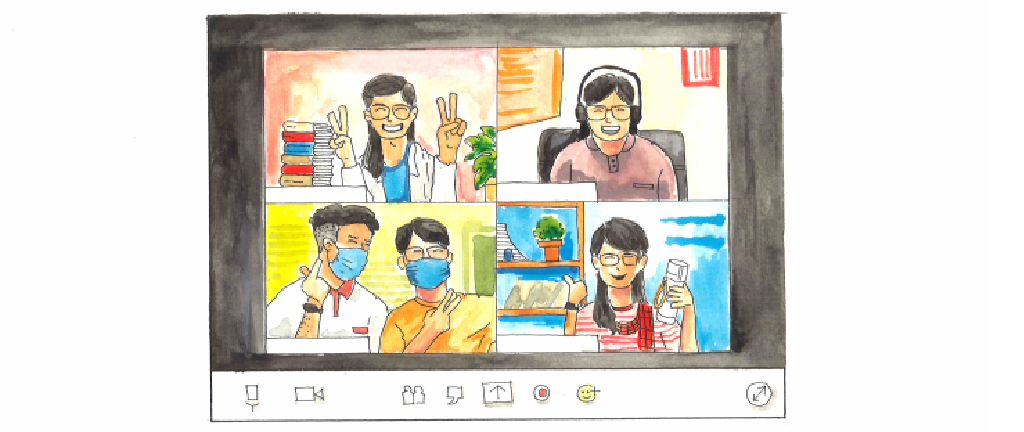 Date and time:
Oct 29, from 16:00 (Bangkok Time)
Organiser(s): MCH Professional Exchange program participants and Peer-Facilitators
Format of event: 90 mins presentation and discussion
Participants: No Limit
ABOUT
In recent months, thirteen art and culture practitioners, from Cambodia, Laos, Myanmar, Taiwan, Thailand and Vietnam, have been taking part in MCH's Professional Exchange Program.
Using real life case studies, they have gathered as three small groups to have focused discussions about challenges, learnings and reflections they had when working with non-art communities. From the angles of project planning, workshop facilitation, and ethics, they have considered:
Are there some methods or tips they explored and found valuable and helpful in engaging the communities they worked with?
What are the on ground knowledge and reflections they feel urgent and important to share?
What questions do they have that need their peers' help to answer?
In this open session at Meeting Point, they ask the question eagerly: Are there best practices when engaging communities in art projects?
Representatives of each group will share their journey, the learnings and findings generated, and the reflections and questions they want to share with Meeting Point participants.
They will also invite us to look at the model of peer-to-peer learning applied in the Professional Exchange Program. What is it like to have peer exchange with people from different countries, different backgrounds and different disciplines? Can the approach be a valuable mode of collaboration to support ongoing learning for art and culture practitioners in our region?
MEET THE TEAM
Related Events