You Are Not Alone – General Safety Training for Artists in Asia

---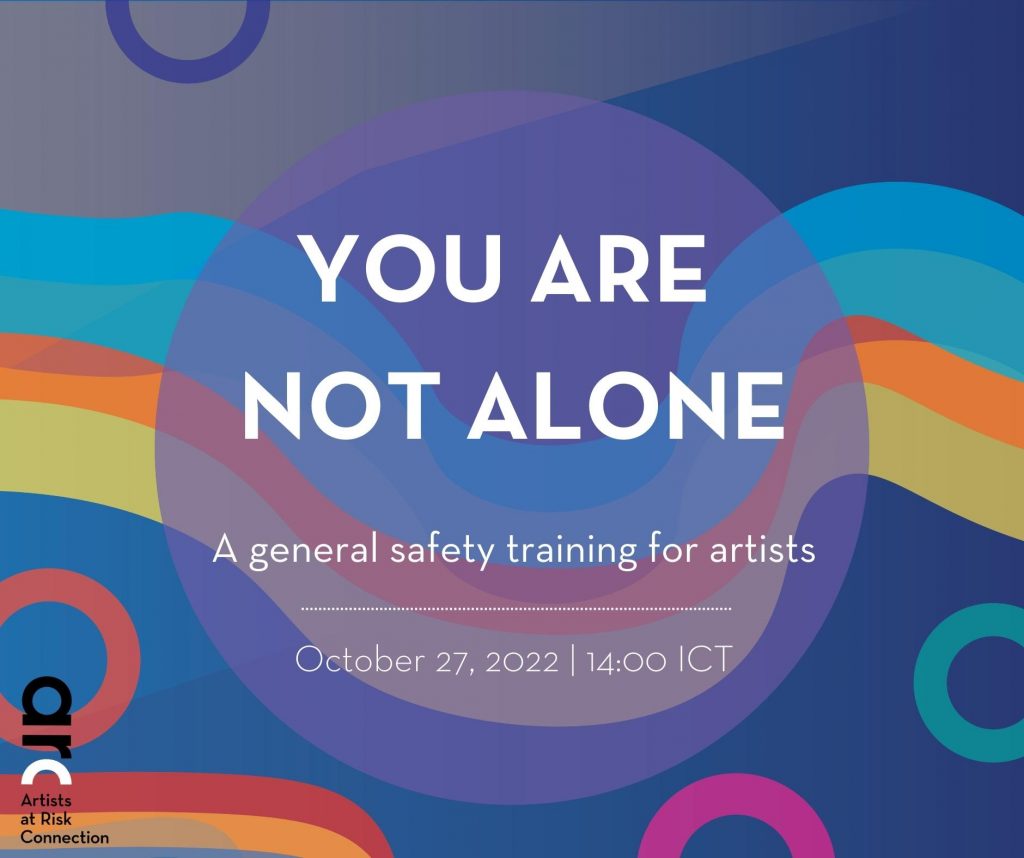 Date and time:
Oct 27, from 14:00 (Bangkok Time)
Organiser(s): PEN America's Artists at Risk Connection Program (ARC)
Format of event: Interactive training and workshop
Participants: Maximum 50 people. All participants need to share a question when they register (details below)
About
Using ARC's Safety Guide for Artists as a starting point, this training will provide a broad overview of the threats artists face in Asia, sharing real cases from the region, as well as practical advice on how to prepare for, react to, and overcome such threats. 
It will begin with an overview of the patterns of persecution that artists face, including who is most likely to face risk, why, and from where, as well as a "Know Your Rights" component aimed at introducing you to laws commonly used to criminalize artists (categorized to region-specific or country-specific laws when appropriate).
After this introductory portion that aims to help you anticipate risk, the training will explore best strategies and practices to prepare for risk and equip trainees with threat modeling skills, a simple security planning process that involves identifying threats you may face, assessing your risks from those threats, and creating a plan to protect yourself against them.
Finally, this training will give you an overview of how to document threats and also map a range of resources available so that you are better equipped to identify, seek, and receive assistance. It will include a discussion of self-care practices and how to seek mental health support during or after a traumatic experience. This workshop will be led by ARC's Asia Regional Representative, Manojna Yeluri.
Special Notice
When you register for this session you will be asked to share one question or concern about artistic freedom in your country. This is to ensure ARC can make the training as relevant as possible to those who will join. The registration form limits reponses to 20-25 words.
---
Partner(s)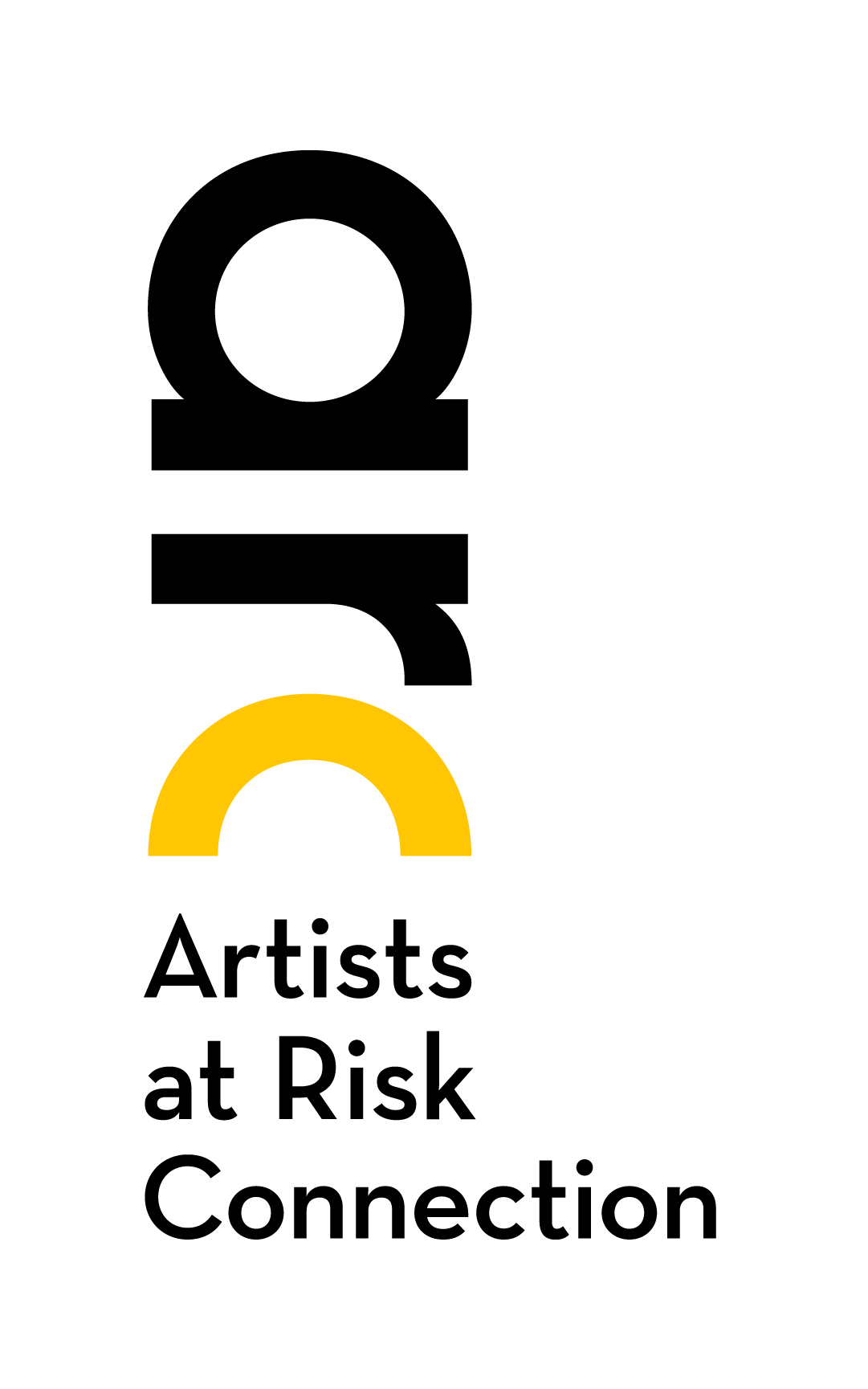 Related Events