Baking Hat (Adam)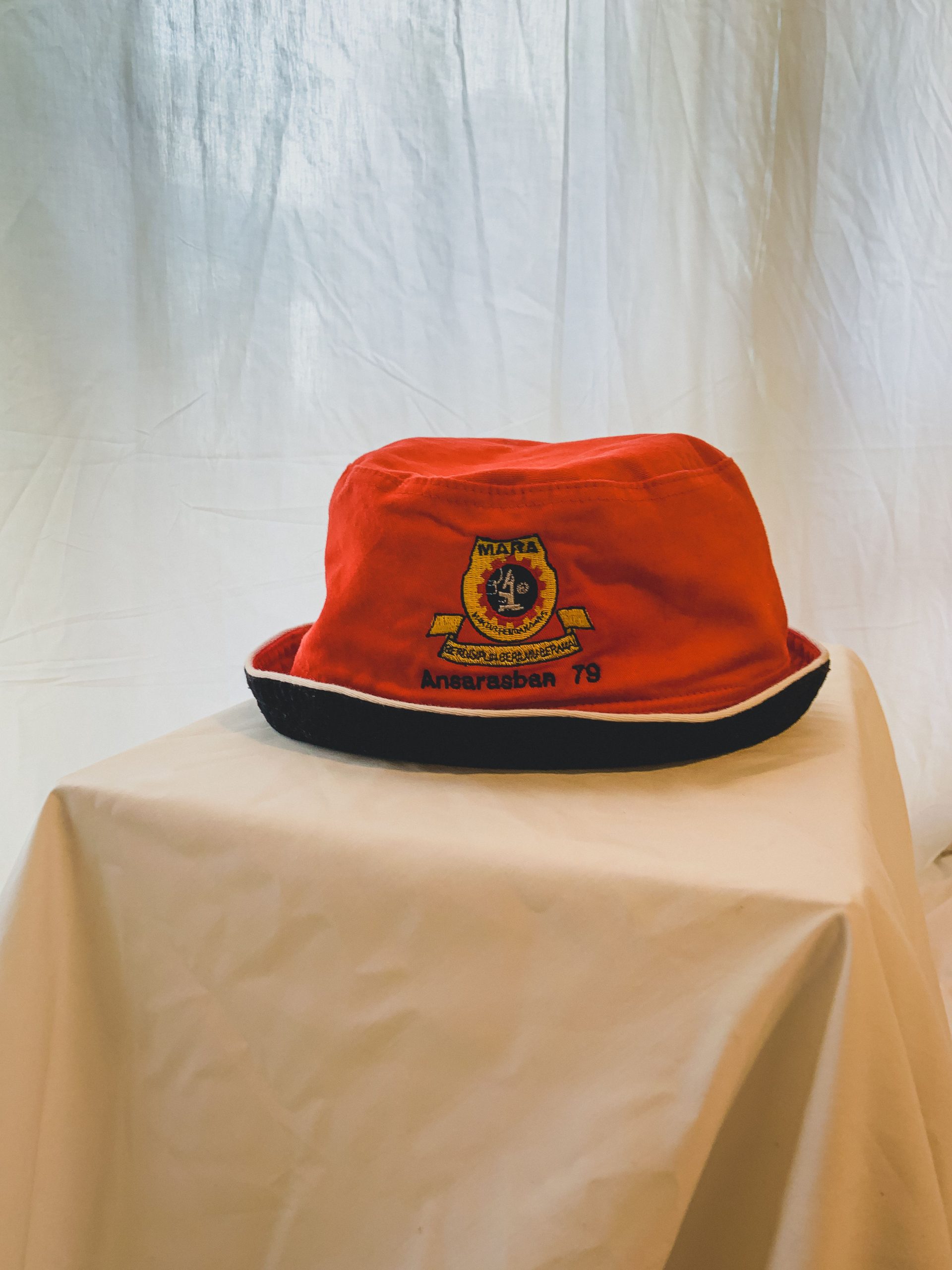 Kuala Lumpur
During the pandemic, everyone was baking. Baking bread, baking cakes, baking anything they could think of. And I wasn't excluded from this phenomenon. This eventually got me wanting to bake everything you could find under the sun. Which soon led to me starting a business as money was tight. Throughout all of this, I wore my baking hat. I could never bake without it as it kept my hair out of my face. But now looking at it, it brings me back to an era when time was long and you had all of the hours in the world to bake bread.
Contributor: Adam Hamizan
---
Where Are Our COVID Time Capsule Contributors From?
Zoom-in below to see where our contributors come from, or click here return to the Object Gallery.