Kindle (Frances)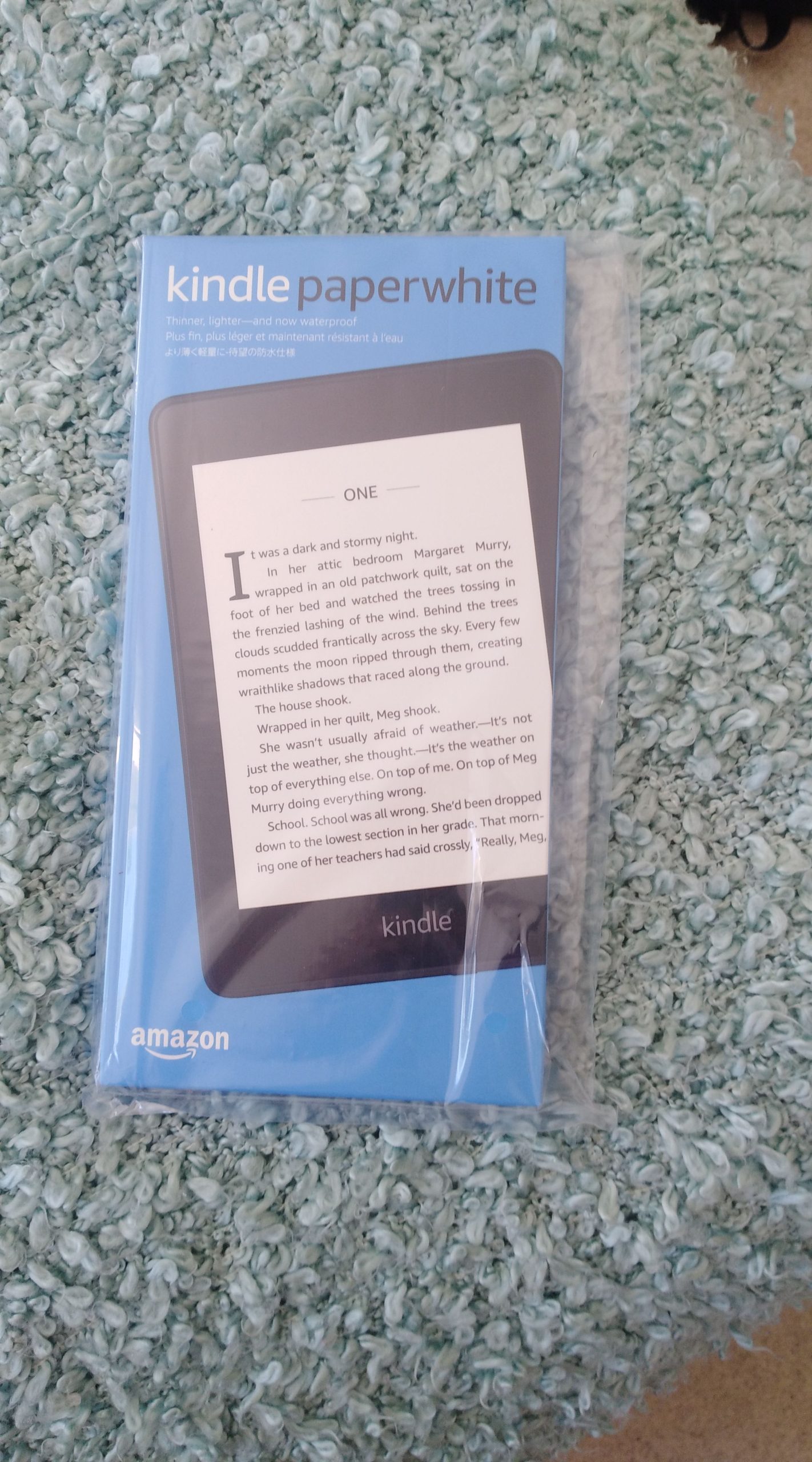 Croydon
Pre COVID I got books from the library. My first big decision of the first lockdown was to buy a Kindle. I hesitated as I have always loved books. But the idea of struggling to access things to read, plus the encouragement of my friend Lisa, pushed me to make the decision. Now I could not be without a Kindle. At one point I thought I had lost it and immediately ordered another. When I found the original I gave it to my sister. Using Kindle has changed how I browse for new books too. I follow book-clubs online, and keep an album of screenshots that I can look up later.
Contributor: Frances
---
Where Are Our COVID Time Capsule Contributors From?
Zoom-in below to see where our contributors come from, or click here return to the Object Gallery.