Words (Nisha)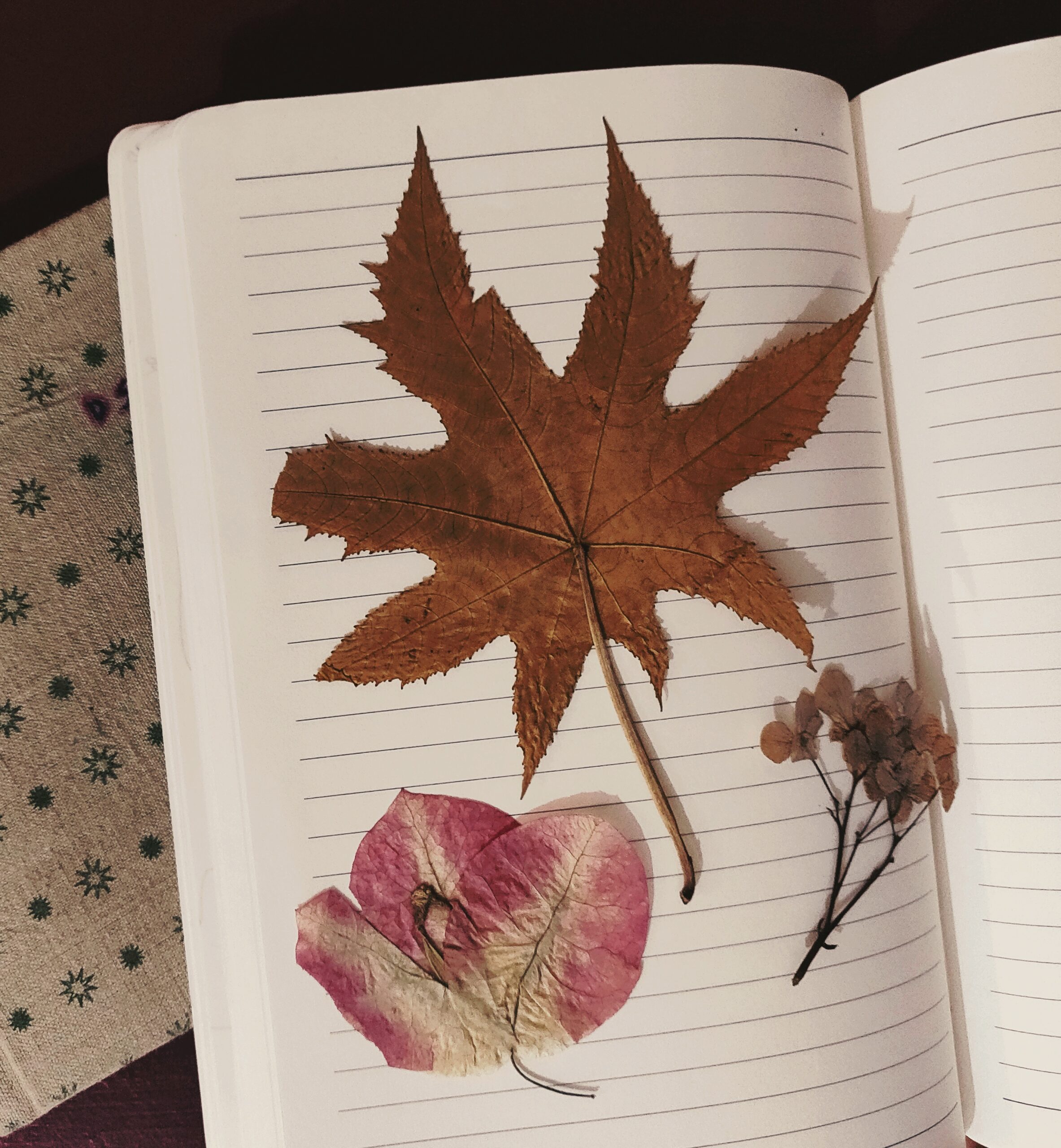 Bengaluru
All through the pandemic I used words and the routine of writing to ground myself. I'm sharing bits and pieces from those words.
Why are they saying the world has gone quiet? It's been silenced. There is silence that is harsh and barren. And… there's silence that's restful. My breath is not at rest!
I am in a state of longing. I need to talk about love. I need to label it. Where it comes from and where it goes - the weight, the lightness, the smell of it. Love is this quiet and the restfulness I hear in it.
Contributor: Nisha Abdulla
---
Where Are Our COVID Time Capsule Contributors From?
Zoom-in below to see where our contributors come from, or click here return to the Object Gallery.