Plastic Box (Sandee)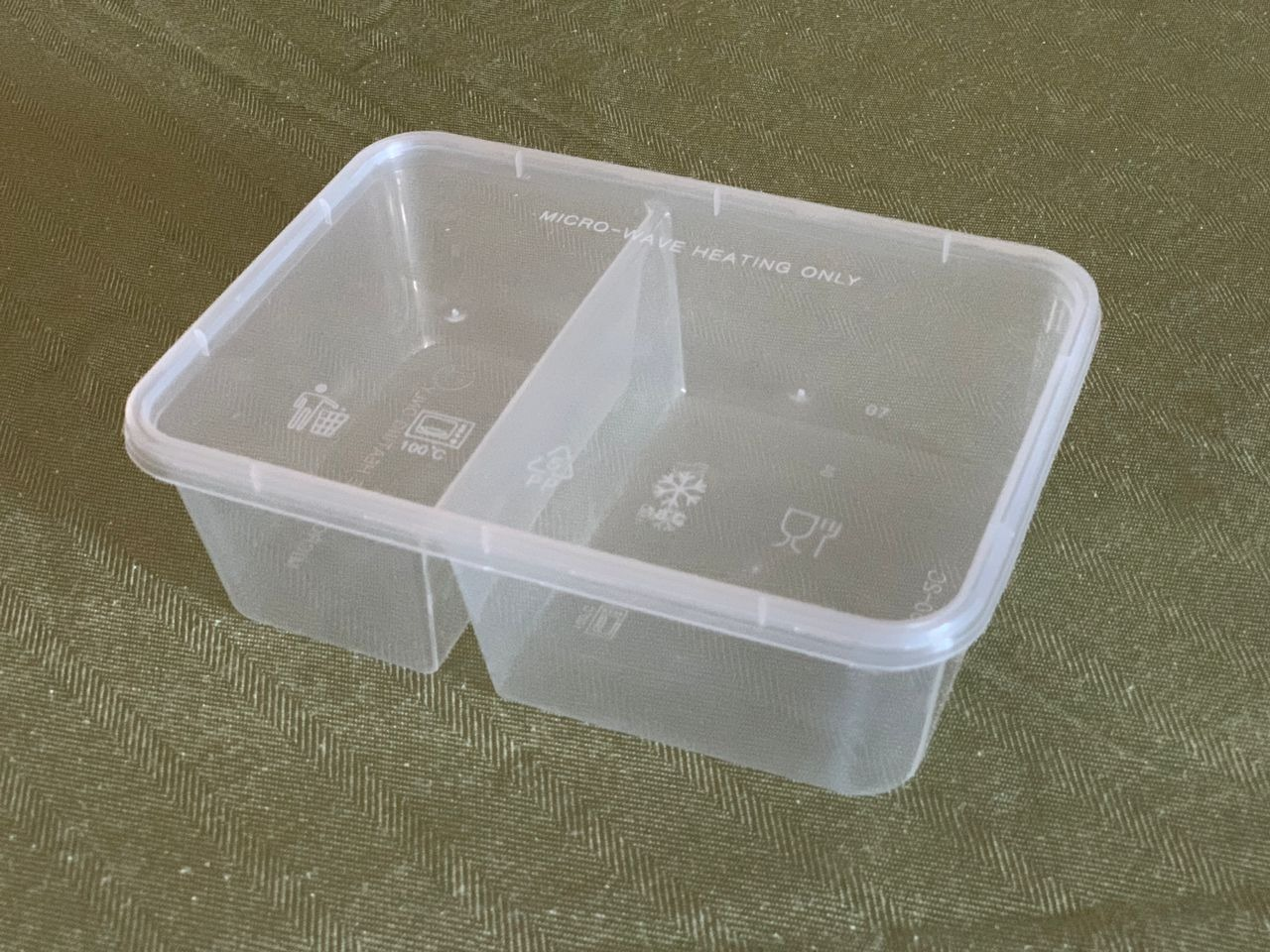 Kuala Lumpur
At the start of the global lockdowns, my parents were among the many stuck overseas, and then quarantined by the government in designated hotels when they returned. One of dad's rituals was posting photos of each meal in the family Whatsapp group. Food provided were major talking points on Malaysian Covid Travel discussion groups. We also noted the quality of the disposable plastic boxes the meals came in, and washing them in the bathroom with whatever soap available became another ritual. After 14 days, the boxes filled a mini suitcase and huge discussions ensued, like should we completely replace all the old ones? It became this nothing and something. For one, unless we're vendors, we'd never buy such a huge supply. And to change a whole set? People do that with fancy stuff. On the larger scheme of things, there were mixed feelings because of climate change. People said the lockdowns gave Mother Nature a chance to heal. However, the use of single-use plastics had increased exponentially due to safety precautions. Yet, being Asians, our family is still using some of the plastic boxes from two years ago. On the flip side, some F&B outlets that switched to plastic cutleries haven't switched back. "Plastic in the time of Covid." Post-pandemic, are we doing better or worse with plastics? Will they ever become obsolete, or…?
Contributor: Sandee Chew
---
Where Are Our COVID Time Capsule Contributors From?
Zoom-in below to see where our contributors come from, or click here return to the Object Gallery.