Pulse Oximeter (Rani)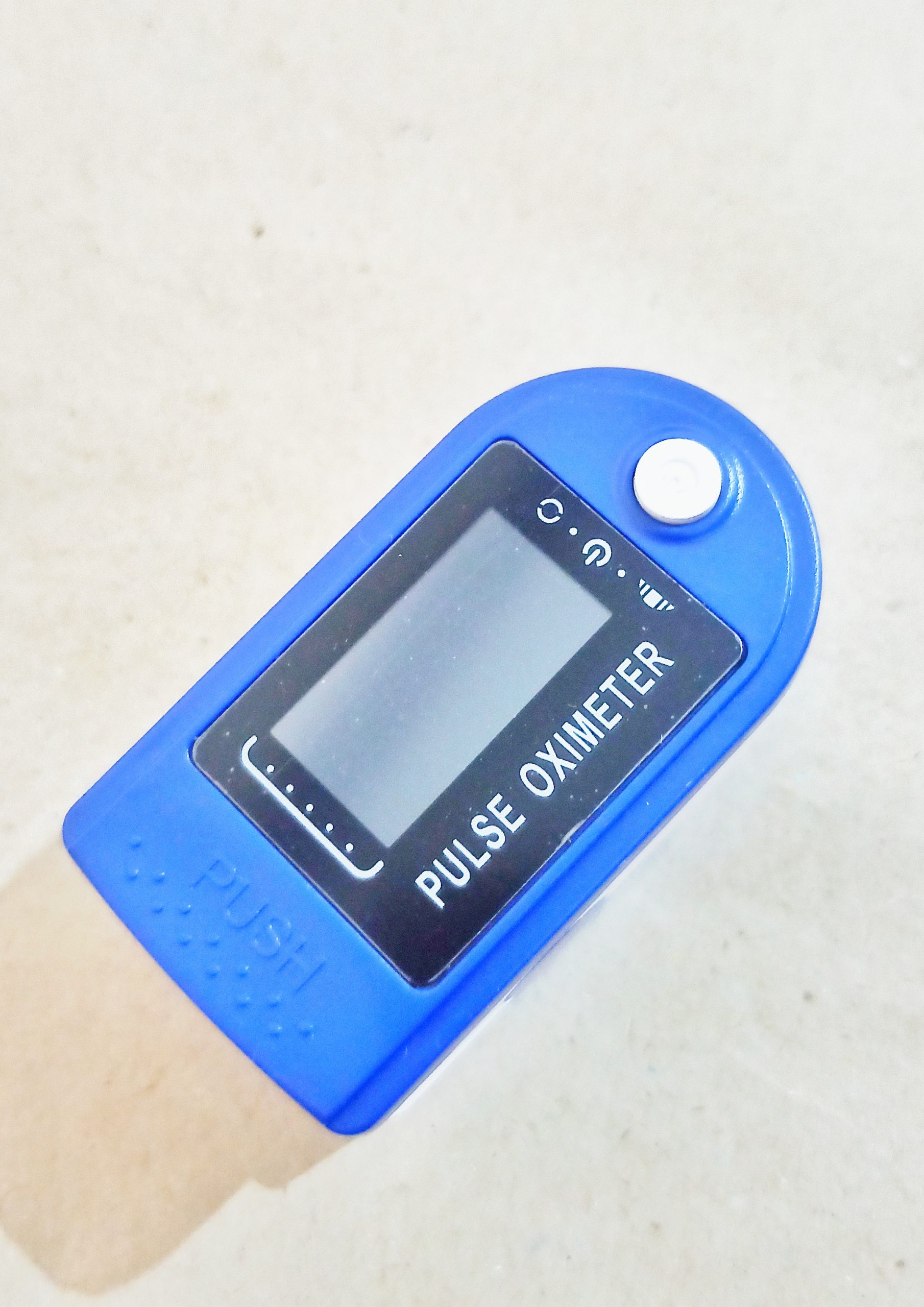 Mysuru
In August 2020, every one in my family tested Covid positive. My father was hospitalized in a critical condition. I would check everyne's oxygen level countless times. I used to call the hospital everyday, struggling to learn my father's oxygen level readings. But I lost my father. I still remembe his oxygen level readings and the beep sound on the ICU board when I visited him. I have understood that life is unfair and we have no control over it.
Contributor: Rani
---
Where Are Our COVID Time Capsule Contributors From?
Zoom-in below to see where our contributors come from, or click here return to the Object Gallery.