Fictitious Togetherness (Regina)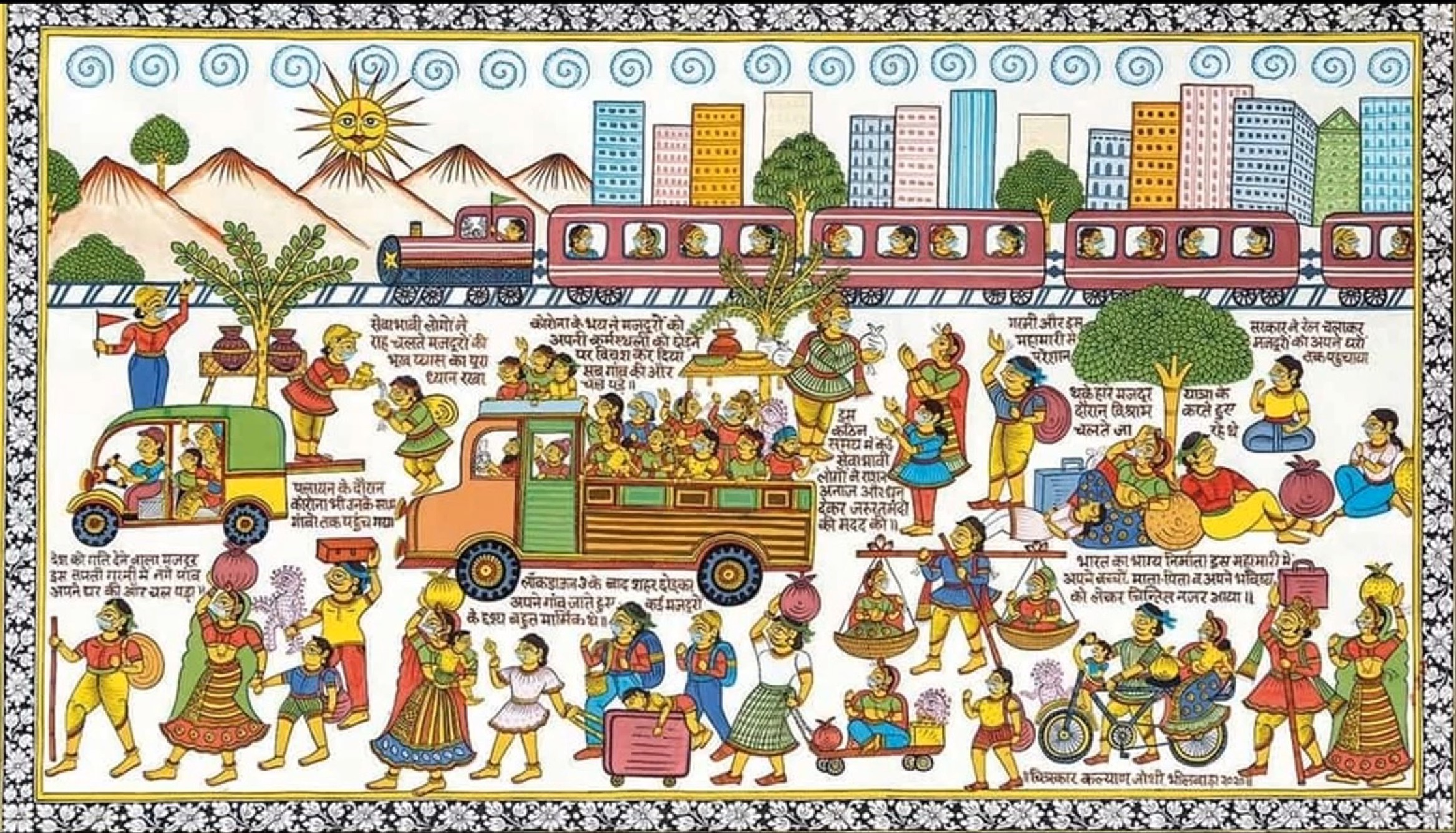 Taipei
What troubles me most during the COVID, is how human beings are treated, mistreated or simply ignored because they do not belong "here." Regardless of their contributions to wherever they are.
"Together We Fight!" loudly in the air, thousands or millions were forced to be on the road or driven out of public spaces.
"Together We Fight!" loudly and empty.
I am putting moments of this Fictitious Togetherness into the COVID Time Capsule in the form of a mini exhibit.
Setting against a "for your good" governmental health message, these artworks and photographs shall remind us how we once treated each other in the Pandemic.
Contributor: Regina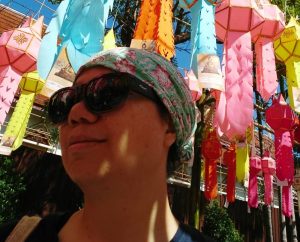 ---
Where Are Our COVID Time Capsule Contributors From?
Zoom-in below to see where our contributors come from, or click here return to the Object Gallery.