Paper from waste (Zun Ei)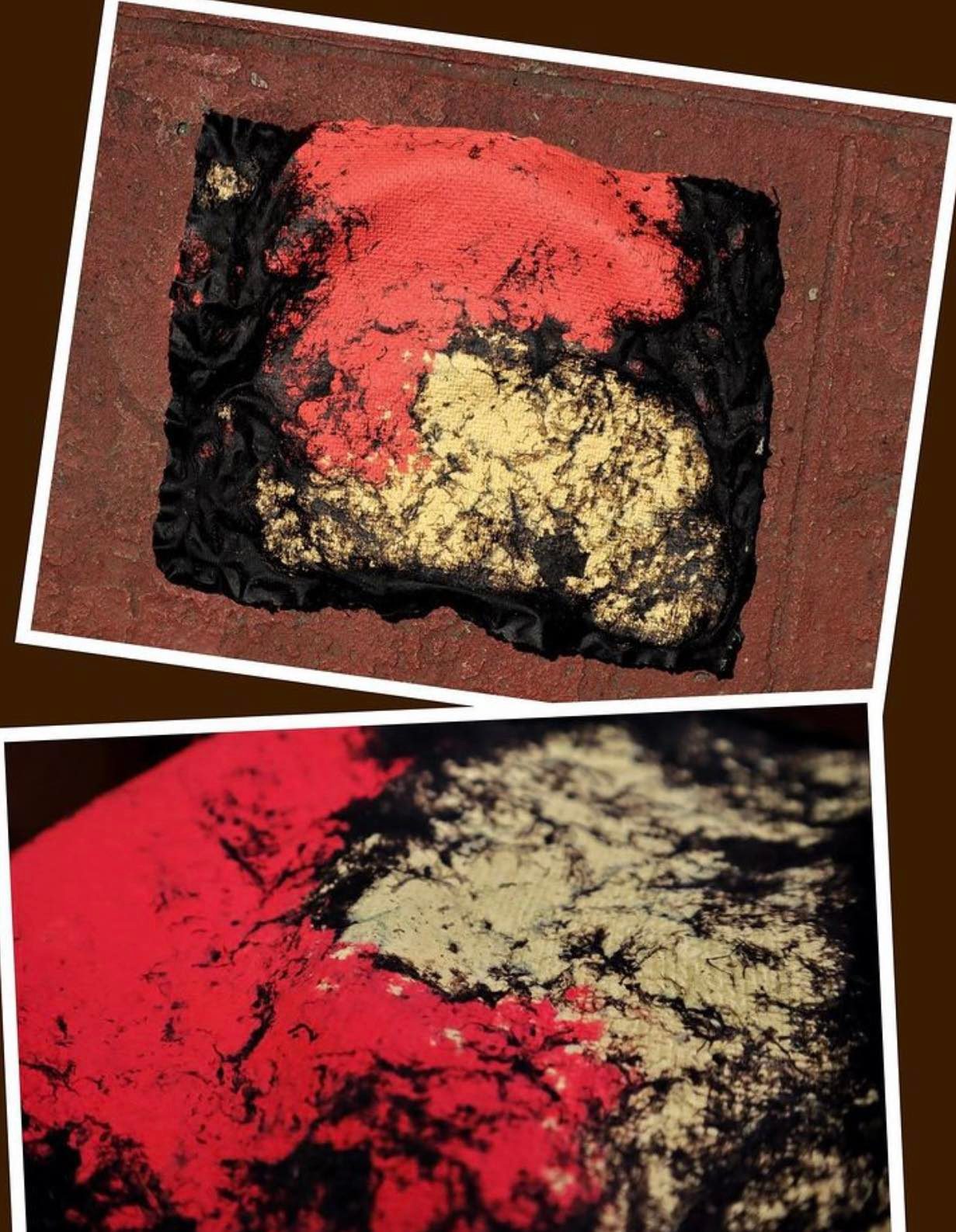 Rangoon
I want to talk about my handmade paper making. Those papers are made from recycled paper, vegetable waste from the wet market and some plants and flowers from my garden. As a paper artist, I collect many different papers from many different countries. Wherever I travel, I look for any special or different paper available from that region. I buy paper not only for my artwork creations but also as a collection. During covid, travelling is not possible and I start making paper for my artworks first. Then I do some experiments with vegetable waste and plants from my garden which are not normally used for paper making. And the result is very satisfying. They become more than paper. The way they deform and the texture they give are really fantastic and for me that paper becomes artwork itself. I want to put this in Covid capsule as I want to keep these memories and experiences.
Contributor: Zun Ei
---
Where Are Our COVID Time Capsule Contributors From?
Zoom-in below to see where our contributors come from, or click here return to the Object Gallery.