Photograph from My Balcony (Basav)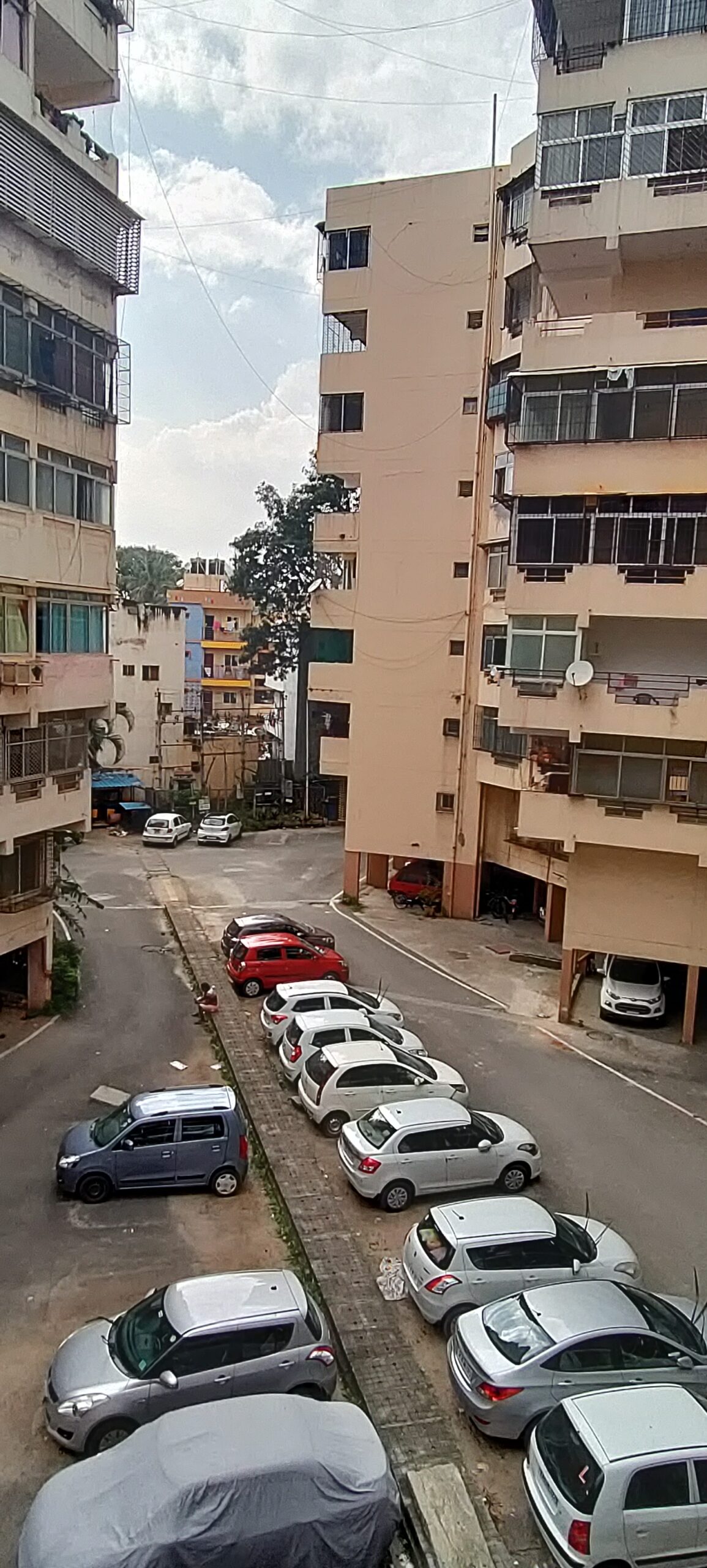 Bengaluru
This image of the view from my balcony became the recurring visual of the outside for me during the Covid times. In the early days of Covid induced lockdown, I began to spend time in my balcony just to get a feel of the outside and this view became the representation of the outside for me. Later on when the devastating second wave of Covid hit my city, this view became the backdrop for the phone calls involving frantic searches for hospital beds and for doctor consultations and also for receiving the sad news of the passing of friends. Now, when I encounter this view from the balcony, it reminds me of what we went through and the life lessons we learnt in the last three years.
Contributor: Basav Biradar
---
Where Are Our COVID Time Capsule Contributors From?
Zoom-in below to see where our contributors come from, or click here return to the Object Gallery.