White Flower (Dindon)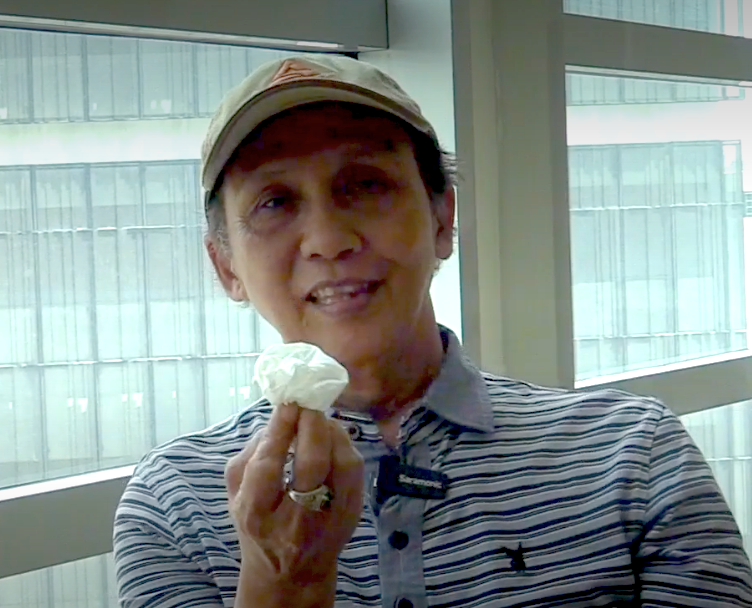 Jakarta
This white flower represents my experiences of longing or missing people during the COVID time. It doesn't matter if they are my friends or enemies. I wish them well and stay healthy.
Contributor: Dindon
---
Where Are Our COVID Time Capsule Contributors From?
Zoom-in below to see where our contributors come from, or click here return to the Object Gallery.