BE by BTS (Yeshaswini)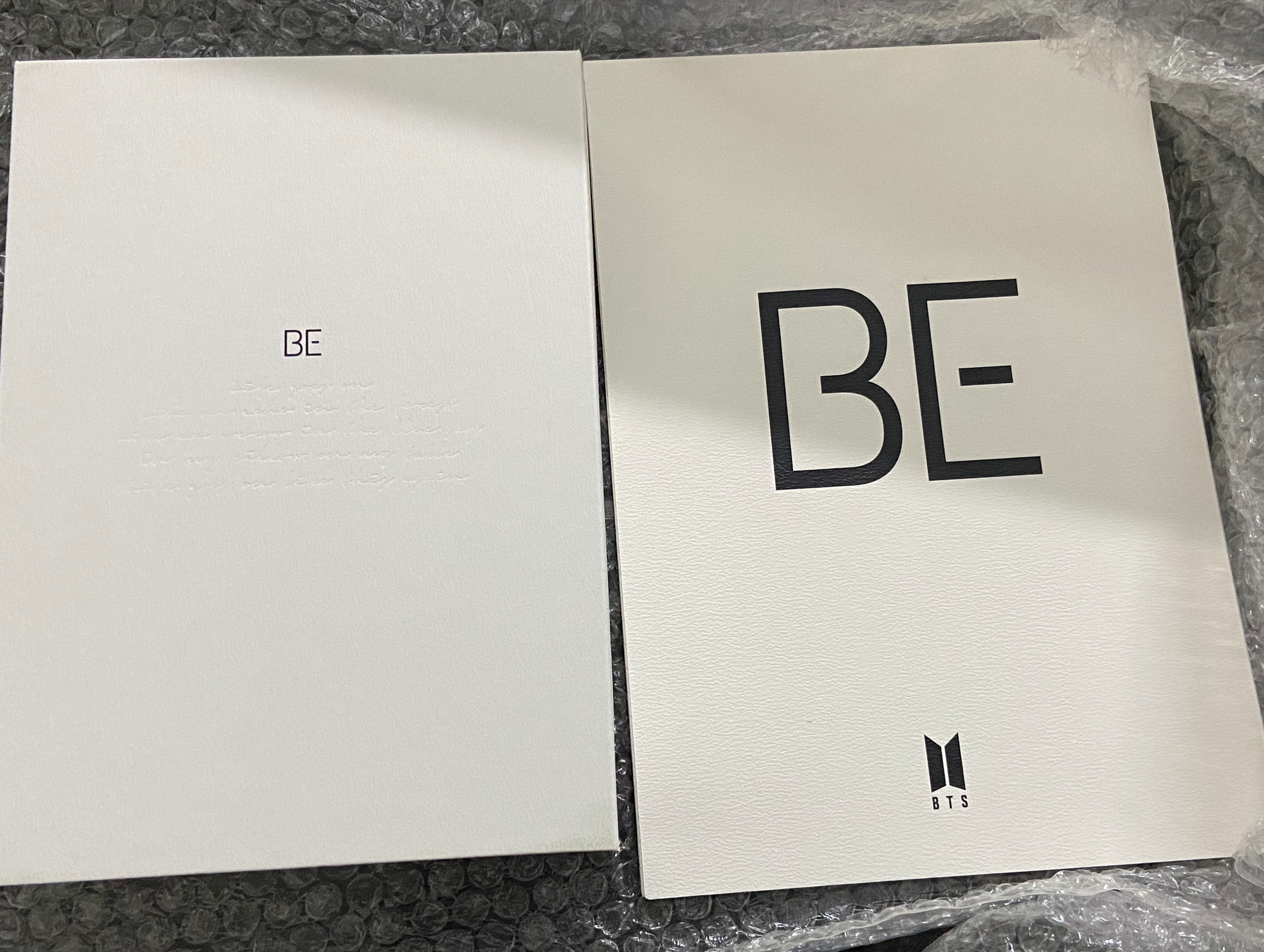 Bengaluru
I was following Covid news since December 2019 and knew it was coming sooner or later to haunt us all. But when all hell broke loose in Italy, I could see myself slowly fade into a phase of depressive anxiety. Covid lockdowns initially were just about consuming horror stories of death and scarcity of beds and oxygen, 24/7. So, to help myself, I decided to cut myself off from any and all news on all platforms (probably my best decision to date). But what I also did was look forward to reading (something I went back to, thanks to the lockdown) and BTS. I have been following BTS and been their fan since late 2016, and their music has had a huge impact on my life. Particularly during the Covid times, their music became my solace. I found that their music calmed my nerves, put me in better mood and sometimes answered my questions. As a music lover, I have never bought an album of any group or solo artist in my life. But, to remember some of the darkest times of my life and our generation, I decided to buy my first album, a BTS album "BE" (an album that came about because of Covid). This album really spoke to me on a personal level and became my companion through different Covid waves. So, the BTS album is what I would like to put in the time capsule.
Contributor: Yeshaswini Channaiah
---
Where Are Our COVID Time Capsule Contributors From?
Zoom-in below to see where our contributors come from, or click here return to the Object Gallery.