In the Hour of God: Box Set (Kirtana)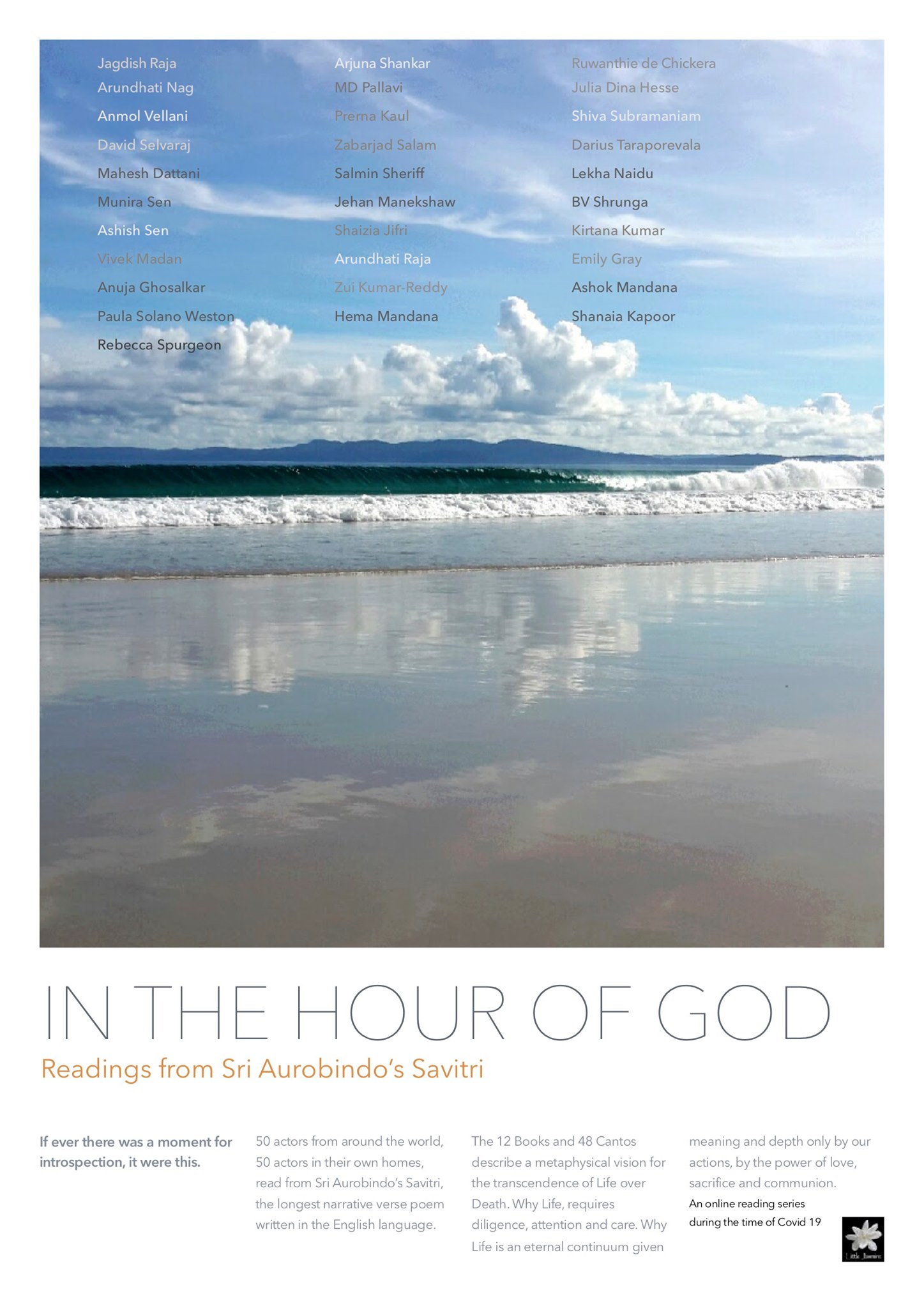 Bengaluru
Into the Covid Time Capsule would go a box set of what I call my 'lockdown sadhana'. We lost many we loved during that time, my father was the first of them. My funny Papa who asked me to listen to Vera Lynn's 'We'll Meet Again' not long before he wandered on. So what did I do? I decided to spend my time discovering if I could still make theatre sans stage, sans physical embodiment. That's my box set. In the Hour of God: Actors reading from Sri Aurobindo's Savitri.
Contributor: Kirtana Kumar
---
Where Are Our COVID Time Capsule Contributors From?
Zoom-in below to see where our contributors come from, or click here return to the Object Gallery.