Black Flag (Arief)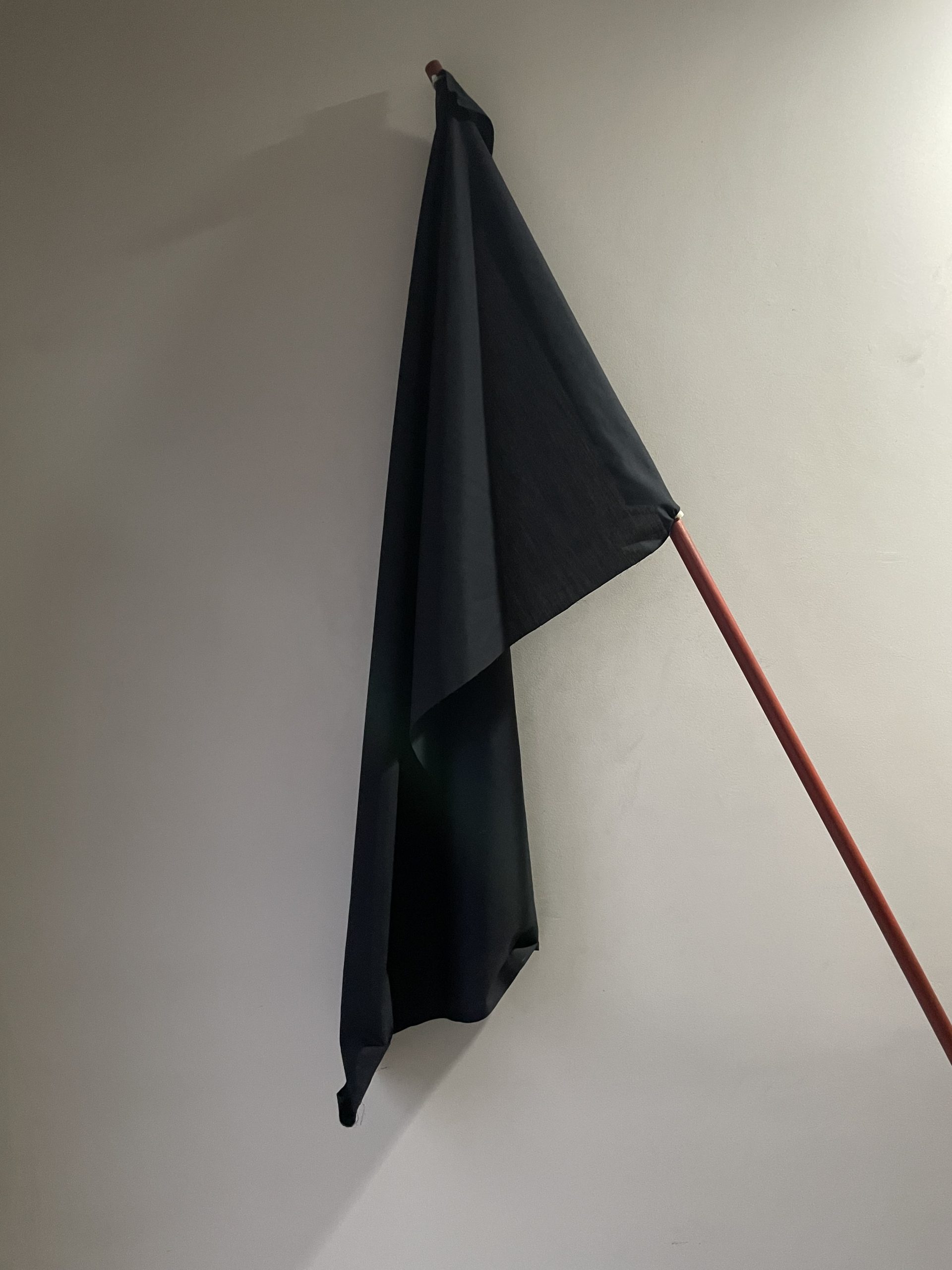 Kuala Lumpur
I joined a protest during the pandemic. It was called 'Lawan' (oppose). Lawan was a youth-led movement which spoke against the unending politicking, government mismanagement and abuses of power that worsened recovery efforts during the pandemic.
Hundreds of young Malaysians dressed in black, flew black DIY flags, chanted, sang, and marched towards Dataran Merdeka (Independence Square), in the heart of Kuala Lumpur. The police would block us from reaching our destination, but our frustrations were made known. A few weeks later, the embattled Prime Minister and his entire cabinet resigned.
Contributor: Arief
---
Where Are Our COVID Time Capsule Contributors From?
Zoom-in below to see where our contributors come from, or click here return to the Object Gallery.