Boroline Cream (Tania)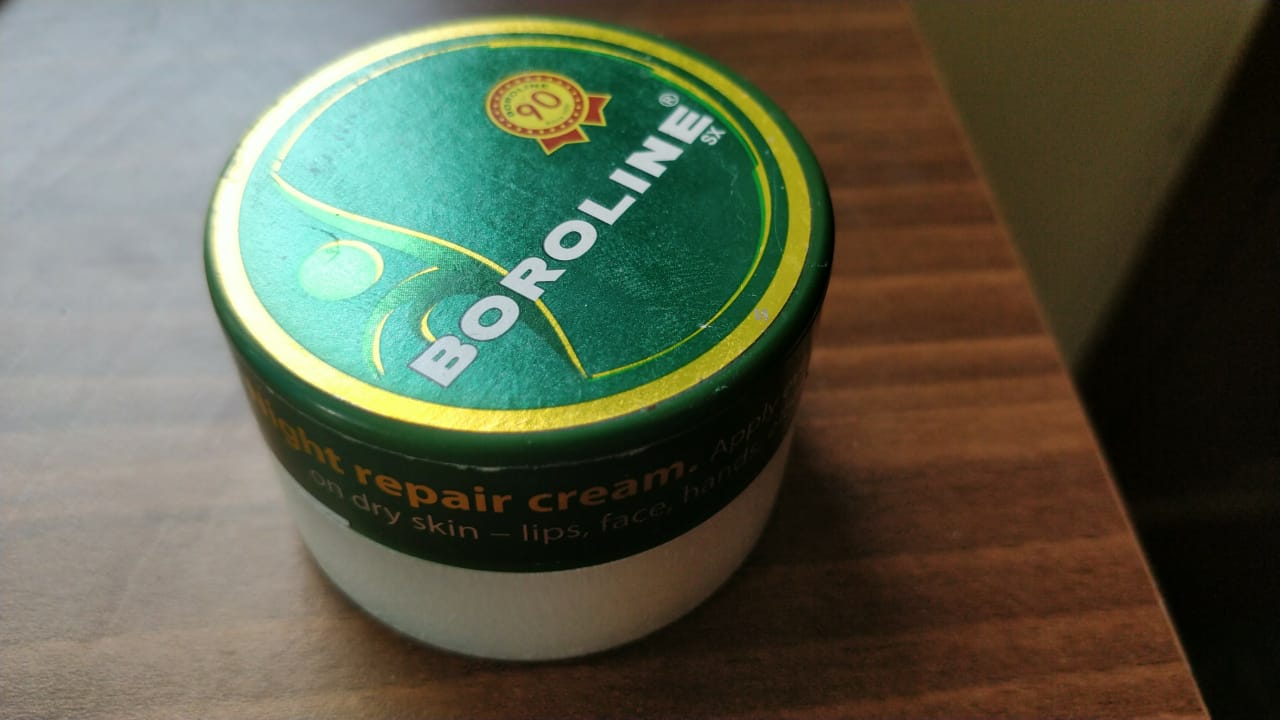 Bengaluru
While there are many objects that come to mind when you think of the COVID pandemic, this is one object that really helped me when I got Covid myself and was in quarantine. The Boroline antiseptic cream is a common household object that is widely used in Kolkata. Having a strong and distinct smell, the smell in itself is comforting when it is applied on a wound. Now, even though the packaging has changed, that smell is the same. And when I lost my sense of smell and taste, it is this same Boroline that I held onto, as a box of hope, knowing that as long as I could smell the Boroline, all is well. It really made me acknowledge and appreciate this one sense which I would take for granted, before I lost and regained it.
Contributor: Tania
---
Where Are Our COVID Time Capsule Contributors From?
Zoom-in below to see where our contributors come from, or click here return to the Object Gallery.