Kettle (Ethel)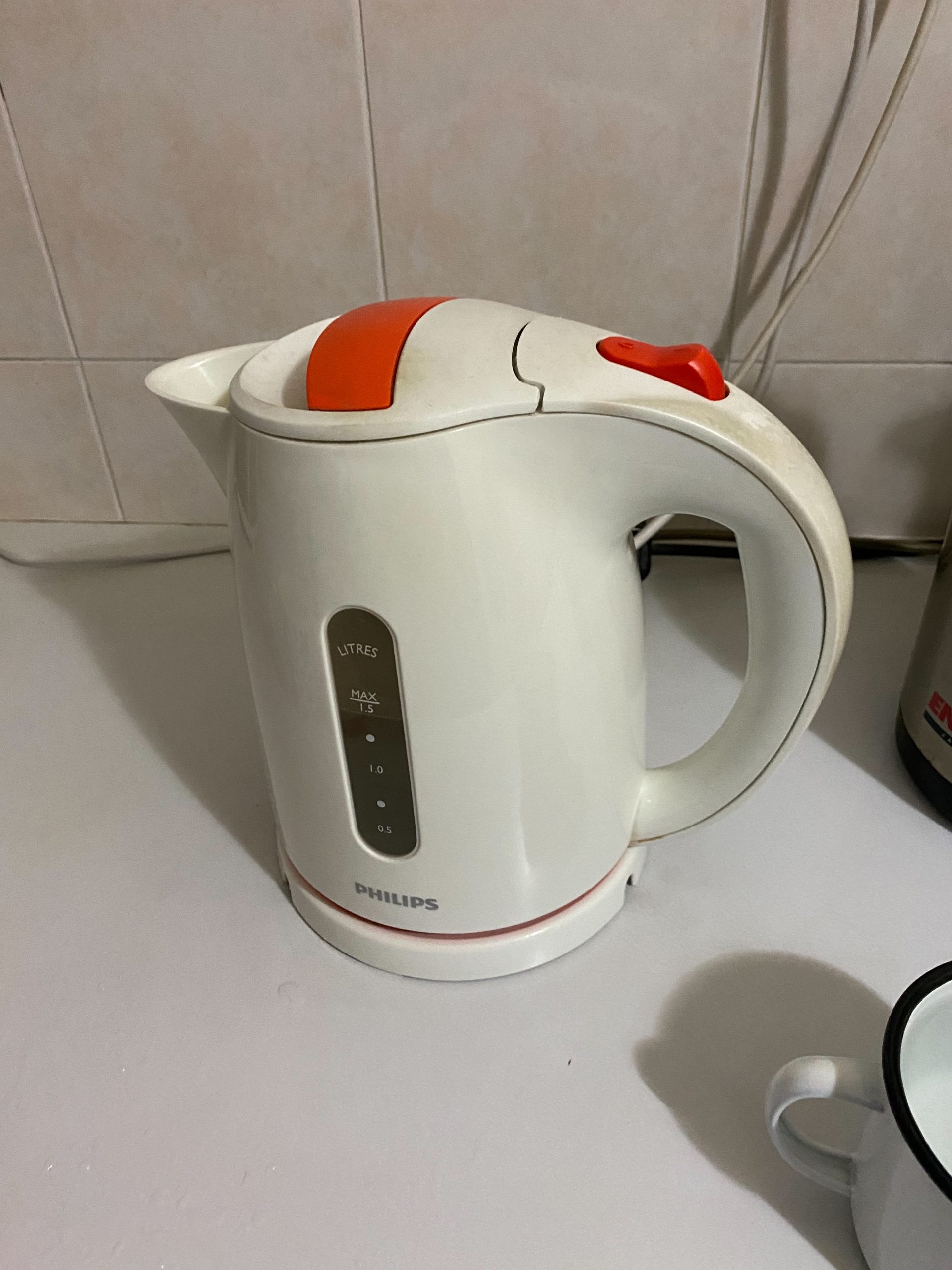 Singapore
Philips kettle - my old kettle failed to work 2 days before the Circuit Breaker in 2020. I panicked. I had to get another kettle asap as many malls would be shut. I finally bought a replacement kettle. The new kettle helped me get through with many cups of hot calming tea.
Contributor: Ethel Chong
---
Where Are Our COVID Time Capsule Contributors From?
Zoom-in below to see where our contributors come from, or click here return to the Object Gallery.