God Willing and the Creek Don't Rise - Safety Net (Mo)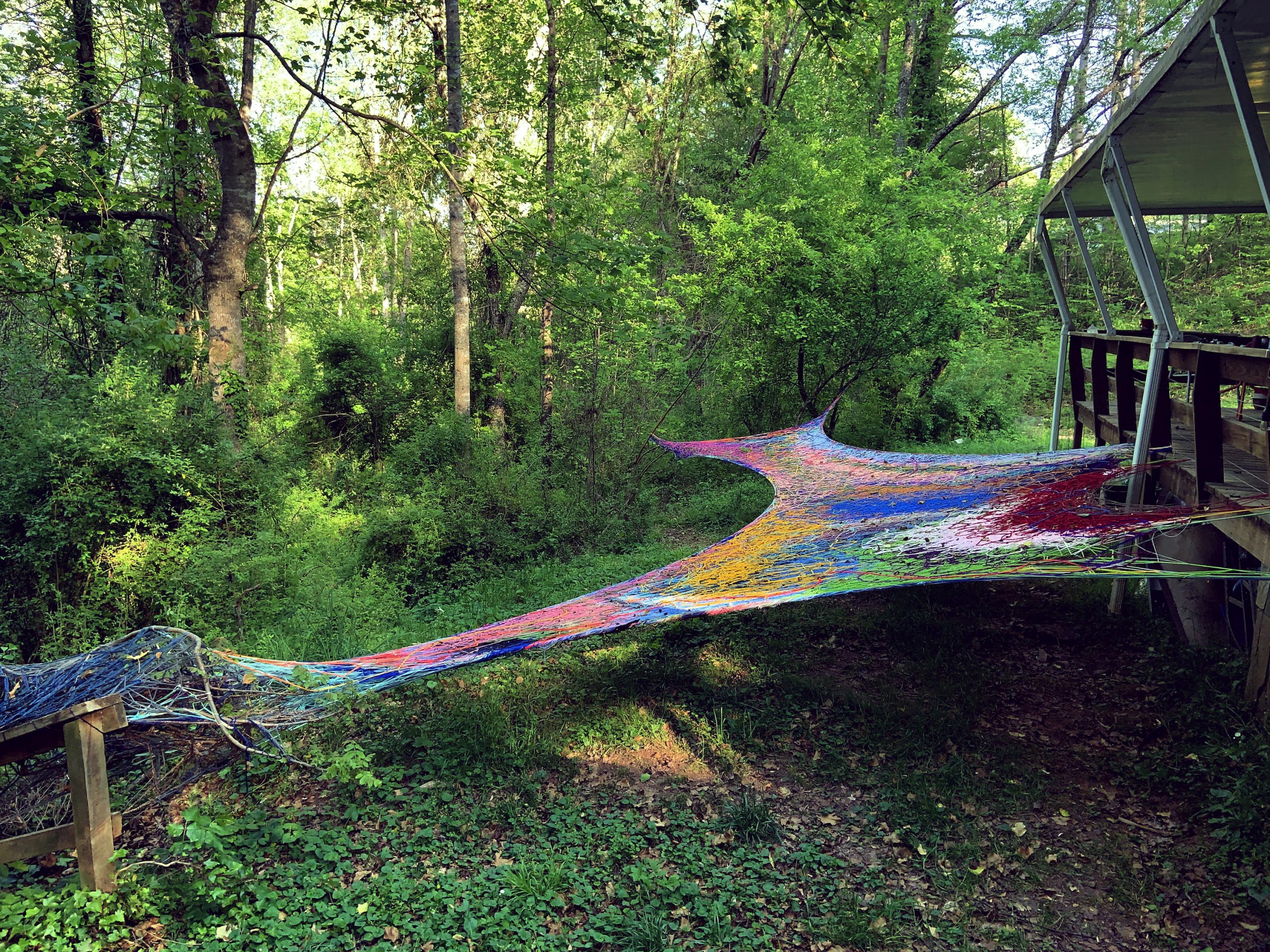 Baltimore
Consumed by grief of the moment, I questioned the purpose of making art. Not knowing what else to do I just woke up everyday and I crochet till the sun went down. As I worked I thought about safety nets and demands the pandemic put on them, For many the pandemic exposed fissures in those nets. Opening their eyes to a reality that many populations across the country have known for lifetimes. Among organized people safety nets are built and rebuilt daily. This meditation allowed me to fill my sorrow with the history of collective acts of generosity and power.
Contributor: Mo
---
Where Are Our COVID Time Capsule Contributors From?
Zoom-in below to see where our contributors come from, or click here return to the Object Gallery.