Playscript (Avijit)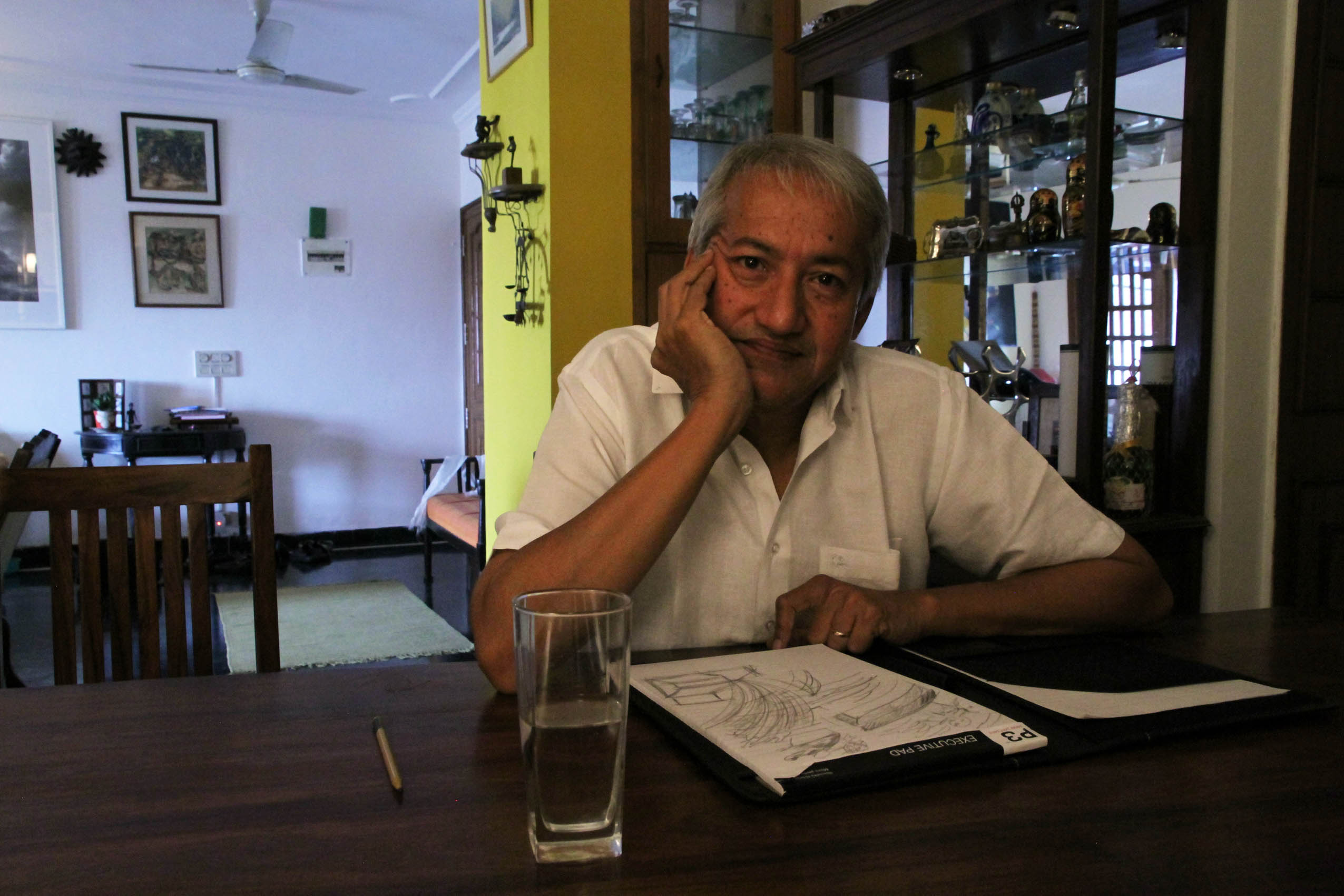 Delhi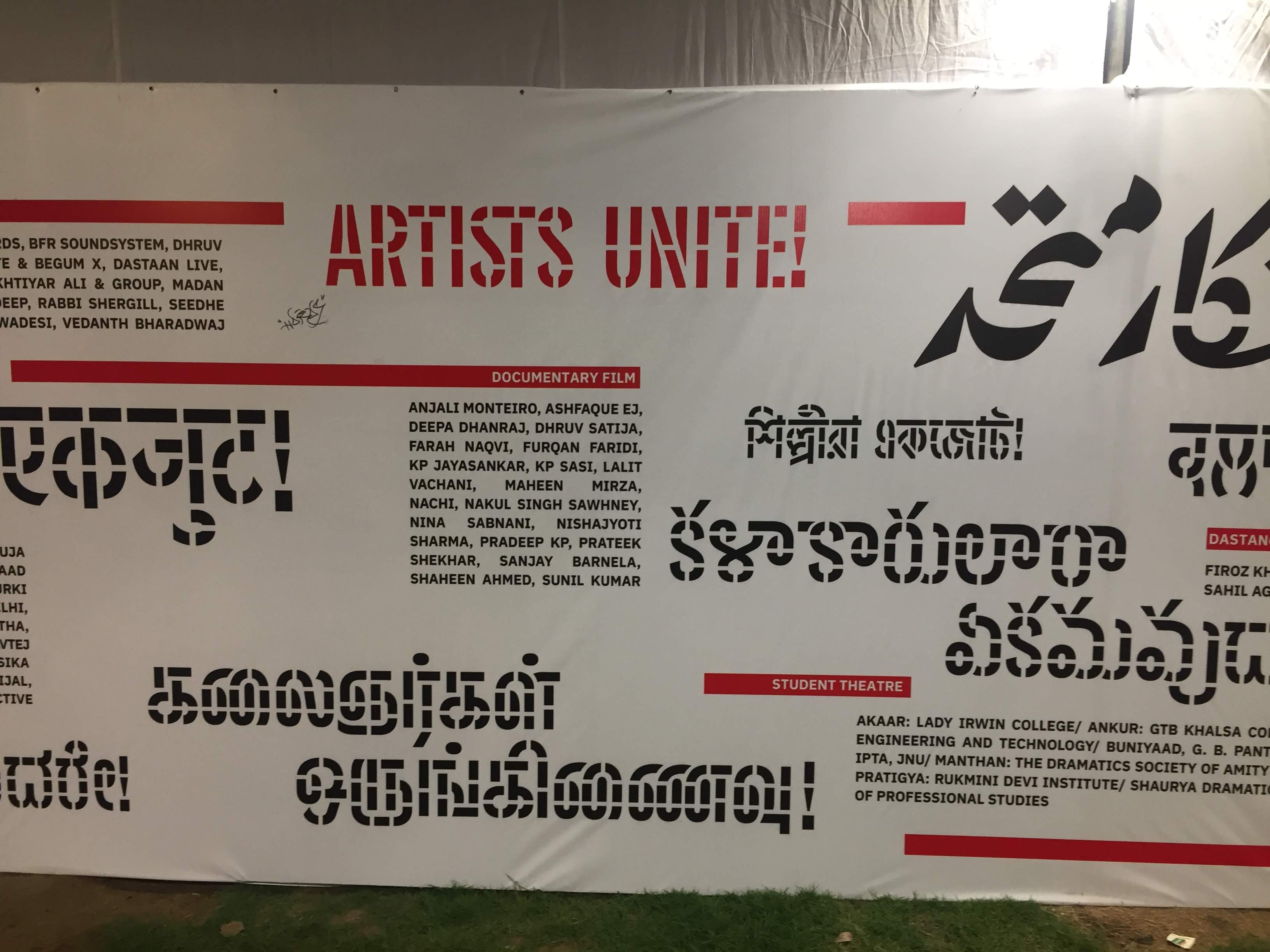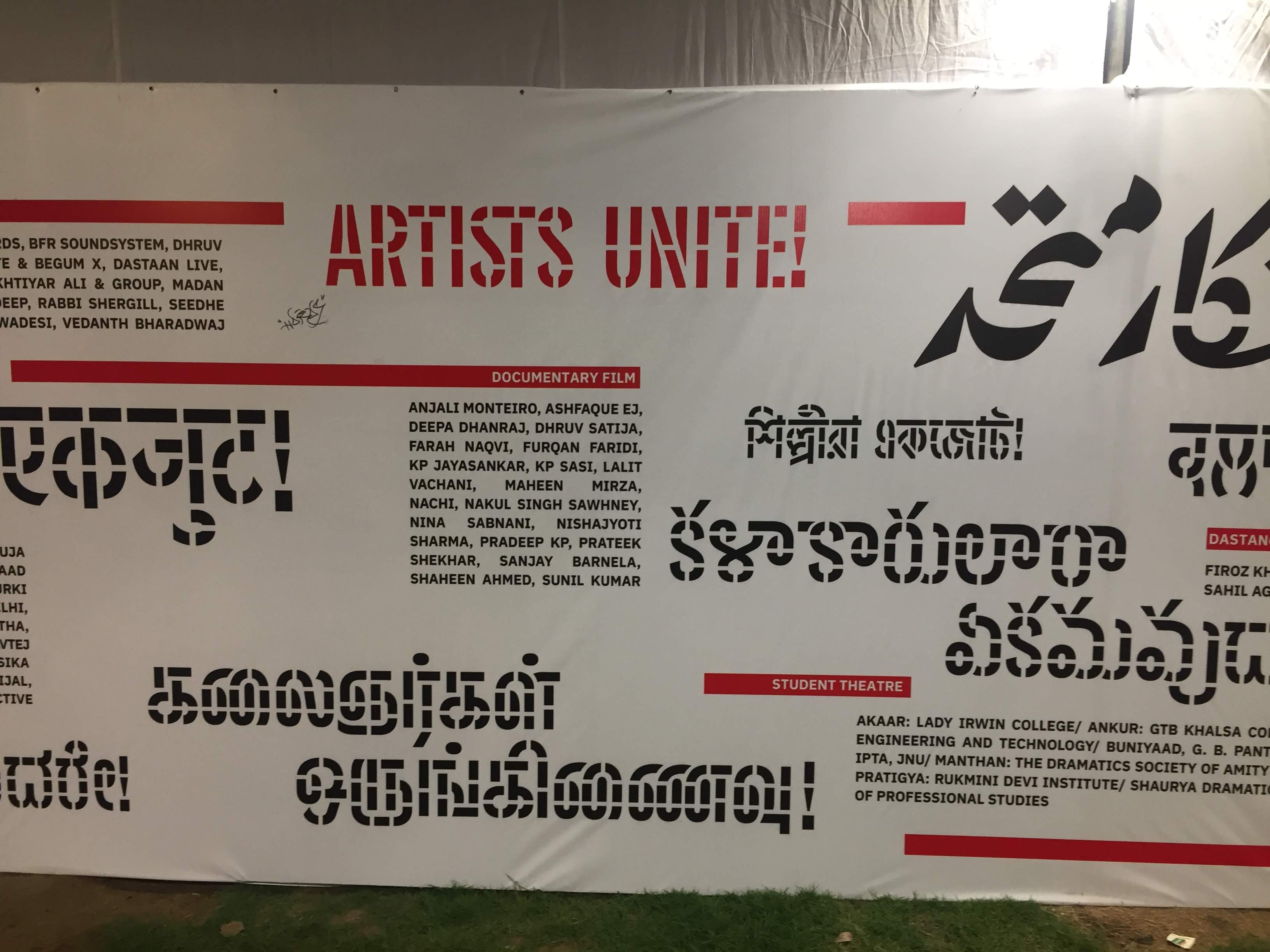 In a cruel knee-jerk reaction the country shut down.
It all began on the night of 24th March when the country put into a severe lockdown.
With a new law about 'Social Distance', that none understood. No transport whatsoever. And no hope in sight. A lost lot of people set out to walk to their distant homes.
Some reached.
In memory of the many nameless, faceless Indians, who died because we couldn't provide succor.
Contributor: Avijit
Please click to each image to read the script.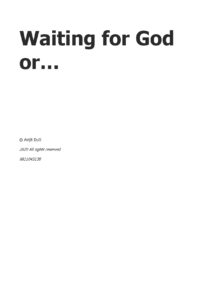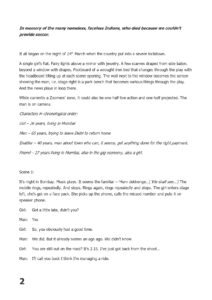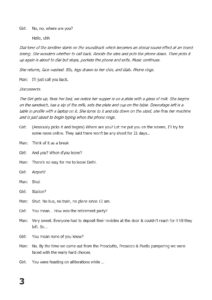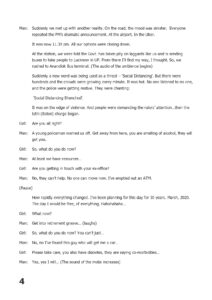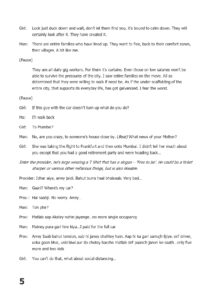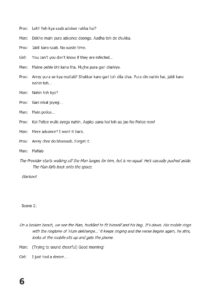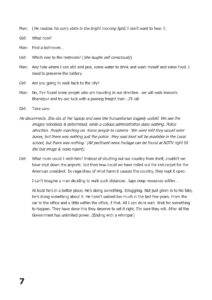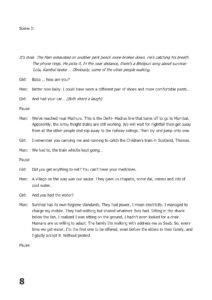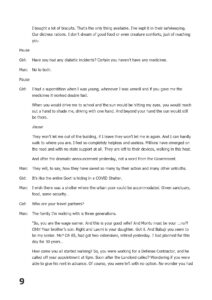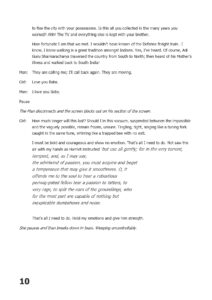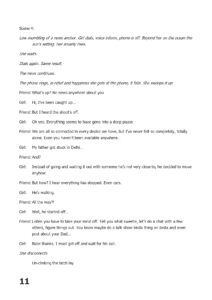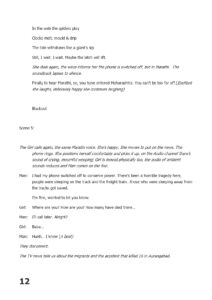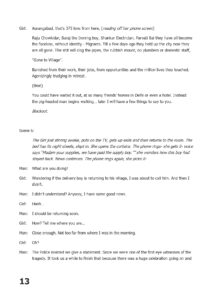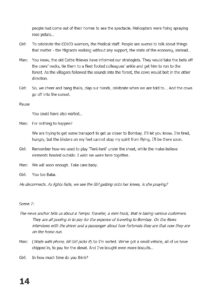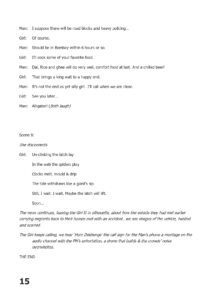 ---
Where Are Our COVID Time Capsule Contributors From?
Zoom-in below to see where our contributors come from, or click here return to the Object Gallery.