Night Walker The Album (Neil)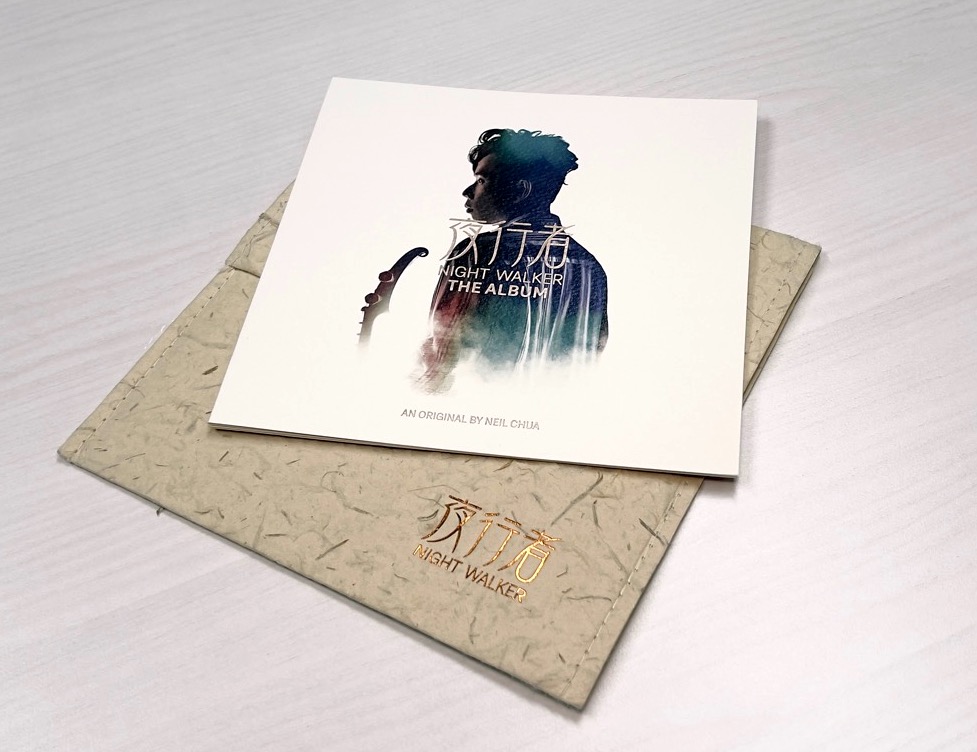 Singapore
Night Walker was a music dance production that happened in 2020 during the Covid-19 pandemic. During that insecure period, I had witnessed the many different sides of human beings. It was an opportunity for me to break false partnerships and be connected with people who were true and sincere.
The pandemic allowed me to reset both my life and thinking. It made me wiser and reflect deeper. Night Walker was cancelled twice (2020 & 2021), each time a week before opening. It was painful because all our hard work was gone instantly, but I learnt to be patient and to handle these situations calmly. Just like the story of the leading character in the production of Night Walker, I wish to inspire positive thinking and encourage my audiences to strike a balance, especially in difficult times. My hope is that they will slow down; appreciate mother nature; cherish the people around them and be thankful for all the wonderful things that happened to them. Those are all blessings from the Universe.
Contributor: Neil Chua
---
Where Are Our COVID Time Capsule Contributors From?
Zoom-in below to see where our contributors come from, or click here return to the Object Gallery.