Tablet (Madhuri)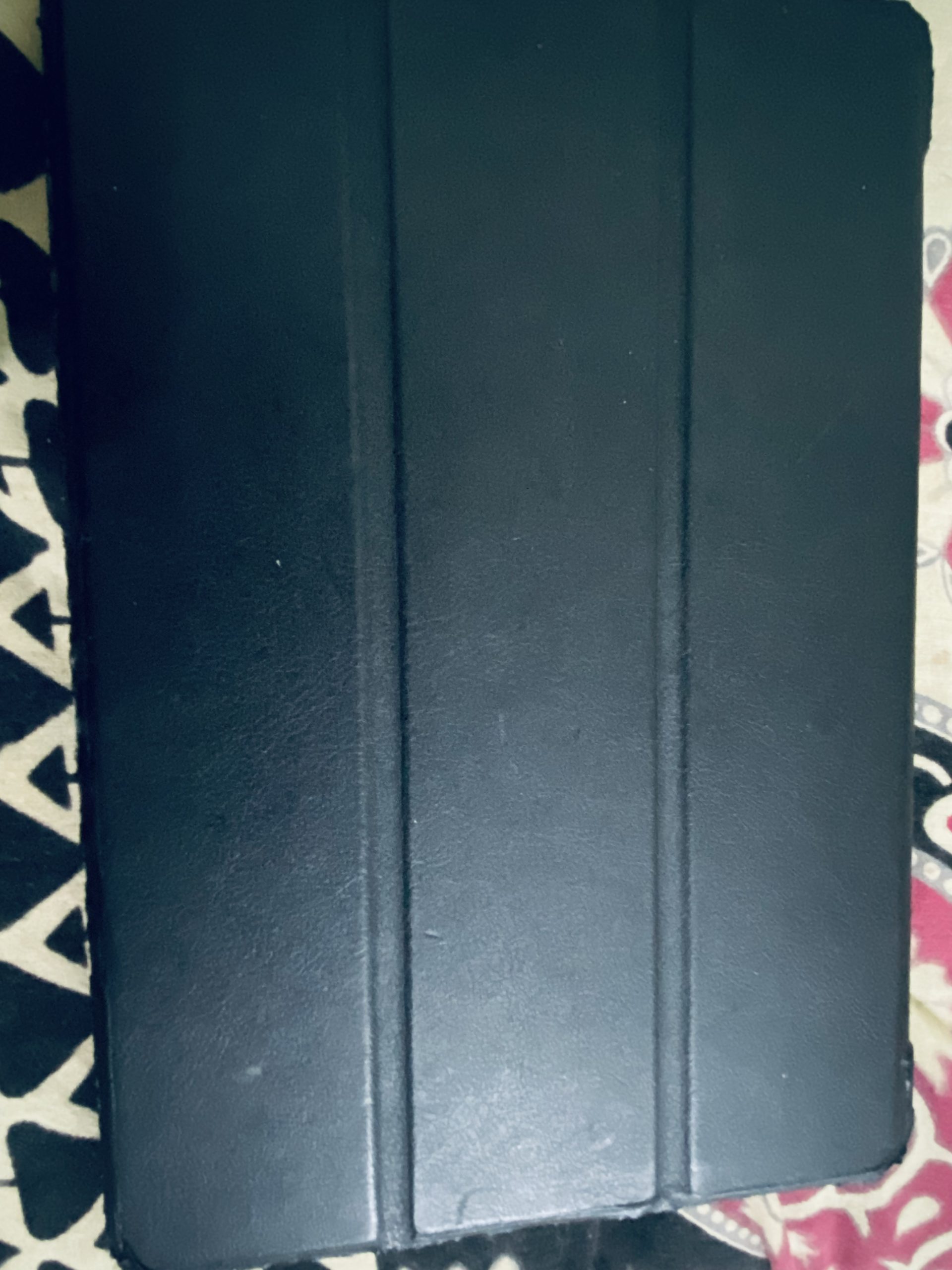 Bengaluru
I bought my tablet during lockdown days, online of course, to read and write a diary digitally, to keep my mind grounded. I thought that would help me, and it did help. I read many books and did paintings too. I installed many games which I could play with friends. This helped me to reconnect with my friends during the lockdown, who stayed far away.
Contributor: Madhuri
---
Where Are Our COVID Time Capsule Contributors From?
Zoom-in below to see where our contributors come from, or click here return to the Object Gallery.