Book of Vulnerability (Raslene)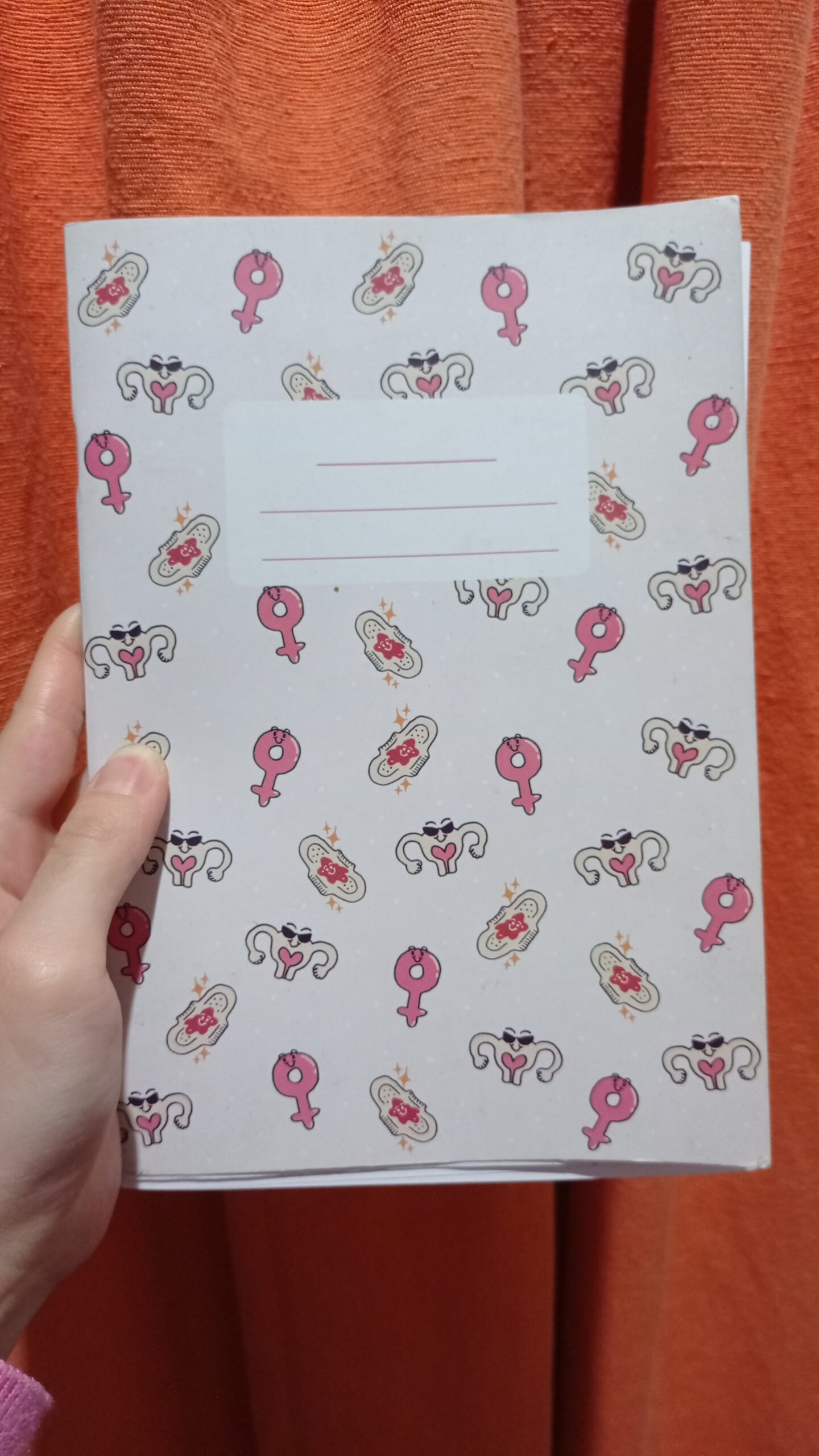 Jakarta
In 2020, because I have so much time with myself and my thoughts, I started to note them down as lists, scraps, points, etc. Simply because it gave me a good reason to use this cute notebook. Mostly, I put wishes, traits and thoughts about being and becoming better. It is a book about my vulnerability that I didn't revisit often but once I revisit it, I am stunned by how far I've come and who I've become. In less than 2 years, I've outgrown so many things that I never could have in pre-pandemic times.
Contributor: Raslene
---
Where Are Our COVID Time Capsule Contributors From?
Zoom-in below to see where our contributors come from, or click here return to the Object Gallery.