Voice Letters (Roselle)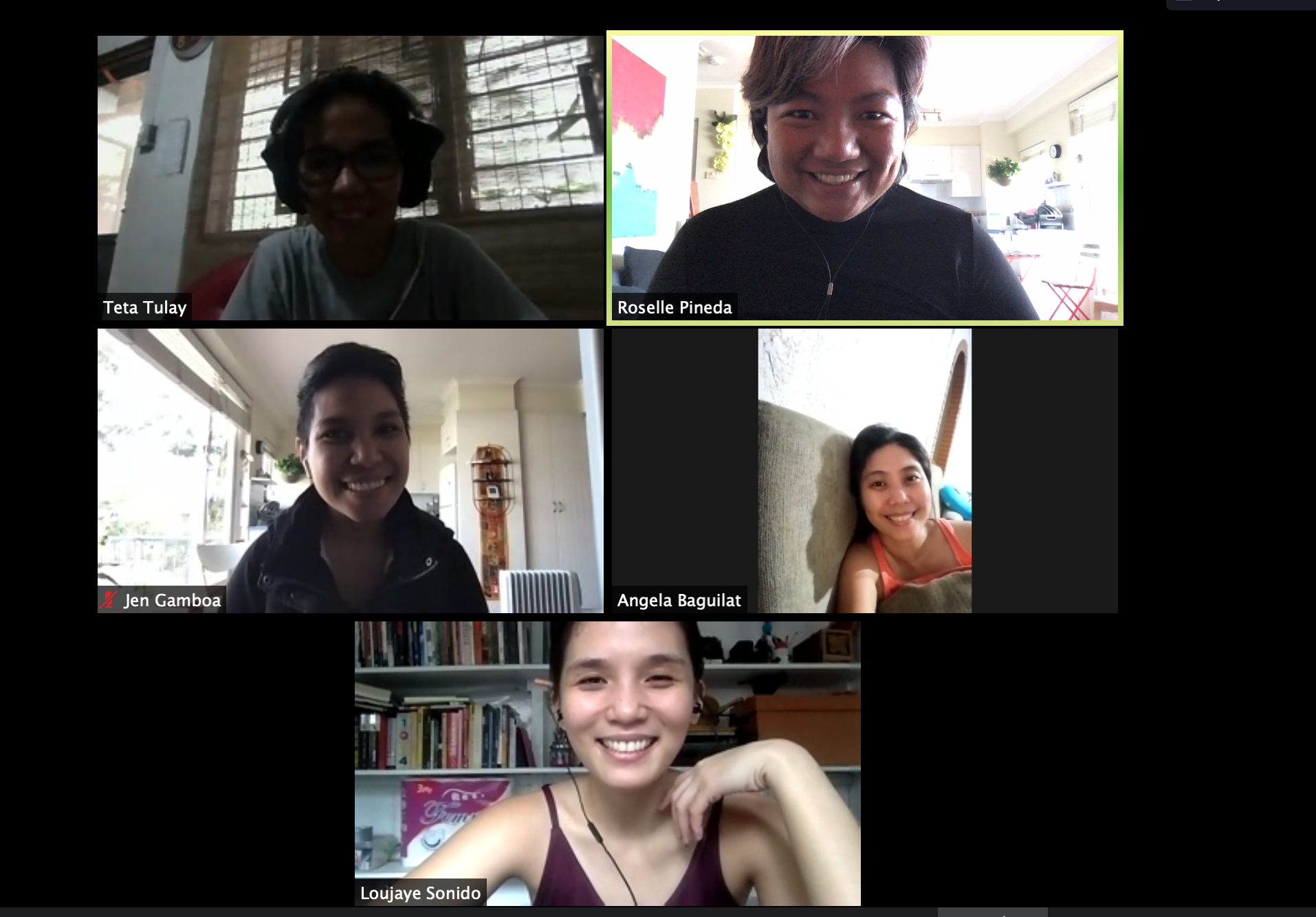 Dingalan
These voice letters were recorded by the members of the Aurora Artist Residency Program and Space (AARPS) Collective as messages of hope for our Dumagat Indigenous community partners in Dingalan, Aurora, Philippines, when we found out that the area was being militarised amidst lockdown. I wanted to submit these voice letters to the Covid Time Capsule, because these letters became the impetus for producing a radio program centered on community voices and stories during the pandemic, and also to remind us how we were able to reimagine gathering and togetherness during the time of forced isolation.
Contributor: Roselle
---
Where Are Our COVID Time Capsule Contributors From?
Zoom-in below to see where our contributors come from, or click here return to the Object Gallery.