The Right Friend, green and quiet (Jennifer)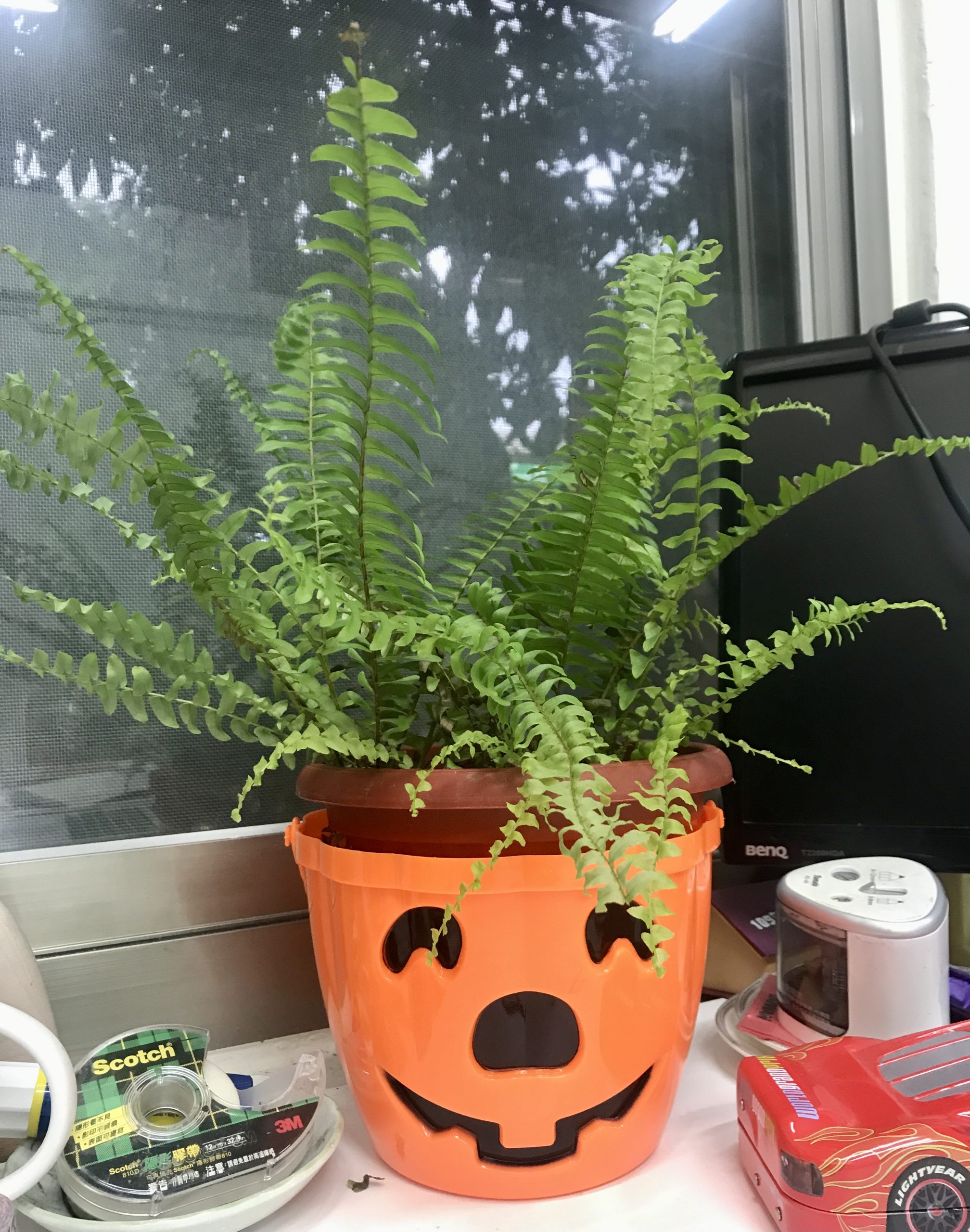 New Taipei City
I do not have green fingers like many other friends, though I love and enjoy looking at plants and flowers. Many times, I tried to keep plants and learn how to take care of them. However, I failed, no exception.
During Covid, people were constrained by social distancing. I was always working alone in the office as my colleagues are in different countries. During this time of isolation, my husband said "it is not that you don't deserve to have a plant with you; the problem is finding the right plant, which is safe and green. I feel I married such a wise man. I was complaining about being lonely in my office with no one coming to meet me in person. Now I have the right friend, green and quiet.
Contributor: Jennifer
---
Where Are Our COVID Time Capsule Contributors From?
Zoom-in below to see where our contributors come from, or click here return to the Object Gallery.