Chiang Juny (Juny)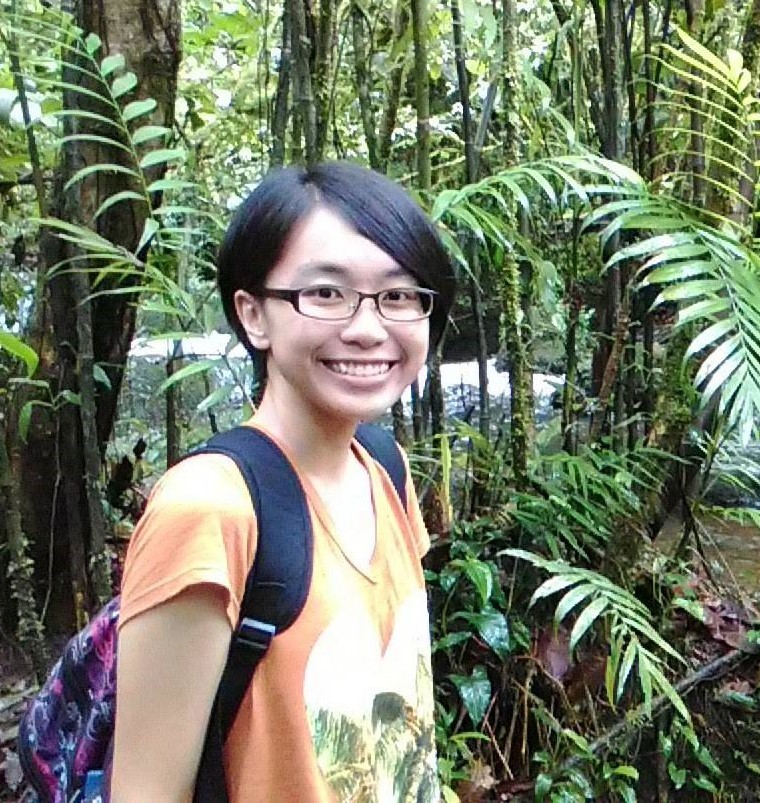 Taichung
Taiwan Asia Sustainable Trip and Exchange association
Juny Chiang is now a senior high school counselor, sometimes a translator in TASTE (Taiwan Asia Sustainable Trip Exchange Association), and mainly a teacher focusing on career planning, life education, and social innovation in Taiwan.

She stayed in Latin America for a year as a volunteer teacher based in a centuries-old witch village. She also worked in a social enterprise as a curriculum designer, training volunteer leaders, and also Myanmar community development project manager, bringing volunteers to have a deep sense of experiences and learning from local lives and cultures.

After exploring the world for couples of years, she finds out that the thing she wants to devote to, is to inspire more teenagers through purpose-learning and innovative courses collaborating with the community, and to be the bridge between the world and the students who're confused, desperate, and stuck.

She will start a new life in Tainan, Taiwan.