PHONEPATH Keokomsak (Freddy)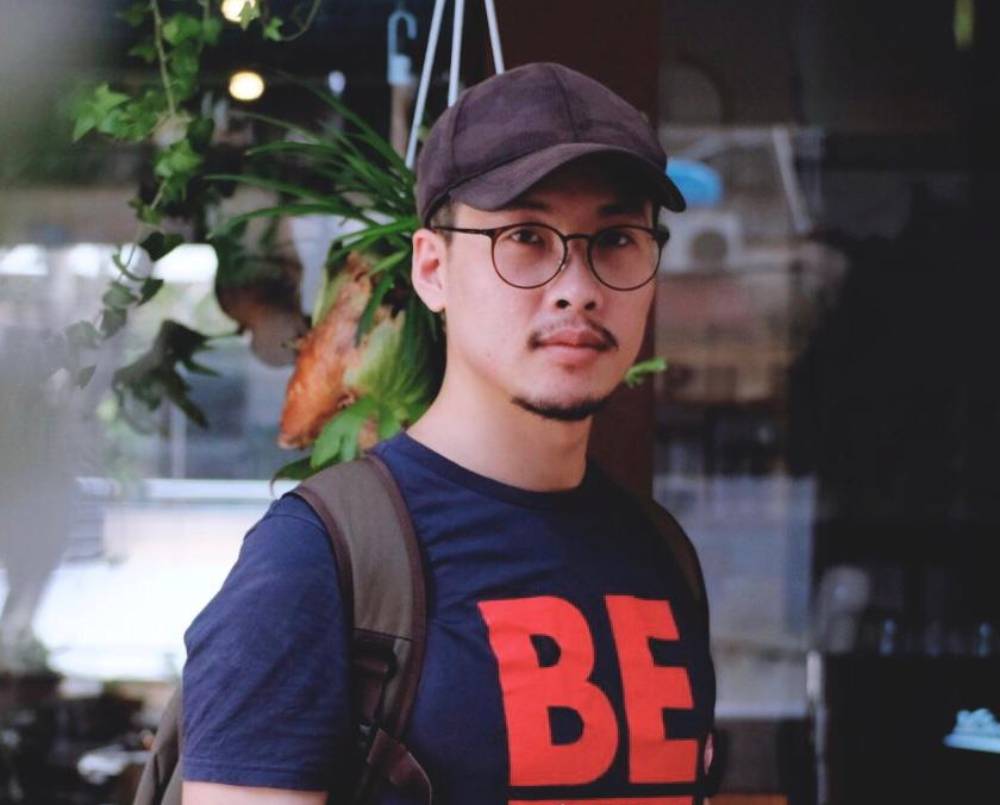 Luang Prabang
Nor Phao Troupe
Freddie (or Xay) studied at Souphanouvong University, in Luang Prabang, Laos, receiving his Bachelor of Architecture for a research project "The Tai Family Museum".
From 2013, he became director of a small but very dedicated group called the "Nor Phao Troup". It was formed in 2009 for the purpose of preserving and promoting the traditional practices of Buddhism, as well as the artistic culture of Luang Prabang. In doing so, they focus on four main groups of activities: Traditional Performing Arts (dance, music, song, and puppetry), Flowers (traditional bouquet arrangement and the art of the banana leaf), Textiles (gold thread embroidery) and Gold Leaf (lacquerware and stenciling). They carry out free workshops for children as well as performances and workshops to showcase our local traditional art, craft, and music.

He has a lot of opportunities such as educating the Master of Art in cultural management in Chulalongkorn University in Thailand. His research interests are Cultural Heritage and Landscape. In the same year, he joined Mekong Cultural Hub (MCH) and started a journey again. In 2019, he has been exhibitor of the three participating artists by the concept "White Space", presented their works to SOAD students during an Artists' Interaction Session on 3 May in Singapore. This is not only his first exhibition it is Experiencing to learn to be an artist in the professional way. In the same year, November 2019, in the role of Lao Regional Representative of the Mekong Cultural Hub. He has collaborated on the Project Exhibition, "Sense of Place", Mandara Boutique Hotel, Vientiane, Lao PDR. During to be a regional representative of MCH that particularly good experience. It is exchanging and collaborating between countries through the Mekong region. He has learned teamwork, building connection and understanding of the culture diversity.