Nguyễn Thị Thanh Mai (Mai)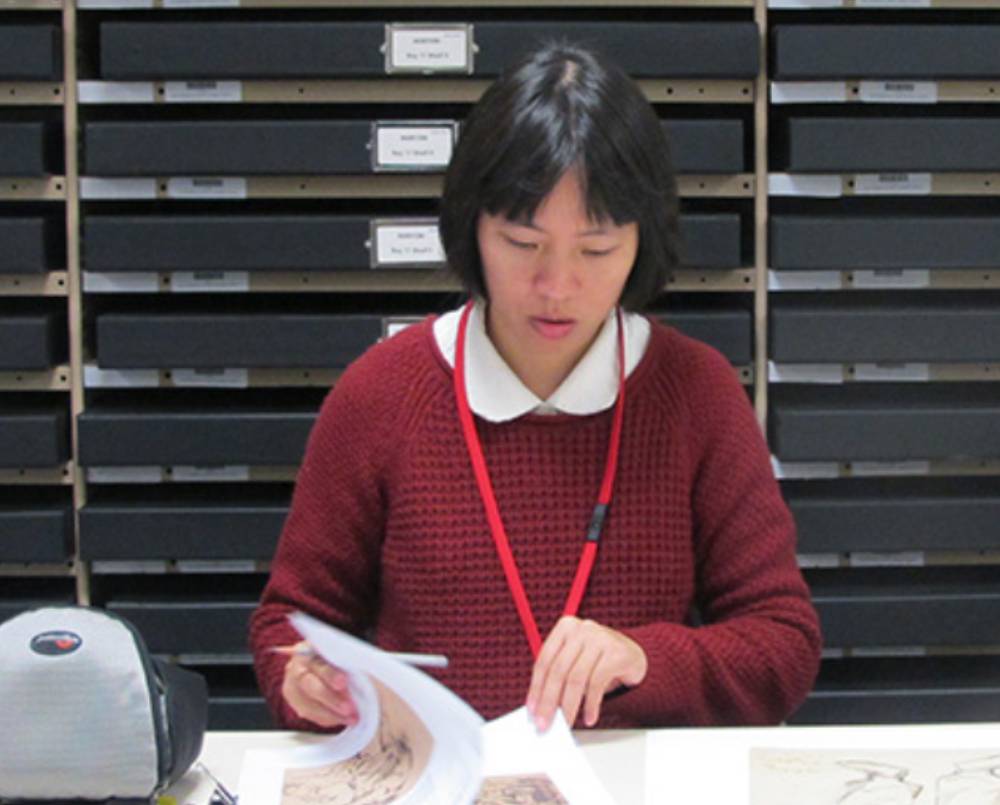 Huế City
Mơ Đơ, Nổ cái Bùm
Mai works with many different media like film installation, documentary film, photography and drawing; and on varied themes including gender, the Vietnam war, and immigrant communities.

She is interested in working with the community. She loves to talk with people and learn from them.

In 2019 her artist friends and he founded a bar art space called Mơ Đơ in Hue, where she was born and is currently based. In the bar they served local wines and homemade liquors. They organized art events like art talks, performance workshops, and film screenings. They want to create a friendly space where people can approach easily. However, last year due to a changing of policy, we could not rent the space for our bar anymore. After running the bar for a while, they realize they are not very good at running a business. So now they temporarily close Mơ Đơ and plan to re-open it as a residency place for artists.

In July last year, she co-organized Nổ cái Bùm, an art festival, in collaboration between underground art spaces and state run art institutes like the Art University, and local Museums. This is their first attempt to connect between the two sectors. For many artists, they want to challenge the system. But for her she wants to use it like a resource to develop something bigger. This year, they will bring Nổ Cái Bùm to another city of Vietnam. They would like to make it an annual moving art festival that tours different cities and places around Vietnam.