Sudebi Thakurata (Sudebi)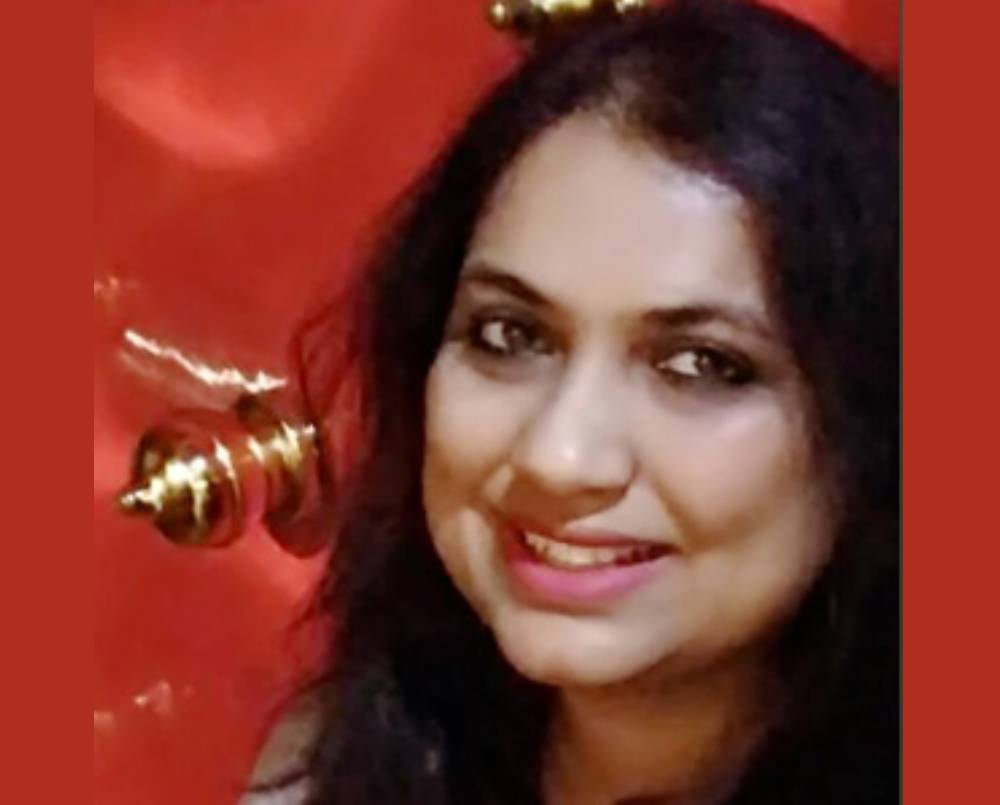 Bangalore
Sudebi Thakurata is a narrative designer, creative facilitator, educator, writer and futurist. She designs experiences, engagement and environment that allow people to think, have dialogue, make their thinking and interaction visible and thus enable them to design their own solutions and narratives using different modes and media. Sudebi emphasises on socially, environmentally and culturally relevant issues, inter-weaving design thinking, imagination, systems thinking, pedagogy, visual and performing arts, oral history, ethnography and research to design possibilities.

A facilitator at Srishti Manipal Institute of Art, Design and Technology, Sudebi has co-founded the transdisciplinary design collective, D.epicentre. She is also a Creative Facilitator of SEAΔ, a trans-national cross-cultural leadership programme curated by Mekong Cultural Hub and British Council. A global UNLEASH talent, an ITAC Think Tank Innovator, Sudebi started a unique pedagogy, art and design led trans-local initiative "The Archival City- a Site of Learning'. She is one of the six international experts co-creating a 'Fair Collaboration Toolkit' for EUNIC where she is also currently leading the design team.

She has been invited as guest faculty/curator/collaborator/designer at Stamps School or Art and Design, University of Michigan, Ann Arbor, Thomas More University of Applied Sciences, Virginia Commonwealth University, Qatar, Ahmedabad University, IDC-IIT Bombay, Nirma University and NCBS.