Kaili Lee (Kaili)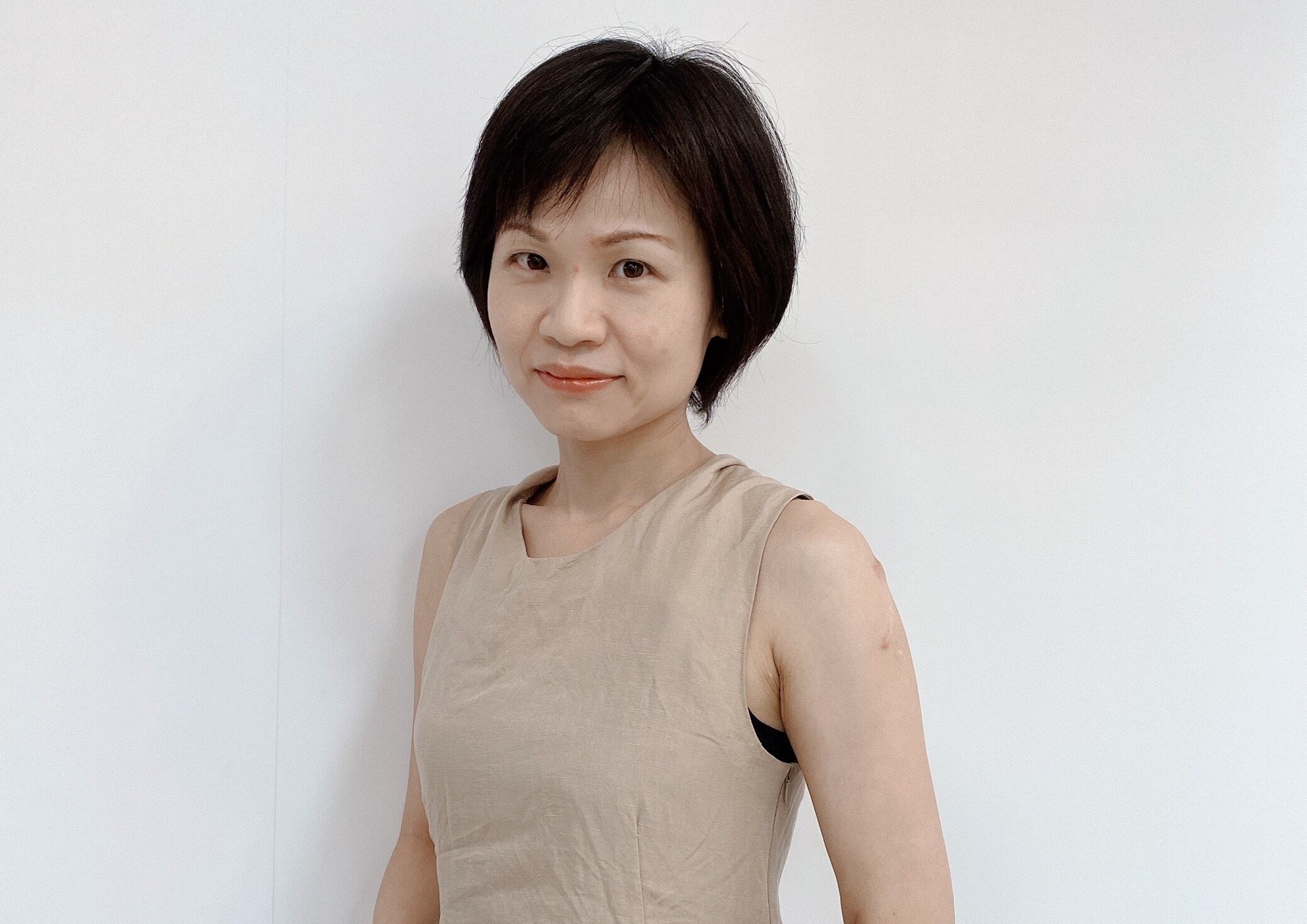 Taipei
GOH-Migrants
Kaili Lee (李凱莉) currently serves as the Director of GOH-Migrants for Garden of Hope Foundation, one of Taiwan's largest NGOs. She engages in safe migration programs, which includes trafficking victim assistance, policy advocacy, law amendment, inter-agency coordination at the local and national level. Recently, Kaili and her cross-cultural team has developed several cultural exhibition projects promoting diversity and inclusion (D&I) initiatives.
Kaili also makes an effort to lead the innovation, converting the local shelter into GOH-Migrants in 3 years, upholding the rights and dignity of migrants, and facilitating the international partnership for the migrants as well.
Kaili received Master degrees in Sociology and Divinity, which led her to fight for human rights and advocate for peace for many years.