Jirapathomsakul Lattapol (Bom)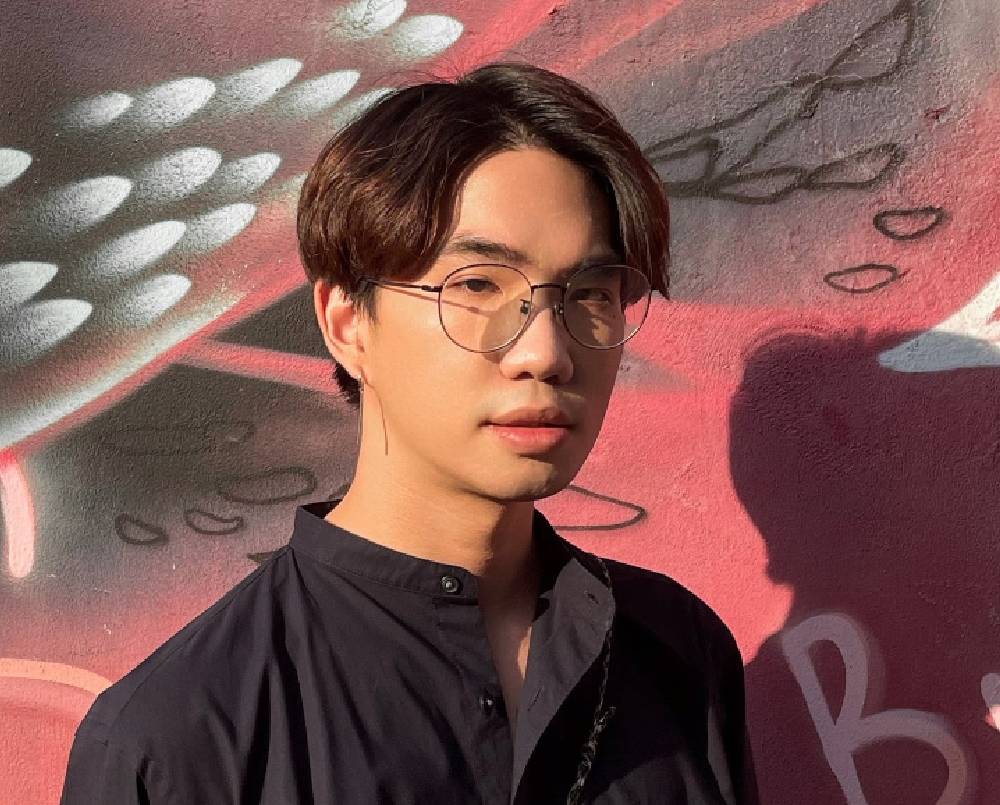 Bangkok
SEA Junction (seajunction.org)
Lattapol works in nonprofit program management which includes but is not limited to arts and culture. He oversees and organizes a diverse range of social and cultural activities such as talks, workshops, performances and exhibitions. His mission is to foster the understanding of Southeast Asia in all socio-cultural dimensions. Prior to this, he was an administrator at Bangkok 1899, a cultural hub which also served as international artist residency.

He believes that arts is a powerful medium to explore, reflect and drive society. Graduated with a degree in Politics and International Relations, he becomes intersections of arts, culture and society. He considers his current position as his recent achievement since he is entrusted with SEA Junction's Small Grant program which provides strategic support to strengthen resilience of communities and their capacity to cope with the COVID-19 impacts in the region. As many sectors including art and culture have been hit hard and the dire impacts seem to last longer than the pandemic itself, he is delighted to be able to contribute to the communities in this challenge.

By joining MCH, he hopes to connect with the wider networks in and beyond the region while offering a fresh reflection and perspective from the viewpoint of a young professional with an educational background in political science and work experiences in the nonprofit sector.