Nguyễn Hồng Nhung (Nhung Nguyễn)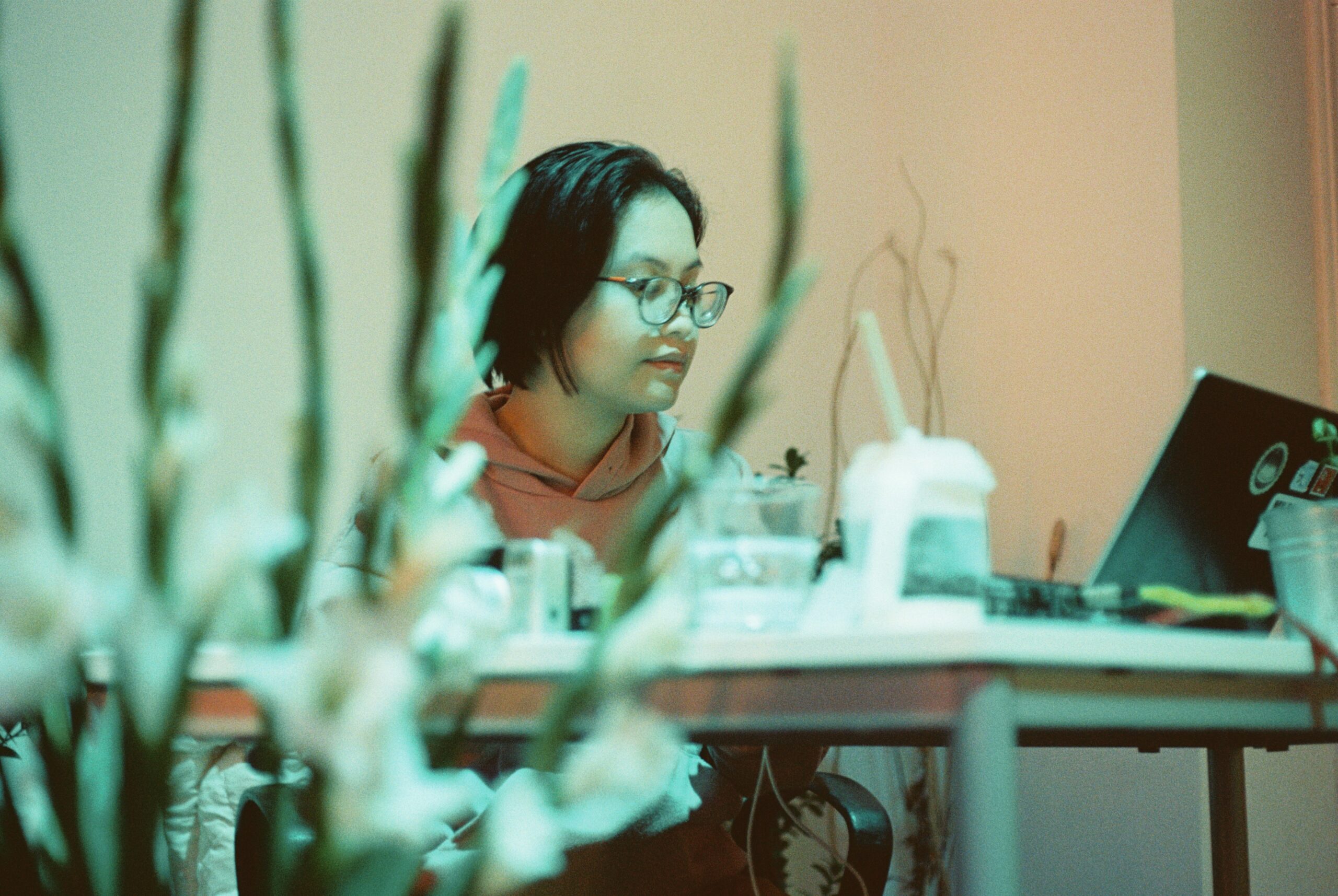 Ha Noi
Nhung Nguyen is an emerging Vietnamese sound artist currently based in Hanoi, experimenting across a range of left-field aesthetics and expressions – ambient drone, electro acoustic, noise music, musique concrete, amongst others.
Since 2014 Nhung has been making works under the moniker Sound Awakener – and under her real name, for the more cinematic, piano-driven projects. She has worked with international labels such as Time Released Sound (US), Unknown Tones Records (US), Soft (France), Flaming Pines (UK), Fluid Audio (UK), Syrphe (Germany). 
In addition to her solo work, Nhung has collaborated with artists from various other disciplines, often adding audio elements to visual experiences. Nhung's music and sounds have appeared in exhibitions such as Hồi Sóng (2021), Liberation Radio (2021), Citizen Earth (2020, Hanoi), Phan Thao Nguyen's
Poetic Amnesia
(HCMC and Hanoi, 2017), the public-art initiatives
Into Thin Air
(2016) and
Into Thin Air 2
(2018) – both in Hanoi, Richard Streimatter-Tran's
Departures
(Hong Kong, 2017), amongst others. As a composer and sound designer, Nhung has also worked on music composition and sound design for theater, short films and video art.