Nguyen Thi Thu Lanh (Lanh)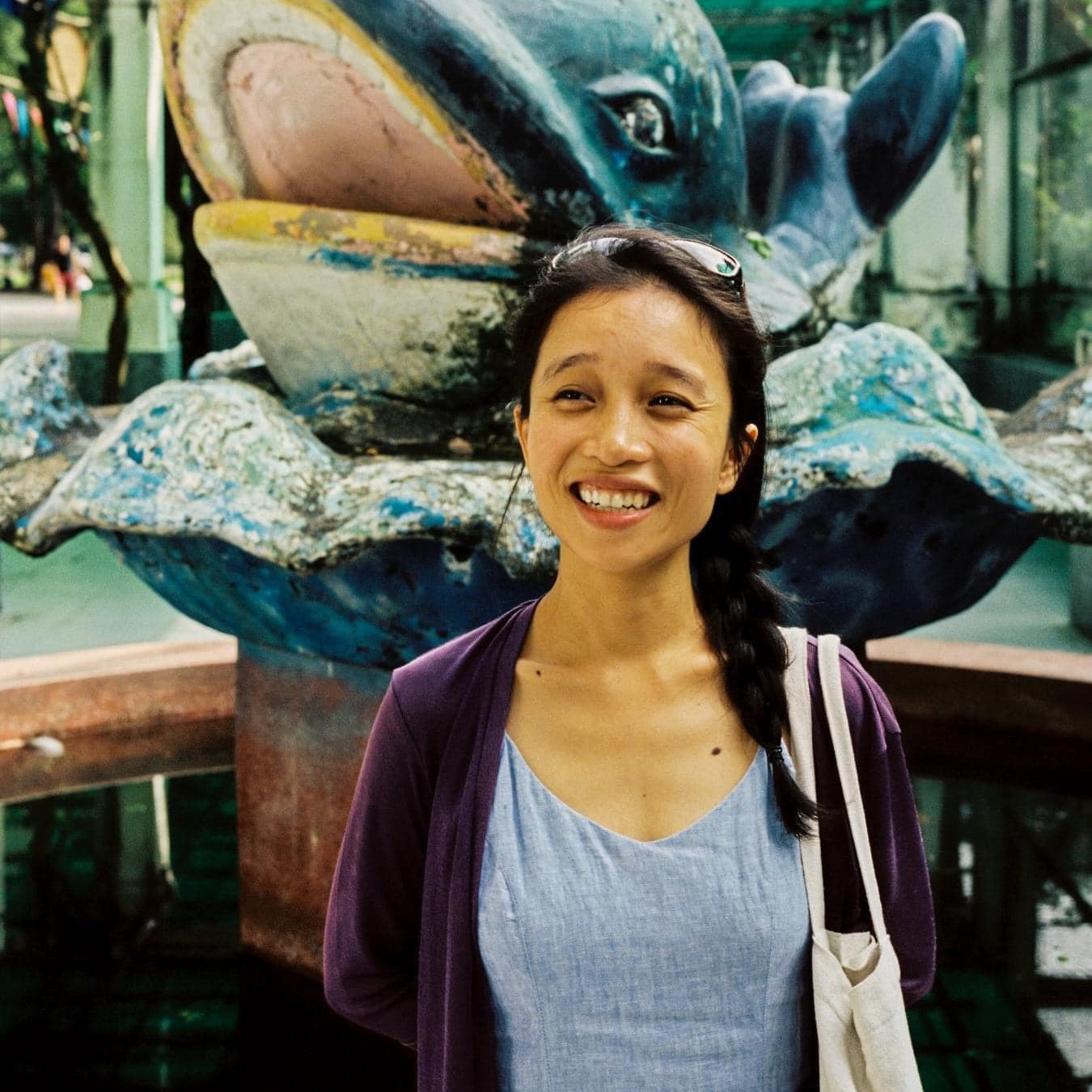 Nha Trang
Song Foundation - Green Happiness
Having graduated with a bachelor in Social Work from Ho Chi Minh City University of Social Sciences and Humanities – Vietnam National University, Lanh has more than 10 years of experience in social work and development. Her key responsibilities usually include project management, training, network building, and community capacity development in in the fields of environment, natural disasters and education. The programs/projects she undertakes and develops focus on developing the inner strength of the individual/community and building an ecosystem around the individual/community through a participatory approach.
Her work focuses on improving individual and community capacity through building meaningful connections between individuals and communities, and between human and nature.
Currently, Lanh is a Program Manager at the Foundation for Supporting and Development of Sustainable Living Community (Song Foundation) and an independent consultant.