Razcel JAN LUIZ SALVARITA (R'az)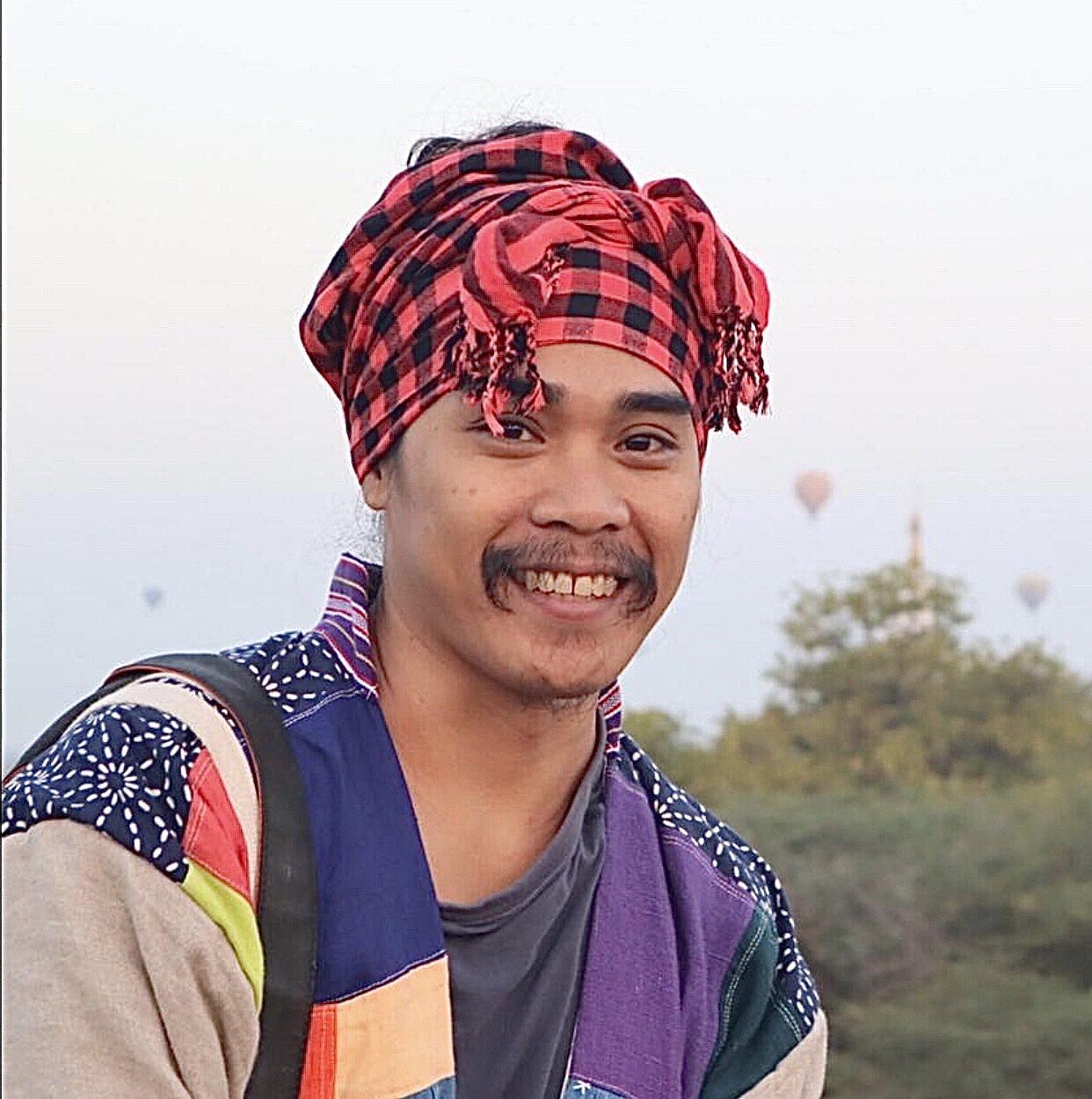 Iloilo City - Panay Island
Barrio Balangaw Community Creative Centre, 5042 Ricefields Gallery, Gugma Gaia, Sacred Wayshowers Creative Healing Workshops
Ra'z is a SEAD Fellow (2019-2020) and a cross-disciplinary creative artivist from the Philippines --- currently based on the island of Panay. He works full-time as a visual artist and delves in organizing/directing community-based arts programs; and frequently designs exhibitions and spearheads local art and crafts festivals.
For two decades, Ra'z streamlined his endeavours in the fusion of Arts and Sustainability. He has worked with local and international network of organizations whose mission aligns in the vision of Sustainable Development. It includes technical facilitation, creative consultancy and collaborations – and two stints of representing his country at the United Nations Climate Change Conferences (2005 and 2007).
He completed a degree in Communication and Environmental Journalism at Silliman University in the Philippines. In 2020, he was selected as an international fellow in the "Future Leaders" art program of the Australia Council for the Arts.
Ra'z is a TEDx Talk presenter who talked on "Artivism: Effecting Environmental Consiousness through Art".