Aung Than OO (Aung)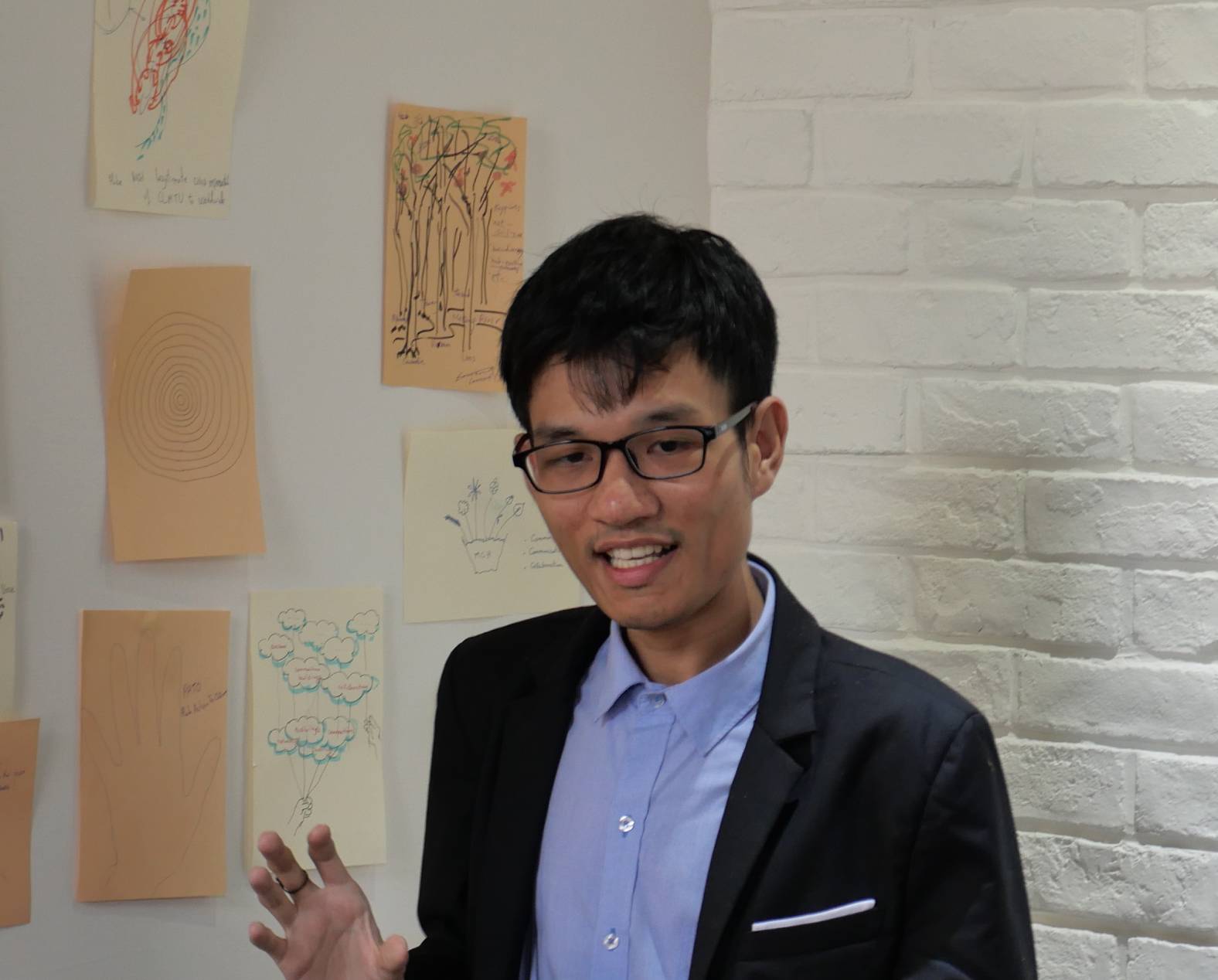 Yangon
Bagan Heritage Trust Association and Myanmar Youth foundation for SDG(PEACE)
In 2018, he received his Master of Public Administration from Aldersgate College, CSIS. He was honored as C.P.M.A by Edinburgh University IQN UK. He has been working for five years in the heritage and peace building sectors, in support of regional cooperation in the Mekong region. in 2020, He was awarded as Ambassador for PEACE by the Universal Peace Federation, before selected as the generation change fellowship of Dalia Lama exchange by the United State Institute for PEACE. He also received the ASEAN Youth change maker award for community empowerment.
His activities includes the cultural department; project management; budget making; proposal writing and donor reporting; strong communication with government and local community groups such as artist groups, heritage professional groups, and local owners; training provision to community for empowerment and enterprise businesses about tourism and art for handicraft; and conducting events for promotion of tourism and culture. He has organized the Myanmar-Laos cultural exchange program for four days in 2019 Dec.
In 2018, Aung Than Oo is a Site Manager UNSECO delegate, represent the Pyu Ancient cities to World Heritage Center meeting at Bahrain. He is also MASHAV Professional for Innovation 2018. He is an ASEAN MY World 2030 Advocate form 2018 Nov to 2019 May and also Asia Pacific My world field SDG advocate 2030.