Moi TRAN (Moi)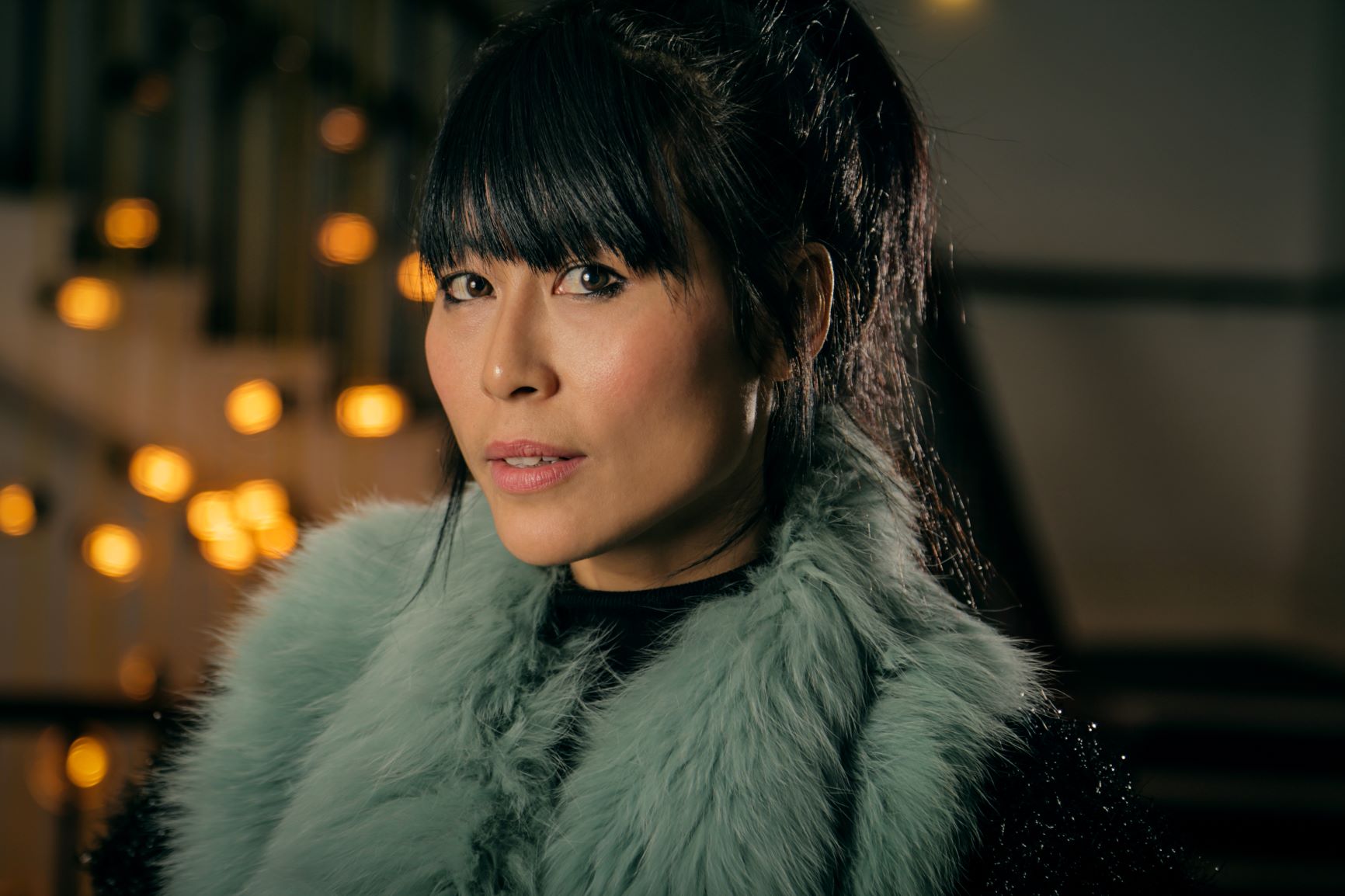 London
Born in Vietnam with Chinese Heritage, Moi Tran left Vietnam as a refugee of the War and now based in the UK. I am an Artist, Researcher, Performance Maker and Designer exploring intersections between Contemporary Art and Live Performance.
Through research I create live performance, video, object making, music, text and installation to examine the way social, ecological and political technologies shape our private, social and geographical identity. I work with Performers including, poets, dancers, actors, non-performers to challenge conventional performance making and performer/viewer experience, using improvisation and duration to investigate alternative ideas of protest and resistance with transnational identity groups.
My work questions the intersectional issues at the core of ecological exploitation, including displacement and the affected states of society cohesion and communities, gender inequality and diaspora visibility. Collaboration and examinations on the legibility of a common emotional vocabulary drive my work. Common-ism/ Commune-ism is an ideological technology I borrow to explore the common good of commonality as a covert challenge to the assault of neo-liberal capitalism on our emotional spectrum.
I am committed to advocating the power of Diaspora space as site for critical knowledge production through acknowledging the raw value of feeling. In doing so, reconfiguring the political possibilities offered by confronting overlooked intimate discomfort, such as ecological and emotional inequalities and privileges that often escape a critical assessment of culpability and complicity.