Tsai Ming-Jiun (Ming-Jiun)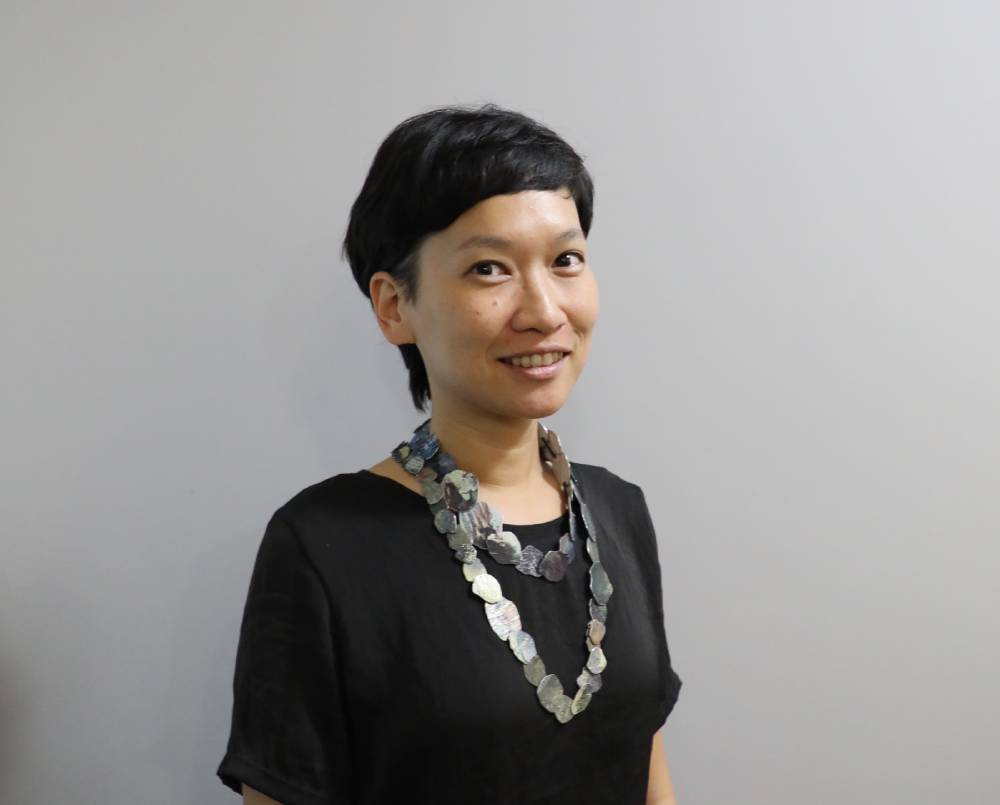 Taichung
Department of Fine Arts (Tunghai University), Tainan Art Museum, Taipei Biennial 2020, Chiayi Art Museum, Taiwan Contemporary Art Archive, Dimension Endowment Of Art Writing Factory
Growing up in the countryside and traveling frequently, She loves to observe and care about the relationship between people, culture and the environment. Her artistic and curatorial practice is mostly specifically developed for the subject, site or the collaborator, and she loves working with creative and multi discipline minds including architecture, literature, music, dance, scientist and environmental practitioners. After being an artist, curator and educator in the field of art professionally over a decade, she has been finding the role of art in society.

Recently, she is working on projects that explore the relationship between historical industries/developments and our habitat, and these projects have positive feedback from participants and visitors, which makes me believe more and more in the power of art to connect and communicate with people. She thinks now it is a crucial and critical moment for her to work on projects that raise people's awareness and stimulate actions to create a more sustainable environment for life and for art. Her network in Taiwan is very diverse due to my varied experience including working in alternative space, commercial gallery, cafe-gallery, as well as her practice of independent curating and academic research.

She believes that she can share her connections with curators, artists, art spaces, art and academic institutions and some NGOs with other MCH Reps when needed. She really looks forward to exploring Taiwan from some different perspectives through other Reps' projects and collaborations and last but not least, to know our neighbor Mekong region more than she should have.