Sang Sok Serey (SEREY)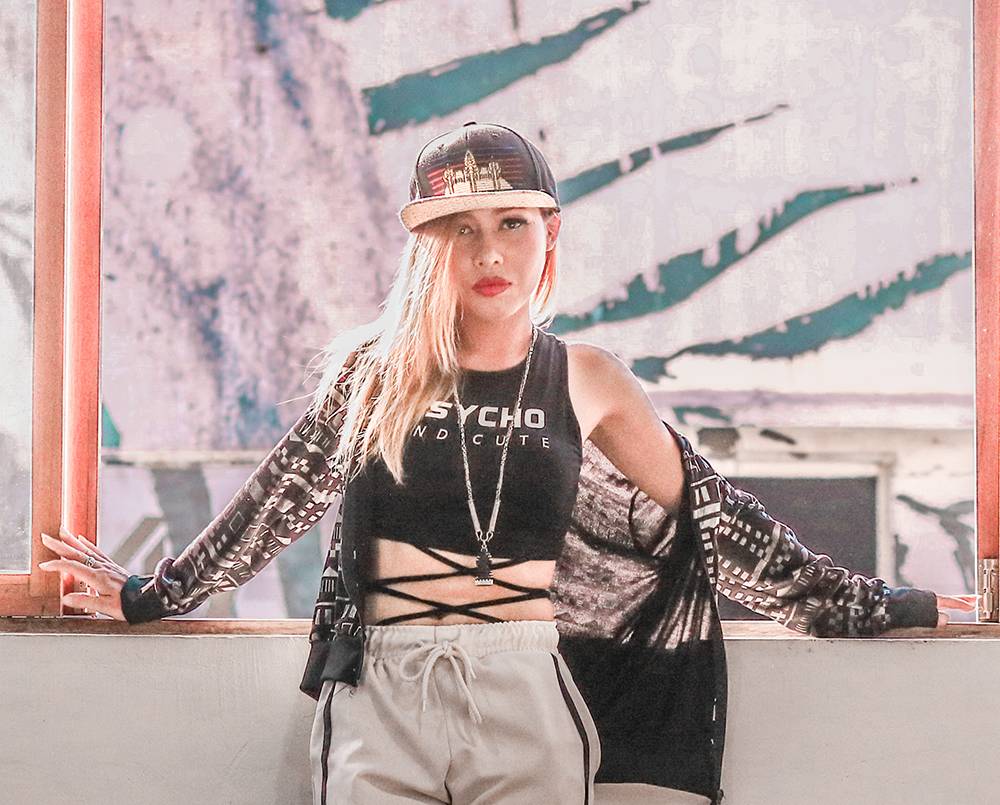 Phnom Penh
Tinytoones, ActionAid Cambodia
Serey is a Cambodian Female Rapper, Content Creator, Song Writer. She does love sharing experience, making network and building opportunities for my local artist. She is an artist of 208Entertainment and original song artist in Pleng by Smart.

What made her proud the most in these recent years is becoming one of the leading female Rappers in Cambodia. As a former student of TinyToones, she has been influenced by a lot of established artists, both local as well as international artists. She has got invited to join TPAM by the Japan Foundation. She is one of the front figures in Phnom Penh Posts "Rapnews". Her original song for women's rights in ActionAid Cambodia.

Being an MCH REP will help her expand network, build opportunities for new generations, share experience, exchange programs and build new collaborations to local art. There is a lot about Cambodia art that she would like to share to the world, but her most favorite are the Kun Khmer Martial Art, Apsara Dance, Lakhaon Khaol, Japey, modern art.